The Sweet Inspiration behind Kate Ceberano's latest album
---
We sat down with award winning Australian singer Kate Ceberano, to talk about the inspiration behind her new album and what she got up to last year.
Member Matters

Lifestyle

Read Time: 3 mins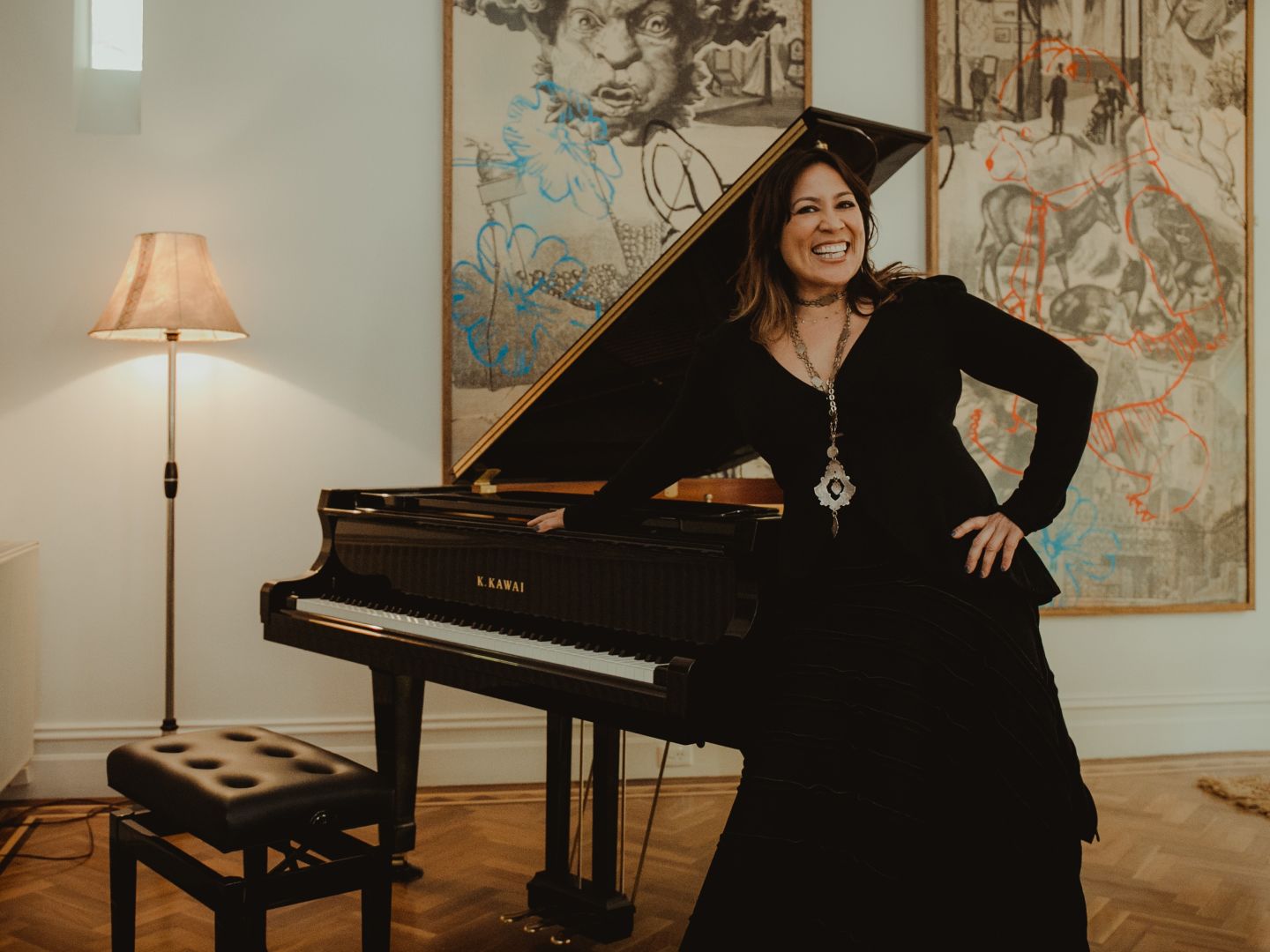 This month, we sat down with award winning Australian singer Kate Ceberano, to talk about her newly released album.
Kate tells us how last year, while the world was thrown into lockdown, she got creative and wrote two original songs for the new album 'Sweet Inspiration'.
Thank you, it has been a rather unusual process recording this album. The idea of making a lovely album full of loving renditions of favourite songs before COVID-19 seemed so simple. However, Australia went into lock down and so the process wasn't so smooth.
Luckily, my right-hand man, Sony Music boss, Denis Handlin, and I had put together our bucket list of songs and pre COVID-19 so we ended up recording the album just before the second wave Melbourne lock down.
Recording this album during lockdown was very unusual. We had limited time, limited musicians and mixing and mastering songs remotely proved difficult at times. However, myself and the supporting vocal artists performed live "at a distance" and managed to finish recording the album in less than three days. I found the process very therapeutic as it was a break from the monotony of home bound music making. We finished the album the day Melbourne went into its second and strictest lockdown. If the team and I hadn't rallied together in the days before, the album wouldn't exist as it does today.
I wrote "Sweet Inspiration" and "Hold On" as additional original songs to book-end the classics on the album, as well as a response to the world changing so fast around me.
I have always been inspired by the wild and unpredictable nature of artists. David Bowie, Billy Holiday, Annie Lennox and Kate Bush to name a few. The list is endless. As a teenager, I opened for Chrissy Amphlett and the Divinyls. I was always inspired by Chrissy Amphlett's fierceness and power. I would watch her from backstage, see her spit and passion as she performed. What I remember most is how I felt her power. Music can be loud, crazy, contemplative, and emotional. I'm constantly inspired by the expression of human emotions, good, bad and ugly but most of all, my music is inspired by love.
I love performing Peter Allen's song, "I honestly love you". I can hear his personal journey in that song and it makes me think about how far we've all come to love and accept people for who they are. To me, he is not a sentimentalist but an empathetic realist. He writes that "love" is never easy and sometimes it's just best to know that you have "loved and been loved in return".
You learn so much about a person by singing their stories.
I discovered many things about my character in 2020. I learned new tricks such as home broadcasting, managing online audiences and how to paint my way out of housebound depression. I relocated to find work after a small scare where I thought I may have had to go into early unwanted retirement. Despite the ups and downs of last year, I have become a better mum and a better wife.
There is always a silver lining if you look for it. It's been tough and it's only going to get tougher, but I'm going to carve a better me to face the music industry and keep moving forward.
The music and the arts are an essential service, succor, solace, company and the soundtrack to our lives. All the memories, great loves, sorrows and triumphs are accompanied by music. Music to me is profoundly therapeutic.
I would love to expand my art and if touring is off the plate then I will do that online or virtually.
Australian music, local business and the industry have never been be more valued or more important than now. I look forward to being a part of the culture that we are creating within COVID-19 and post COVID-19.
Win a copy of Sweet Inspiration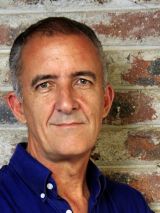 Member Matters
Lifestyle
Read Time: 5 mins