Three steps for creating a career plan
---
Whether you are still in the workforce or thinking about retirement, a career plan will provide you with direction and highlight the skills, knowledge, or education you need to secure your ideal job. We caught up with our partners, VERTO, to learn more about the job market and share their three steps for creating a career plan.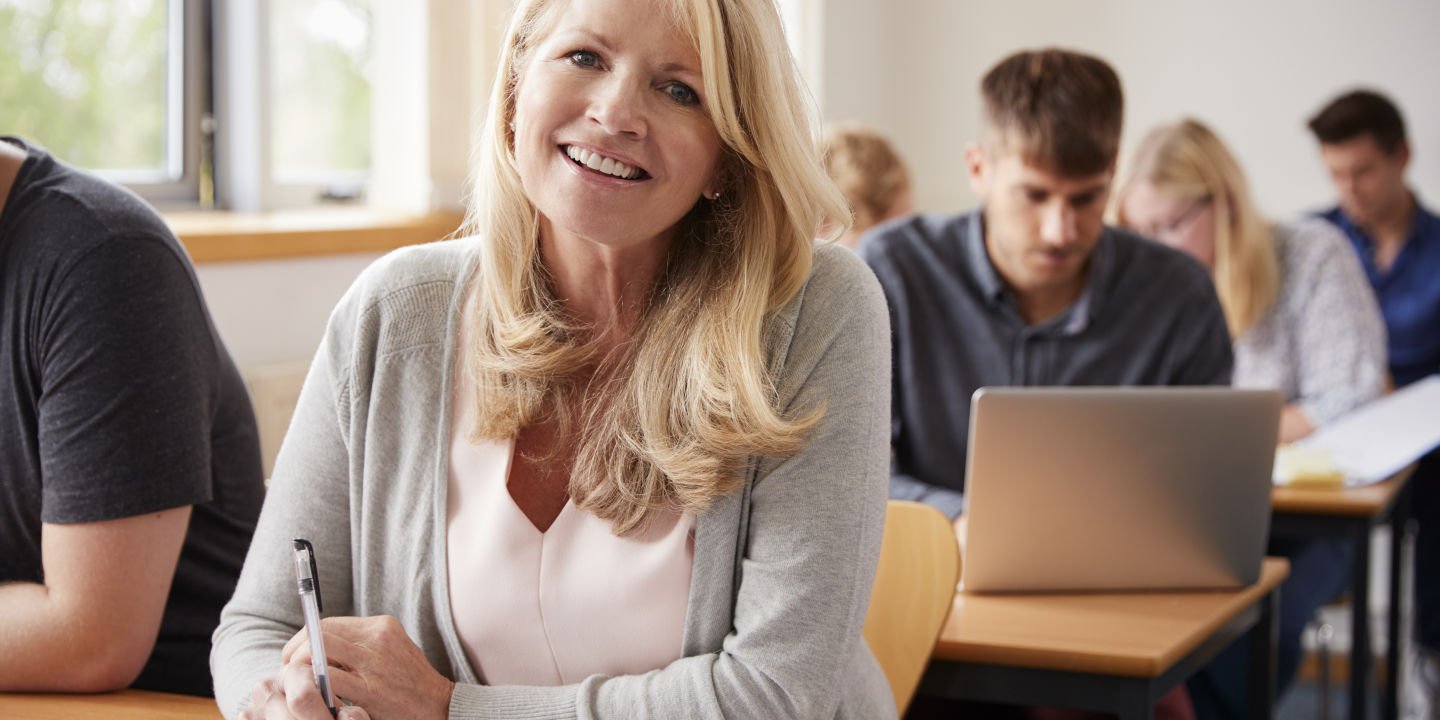 There is a misconception that career planning is only for those starting out.
As your career progresses, it becomes more important for you to have a career plan in place, and to continuously review it. This ensures your skills and knowledge are up to date.
But National Seniors research indicates just one in five older Australians have undertaken career planning.
Having a plan in place is an important step in helping you to take control of your career.
Sometimes the choice to change jobs is out of our hands due to redundancies and roles no longer being required. For many of us, especially the Baby Boomer generation, this is hard to comprehend.
In the past it was common to work for the same company for your entire career. Today, the average Australian stays in a job for just 3.3 years.
Putting a career plan in place doesn't have to be daunting. Here are three key steps to get you started:
Step one: Create your career goals
Think about your future, your current skills, and what you enjoy. Set some career goals that align with these. Set achievable short-term goals to keep your plan on track. Make sure you are reviewing and updating your plan every couple of years, otherwise you'll be left behind.
Step two: Undertake a proper self-assessment
Older workers often take what they have achieved, their skills and their experience for granted, and don't realise the insights and knowledge they bring to the workplace.
Comprehensive self-analysis brings these attributes to the fore and will help keep your resume up to date.
Step three: Hope for the best, plan for the worst
We all hope that our career plans stay on track, but unfortunately even the best-laid plans go awry.
Be prepared for any unplanned changes in your career and seek advice from experts. If you find yourself unemployed or facing changes at work, the Federal Government's Skills Checkpoint for Older Workers Program can help.
The program provides assessment, advice, and guidance on transitioning into a new role or career at no cost. If you are eligible, you can access up to $2,200 (GST inclusive) to fund suitable education and training options, as outlined in your career plan, to reach your employment goals.

Learn more