Yoghurt: good for you, good for your pocket
---
The following recipe comes from our friends at Country Feeling Australia.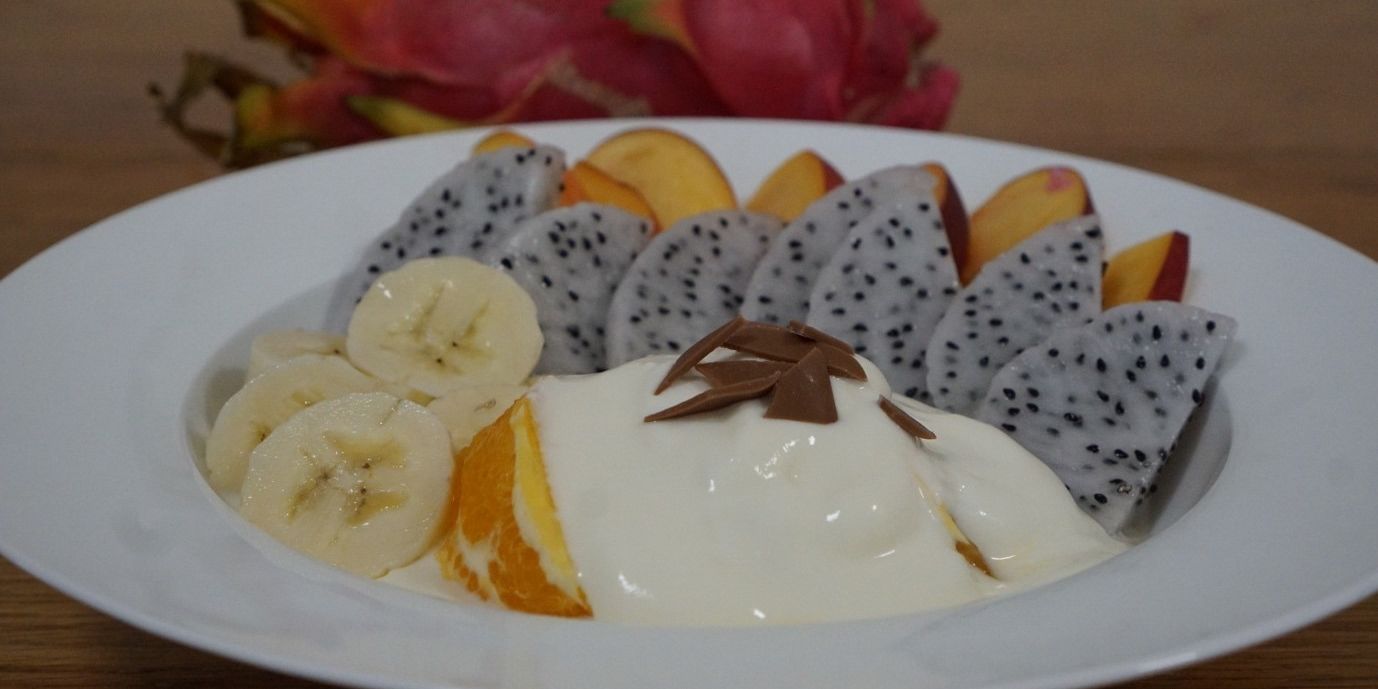 Did you know that the human microbiota, the natural flora that lives in and on our body, is essential to human health?
In order to maintain this microbiota, we need to have a diet full of fibre and we need to include fermented foods to get that live probiotic bacteria into our gut. The best way to do this is to make your own yoghurt. That way you know what is in it - good health bacteria, and no nasty additives.
It is also very cost effective to make your own, getting a kilogram of live probiotic yoghurt for about $1.50. Here's how.
A yoghurt maker (Check out Country Feeling's online store here)
A stainless-steel pot on the stove, or glass jug if planning to heat the milk in a microwave
Dairy thermometer: inoculation temperature can be critical. Too hot and you kill the culture; too cold and the texture changes.
A sealed whisk
One litre of full cream or low-fat dairy milk. This will also work with lactose-free milk
One-third of a cup of powdered milk (gives you thicker Greek-style yoghurt)
Three drops of calcium chloride diluted in a tablespoon of non-chlorinated water. (Aids in coagulation)
One dose of yoghurt starter culture (see packet for the amount to use)
If using fresh milk from the refrigerator section, heat your milk 90°C for 8 to 10 minutes on the stove or in a microwave, and then cool it to 43°C before adding the yoghurt starter culture.
If using long-life or UHT milk, skip this first step, as it has already been heat-treated. This heat treatment denatures the proteins and makes a thicker yoghurt. For best results, ensure your milk is between 37°C to 43°C when you add the yoghurt starter culture.
Mix in your powdered milk. Be sure to use a sealed whisk.
Mix in your calcium chloride. This adds valuable calcium and gets a thicker yoghurt.
Mix in your yoghurt starter culture, mixing well to ensure the culture is evenly distributed throughout the milk. Maintain the temperature between 37°C and 43°C for a minimum of 8 to 10 hours. Extended fermentation of 12 to 24 hours is recommended for a higher bacteria count.
Chill before serving.
Enter now to spend it up on Country Feeling Australia products! Competition closes 6 November, 2020.
Enter now