Tackling the aged care conundrum
---
Member Matters

Member Tips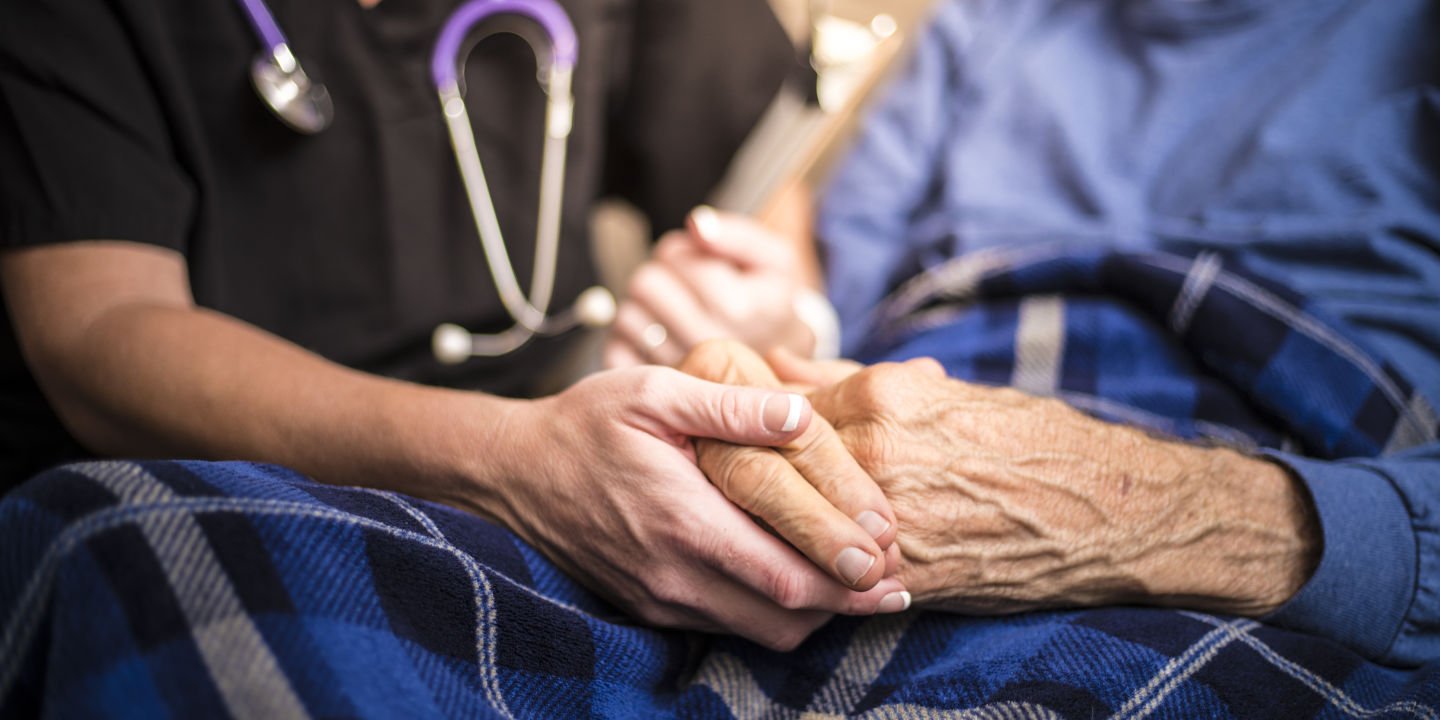 After working for 28 years in the family business, DIAL-AN-ANGEL, Danielle Robertson founded DR Care Solutions to help people find the right support and care for their individual circumstances as they age.
"The right care is about much more than physical and cognitive capacity; it must look at the whole person."
"Many customers of aged care services are spurred into action by a significant life event, such as a fall, trauma or loss of function, by which point they've progressed their ageing journey before even starting to receive care. We really need to be making these decisions much earlier, and more positively."
Confident that there are some "really good aged care providers", both in the home and in a residential setting, Danielle says that, sadly, the fear engendered by horror stories from the sector causes people to avoid taking preventative action.
"When clients start having in home care services earlier, services can be planned and delivered in a manner that prevents injury, incidents and further deterioration."
"If I could give one piece of advice, it's to get on the front foot. Being prepared and acting before it's a necessity gives you greater choice."
With the need for support services often perceived as taboo – a sign of diminishing independence – Danielle says that resistance, while understandable, is counter-productive.
"It's important to recognise support as a means of maintaining independence, not a sign that you're incapacitated. Assistances comes in many forms; from domestic cleaning, pet-care, gardening, to home modifications, physiotherapy and connecting with your community.
"Finding an option which meets your needs, wants and financial constraints can be challenging but, with Government funded assistance, we've been very successful in matching people with supports tailored to their individual circumstances."
Do your due diligence on senior staff and owners; read reports, recommendations and ask for references.
Can you communicate with staff easily? What is the process to address concerns? Do you share the same standards of care?
Is the staff to resident ratio adequate?
Is there always a Registered Nurse or GP available?
What services are in place for medication management?
Are there sufficiently skilled overnight staff?
What clinical services/equipment do they have on site? What is the procedure for medical emergencies?
Do they have all the services required for optimal care, eg psychologists, transport, visiting clinical staff, podiatrists, physiotherapists, diversional therapists.
Are pets allowed?
How is the residents' spending money managed?
How secure is the facility? How do they manage wandering residents?
Is the meal plan nutritious and fresh? Does it cater to the taste of your loved one?
How much are the daily fees and are there additional out of pocket expenses (extra services charges)?
To learn more, visit Danielle's website.
You can access Care360's online comparison tool free of charge to search for the most suitable aged care option available.
It's simple to use and takes the stress out of finding the perfect aged care solution for your loved one.
Learn more
As well as aged care, National Seniors runs a number of campaigns aimed at improving conditions for older Australians.
But we need your support.
Help us fight for a better Australia for everyone by joining our advocacy campaigns.
Learn more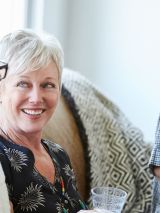 Member Matters
Health and wellness
Read Time: 4 mins