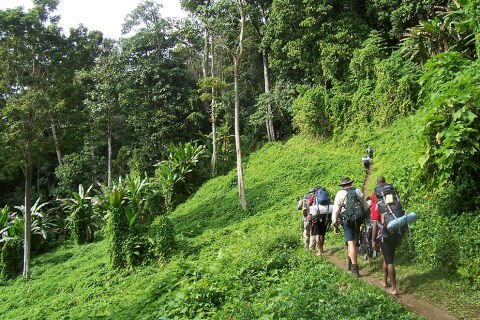 Hiking 96km through the rugged and isolated Papua New Guinea terrain sounds like something out of Indiana Jones. In 2019, this became a reality for 87-year-old Brisbane adventurer Athol Alcorn, proving that age is truly just a number.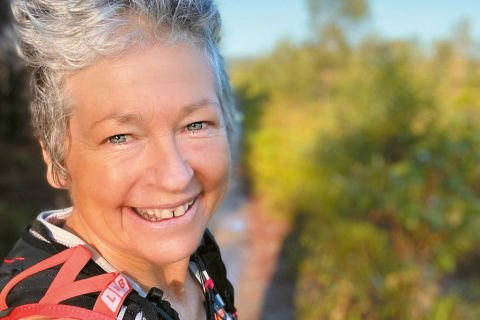 For more than three decades, Jan Saunders worked with the Victoria Police training horses before an injury pushed her towards another path. Now, she runs a vegan bed-and-breakfast, runs ultra-marathons and educates herself on how to make the world a better place.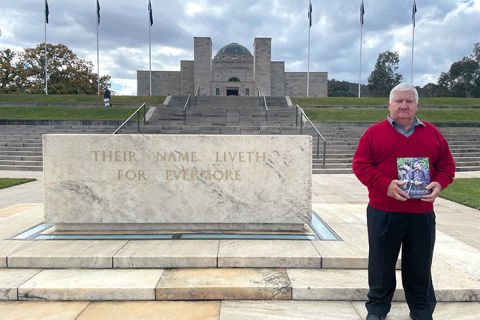 On the 50th anniversary of one of the Vietnam War's fiercest battles, Craig Sullivan speaks to veteran survivor and National Seniors Director Darryl Wilson about his harrowing ordeal and his quest to honour the memories of those left behind.
Winter 2021
Member story
Read Time: 5 mins