Branch Out - Spring 2019
---
Digital mentors needed - can you help?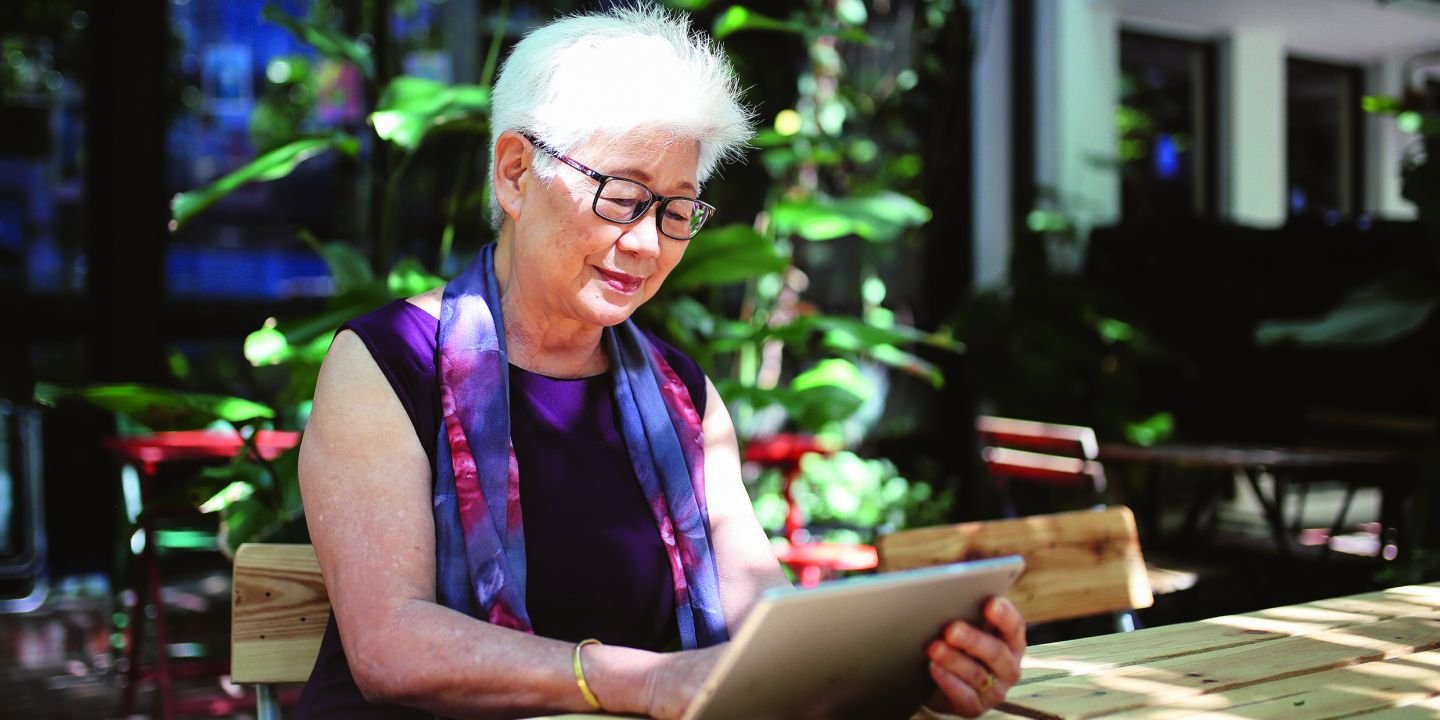 To help older Australians who may be struggling with technology,National Seniors is running a volunteer digital mentor program which commenced in August. 'Digital Mentoring: Helping your community Be Connected' is an interactive, free training and support program. Mentors will receive one full day of training plus two hours of follow up support, building their confidence in delivering digital skills support to older people in their community, via National Seniors branches or other groups. Mentors will use the existing 'Be Connected' learning platform to teach people digital skills one-on-one or in small group settings.
What is 'BeConnected"?
A free online learning program developed by The Office of the eSafety Commissioner and the Good Things Foundation. It contains easy to follow click-through modules on a range of topics aimed at helping older Australians connect digitally.
What training will you recieve?
Volunteer mentors will receive one day of face-to-face training and ongoing support via webinar. Training is free and includes catering and training materials. Travel costs to be borne by the mentor.
What resources will you have?
Mentors will use the 'Be Connected' platform to deliver training, and will have access to lesson plans, marketing templates and a range of other resources. Mentors are also eligible to apply for funding through the Good Things Foundation.
Do you need to be a tech wizard?
No. A person with a reasonable level of digital skill (eg. has used computers for work or uses Facebook/email) would be a great mentor.
What are you obligations?
Volunteer digital mentors must consent to a police check, which will be paid for by National Seniors. Volunteers also need to complete three surveys along the way, attend face-to-face training and participate in at least one of the National Seniors hosted volunteer mentor webinars (up to two hours).
Who will you be helping?
Mentors will be provided details of National Seniors branches who may be interested in receiving training. It is expected that mentors will reach out to other seniors' groups in their area with an offer of assistance. It is up to each mentor to coordinate their own training schedule, decide how much time they can give to mentoring and which groups they are able to assist. Training can be given in small groups or one-to-one.
When is the training likely to occur?
Melbourne - September 2019
Adelaide - October 2019
Perth - November 2019
Brisbane - November 2019
Sydney - February 2020
Gold Coast - February 2020
Canberra - March 2020
Please note: Specific dates are still being worked on.
Visit our BeConnected page for further information, or to register your interest in becoming a digital mentor