Funding aged care without selling the family home
---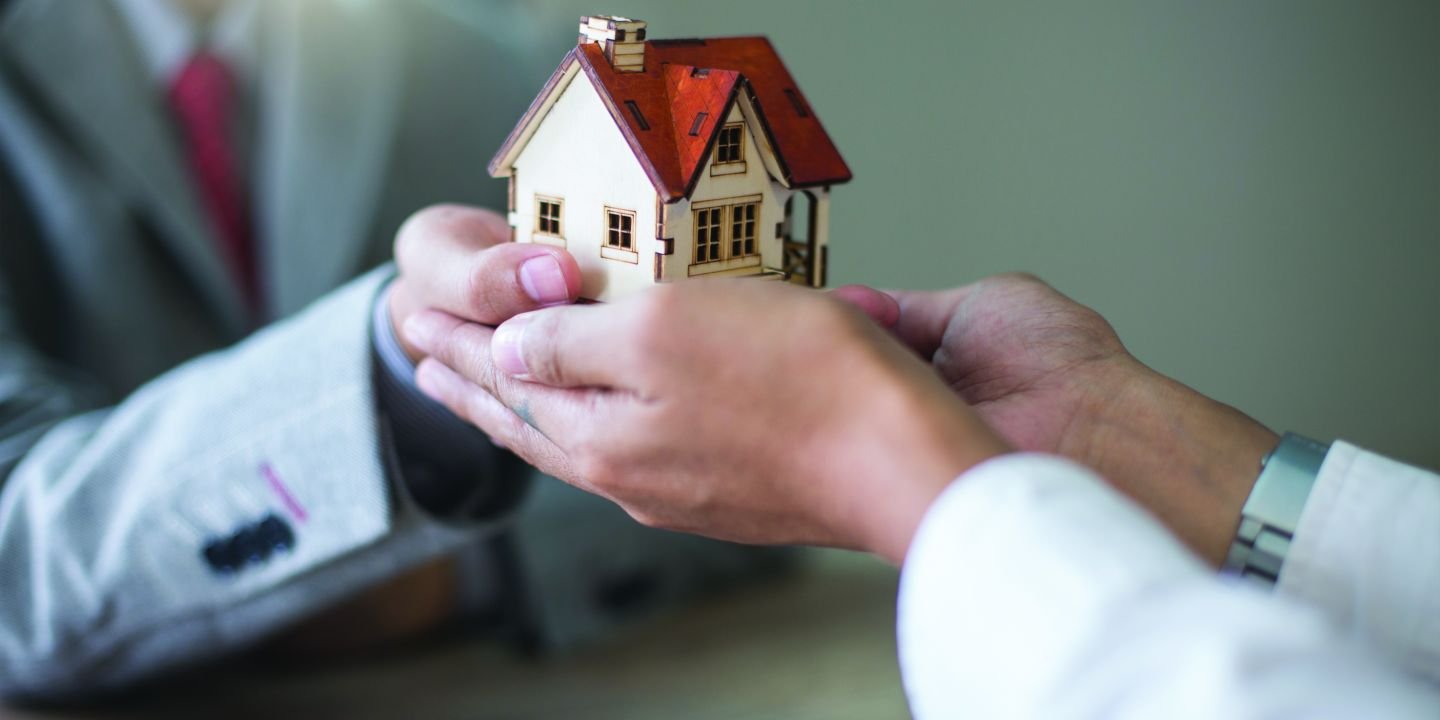 This may not be the best decision financially, emotionally or for your beneficiaries. Right now, your home is a non-assessable asset for your pension and a capped asset for assessing aged care fees, and all that could change if you decide to sell. That's why National Seniors is partnering with Household Capital to bring to you a new model of home equity lending. It enables retirees aged 60 and older to access a portion of their home equity to improve their retirement funding and among other things, can help finance a move into residential aged care.
Florence's story
Florence is 89 years old and receives the Age Pension. She has lived in Melbourne's leafy Eastern suburbs for over 50 years.
Florence consulted her financial adviser to plan for two goals; minor repairs to her home to ensure she can comfortably remain there for another two to three years, and to fund her eventual move to an aged care facility. After considering a range of scenarios, the adviser recommended Florence draw on her home equity to fund her needs.
Florence used her home equity to modify her home, ensuring she could continue living there safely and comfortably until she's ready to move into aged care. She has also identified three aged care facilities of interest and plans to take up respite care for two weeks in each of them. In this way, she plans to 'road test' each facility to ensure they meet her needs and provide the level of comfort and support she expects. Then, once her decision is made and she's ready to move, Florence will make a second drawdown on her home equity to fund her aged care expenses. Learn more about National Seniors' partnership with Household Capital on our website.