Maxine in a spin for the Australian Masters Games
---
National Seniors member and Adelaide girl from way
back, Maxine Gray is looking forward to returning to
her hometown for the 17th Australian Masters Games
in Adelaide, taking place from 5-12 October.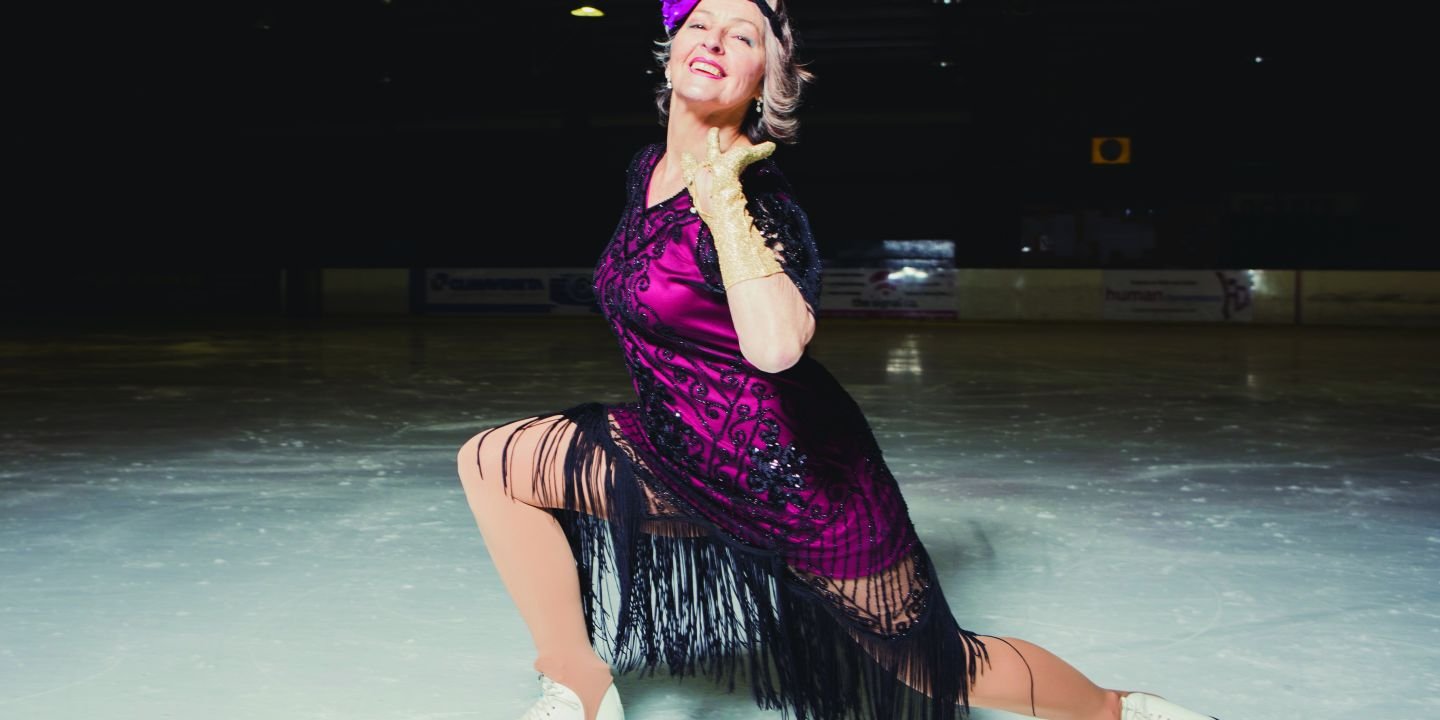 Maxine now lives in Canberra and at 74 years of age is the oldest competitive figure skater in the national capital. In some competitions she competes against skaters who are up to 50 years younger than she is. Having participated in Adelaide when the Games were last held there in 2015, Maxine can't wait to get back on the ice in her old hometown.
"The Masters Games is a wonderful way to bring people together across so many sports. It's a truly enjoyable experience."
Maxine didn't start skating until she was 37. She took it up to support a friend going through hard times. The friend dropped out soon after but Maxine fell in love with the grace, colour and movement of figure skating.
"I love being on the ice, but it's more than that," she explains.
"There's a lovely camaraderie among the skaters that crosses age groups and other boundaries. We are rivals in competitions but we always support and encourage each other. It's about having fun together."
Maxine recently competed at the annual International Adult Figure Skating competition in Oberstdorf, Germany, claiming first place in the Ladies Free Skating and Artistic fields.
"Figure skating is not a major sport in Australia, but we have a number of world-class skaters who are right at home in international competitions. I was privileged to be in their company," Maxine says.
Maxine will catch up again with some of these skaters who are also competing at the Australian Masters Games this year.
"We have a high standard in figure skating. It's a good feeling to finish on the podium and I will do my best. But I'm happy to still be competing and I hope I can encourage other people to give it a go. It's a great sport."
Participants of all abilities are encouraged to join in the fun at the Australian Masters Games this October. With 51 sports on offer, there truly is a sport to suit people of all ages and abilities.