Member messages - Spring 2019
---
Spring 2019

Member Messages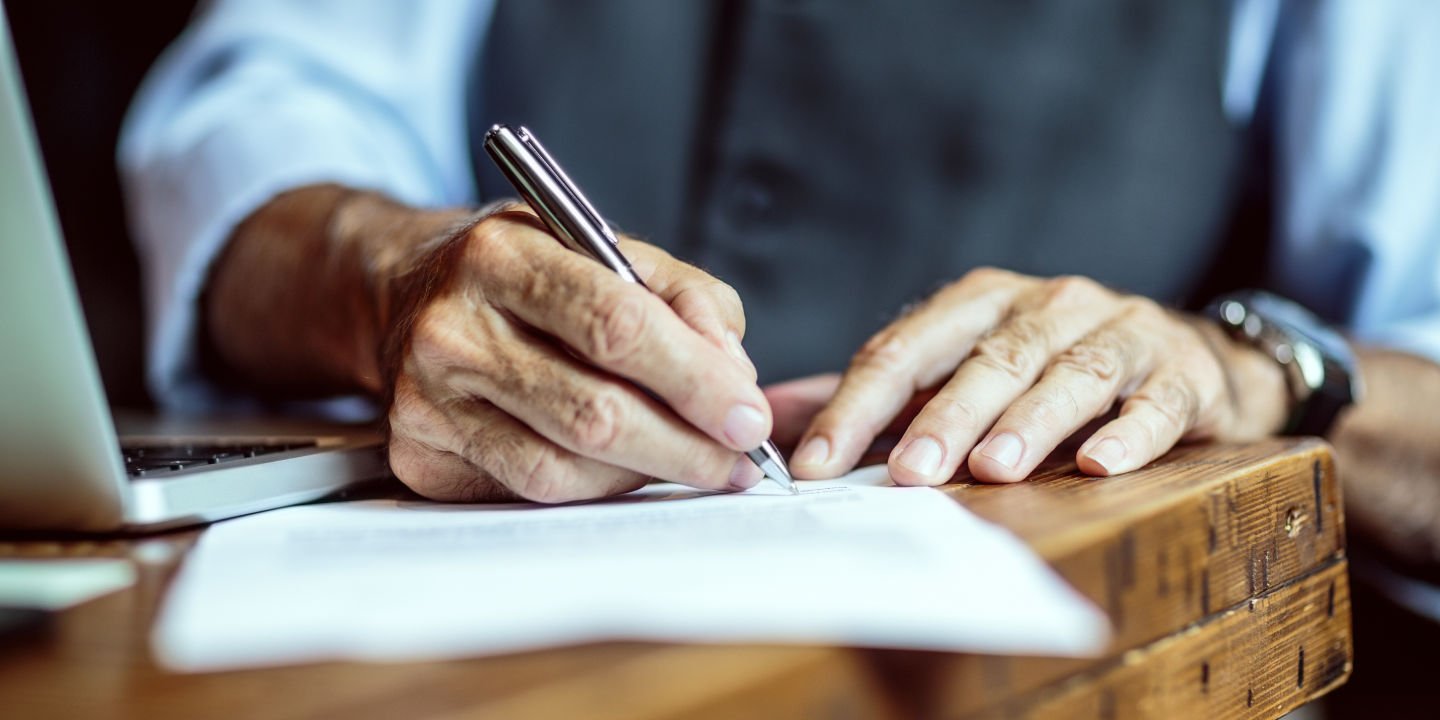 I noticed a story concerning technology and seniors in your magazine recently. Well, I have a major gripe regarding the deals available for seniors in this area.
I am 80 years old and my wife is 70. We are retired and very much into technology and the wonderful ways in which it impacts our lives.


We have embraced as much of it has we can. We have iPhones, iPads, Apple Watches and a MacBook Pro computer. We receive and pay all our bills via our bank's mobile app and make bookings through third party apps. It is something we continually search and read about.


On top of this, we also stream videos, music and play games. It has enhanced our retirement and certainly has not caused any stress. We also have five rooms set up with smart lights, which are operated by Siri—the AI voice on the iPhone. These were set by myself through Apple's homekit app and the Philips Hue app. Easy and very exciting.


My gripe is that like many seniors and many normal families, our costs are far exceeding our income, so any savings we can find are always appreciated.


When the NBN (National Broadband Network) became available in our area, we immediately applied for it to be installed through our telco, which we have been with for over 10 years.
Under the old scheme, we had to pay $60 a month for the internet, which gave us a massive amount of data we never used. The NBN plan offered 50 gigabytes for $40, so we were looking to save $20 a month. However, the quota was not enough and we had to revert to a $60 plan that gave us 500 gigabytes.


What is interesting is that on a number of occasions I spoke with the telco staff about the bias towards seniors and two of the staff actually agreed with me. I said "your company thinks old people are hopeless with the internet" and they agreed that was some of the thinking in the deal offered.


The price per unit on the so-called pensioner deal works out to 80c per unit, while the one we have to to revert to is only 12c per unit. It's a massive difference yet the company sells the deal as a great offer for "old people".


I am fed up with this attitude that prevails in many areas of society towards us oldies.
Ron
"Congratulations on an excellent magazine! It is well laid out with interesting, informative articles. I like the quality paper and colourful, clear photographs. I shall instantly renew my membership! Keep up the good work."
– Richard
"I just want to thank you for sending me the magazine in the post. I really enjoyed the new format and the information for us seniors. Good choice of a name as well! I really like the printed format as I can take it with me any time when I travel by train or stop somewhere for a coffee. Please continue to give us this option. It'sso much more satisfying to hold something to read and not so hard on my eyes compared to looking at a bright screen."


– Laura
"I love the new name for the magazine! From being a senior and sounding old to being a member of Our Generation and feeling so young! Love it!"


– Lynette
"My wife and I have been National Seniors members for years now and greatly appreciate the advocacy and other work done by the organisation. We have just finished reading our new magazine, which is well produced and interesting. I particularly enjoyed the article on Ita Buttrose—a most inspiring woman. However, there is one aspect
we both (independently) found appalling, namely that the crossword is American. This would be fine if Our Generation was an American publication but it is not appropriate in an Australian one. American spelling was noted among the clues while a number of clues and solutions meant nothing to us as non-US people!"


– Peter
You are absolutely right and we apologise for the oversight! Rest assured this issue's crossword has been created by a bona fide Aussie! – Ed
Thank you for pressuring the government on the need to reduce deeming rates. However, the nasty theft of benefits continues for many age pensioners. At the moment, the best bank term deposit rate I can find is 2.2 per cent, the official interest rate is 1.0 per cent but the government deems we earn 3.0 per cent for amounts in excess of $51,000. This deeming rate assumes I receive some $2000 more than I actually do. Please keep up pressure on the government for a fairer deeming rate!
- Barrie
"I would like to thank National Seniors for programming the tech and avoid scamming program held at The Mantra Hotel Melbourne in June. The presentation of both by the presenter Greg Gebhart was first class. His knowledge of both subjects and his presentation style was outstanding. Speaking to people
who attended the presentation after the event, they were full of praise of Greg's knowledge and tips to use in the future. Thank you for organising the programs."
- Nola
Topic: Over 65s in the job market "Over 55s made redundant are finding it difficult to secure jobs. They don't qualify for the pension yet due to the age being raised, and are being forced onto Newstart, which they cannot survive on. Of course they're looking for jobs. Like every other unemployed or underemployed person, they are struggling to survive. The cost of living has gone through the roof!" The challenges faced by carers "Sometimes, we don't know who to ask for help. Not everyone has access to Facebook and these people are often the ones struggling to care for someone. It would be easier if, when taking up the task of caring for someone, we could immediately plug into a source that could provide information when we need it that is relevant to our location."
Share your thoughts on our Facebook page @NationalSeniors