Our future campaigns
---
A little over a year ago, in the run up to the election, National Seniors embarked on a new advocacy strategy. It has put you at the heart of what we do, sharpened our advocacy and improved the way we communicate with you. Our website now features all our current campaigns, provides ways for you to get involved and celebrates our wins and encourages you to sign up as a supporter to our campaigns. This article outlines our future campaigns, many of which will be rolled out over the coming year.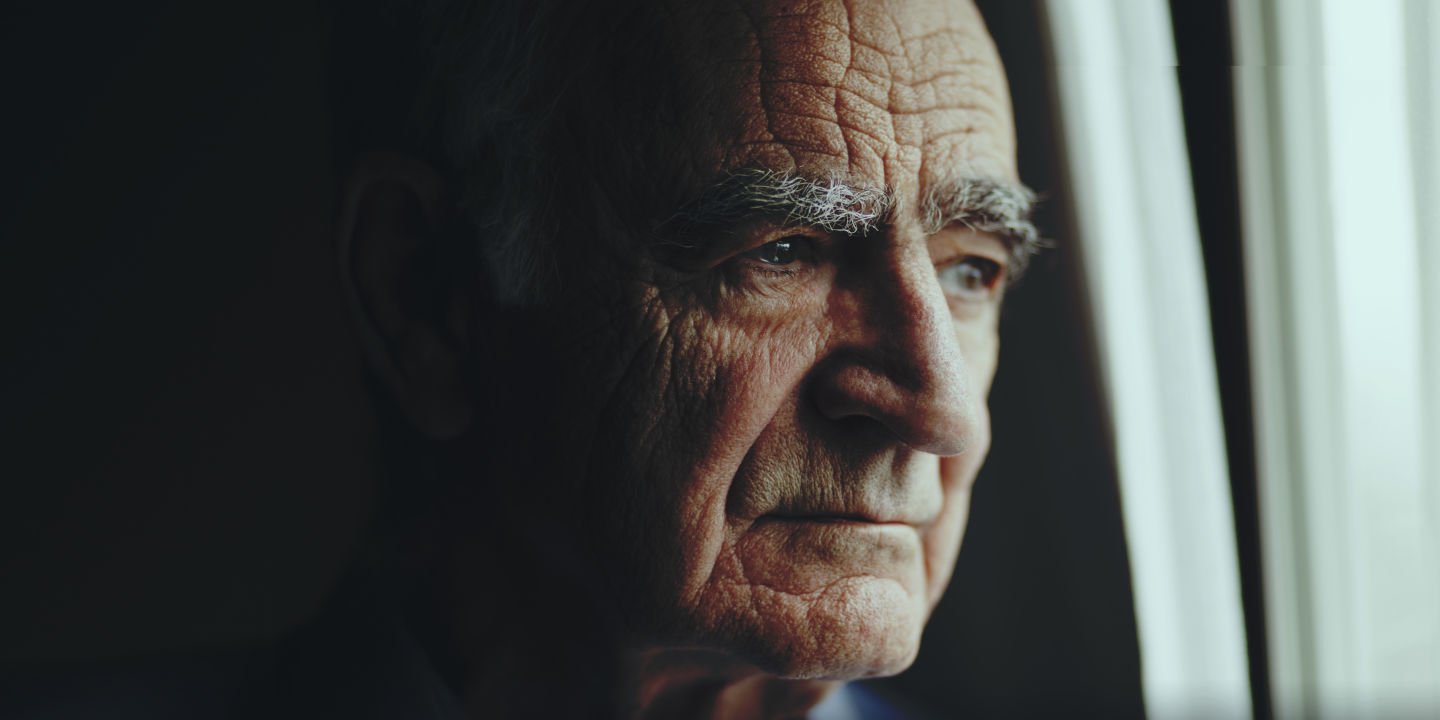 A major focus will be on bread-andbutter issues related to your income.
Retirement income system review
This is a major new campaign focus. The announcement of the review of the retirement income system by the Treasurer, lets us voice your concerns about the way that the retirement income system works, or doesn't work, to support older Australians.
Dozens of issues are up for discussion and we are already engaging in debates. Topics such as superannuation rules, pension entitlements, tax laws, and deeming should all be reviewed. We will look to our members for information and guidance to push for policies that are fair, sustainable and provide certainty.
Unsurprisingly, concessions are one of the most talked-about issues among our members. This campaign will be another new focus for National Seniors. We want to ensure that concessions meet rising cost-of-living pressures. Many of the concessions available to seniors vary at a state and territory level, so we will need to engage with state and territory governments to ensure everyone gets a fair go.
We continue our focus on pension poverty through our ongoing partnership with the Benevolent Society.
This campaign calls for an independent setting of the pension, deeming rates, Newstart and other related payments. National Seniors will also work with other advocacy organisations, to call for an Adult Dental Benefits Scheme.
Quality of life in older age is inextricably linked to housing. Older Australians need better access to housing options to suit their needs. Renting in retirement is one of the leading causes of poverty. This campaign will continue to call for age-friendly housing, better ways of keeping people in their own homes and options for downsizing, should the need arise.
According to our members, health is the number one issue for older Australians. Our focus in health will be on costs and access to care in both public and private hospitals and through the aged care system.
Out-of-pocket health care costs
Rising health costs must be addressed. Excessive private health insurance premium increases and gap payments on specialist fees are undermining confidence in the private health care sector. National Seniors will continue to campaign to address these issues.
Public health
The public system in Australia is often excellent, but there are issues that undermine confidence. There are excessive wait times in emergency departments and for elective surgery. This campaign will focus on these issues and more, and will advocate for greater investment in our public health system at both the state and federal level.
Aged care
The Royal Commission into Aged Care Quality and Safety has highlighted ongoing deficiencies in the care system. National Seniors continues to call for the fixing of the home care wait list. We will continue to call for better trained and more staff in aged care. The system has much room for improvement. When the preliminary commission findings are brought down in October, this will provide us with an initial blueprint for change.
National Seniors pursues issues other than just hip pocket ones and will be working with you on key social and environmental campaigns to create a strong legacy for seniors.
Fighting ageism and loneliness
National Seniors believes that ageism and loneliness are scourges of our modern society. Our research shows there are barriers to employment for older workers directly related to ageism. We have also reported on the factors driving loneliness among older people. As part of our ongoing partnership with the Benevolent Society's Every Age Counts campaign we will continue to push back against ageism and discrimination in all its forms.
The Environment
Members have told us we should be doing more to protect the environment. National Seniors will be looking at how we, as an organisation, can help do that. We will seek out practical ways to help members make a positive and practical contribution to the environment, through such things as recycling, renewables and nature conservation.
To find out more about National Seniors advocacy initiatives and campaigns, visit our Advocacy page.