Book Review: We need to talk about mum and dad - a practical guide to parenting our ageing parents
---
By Bill Donovan, Chair, ACT Policy Advisory Group.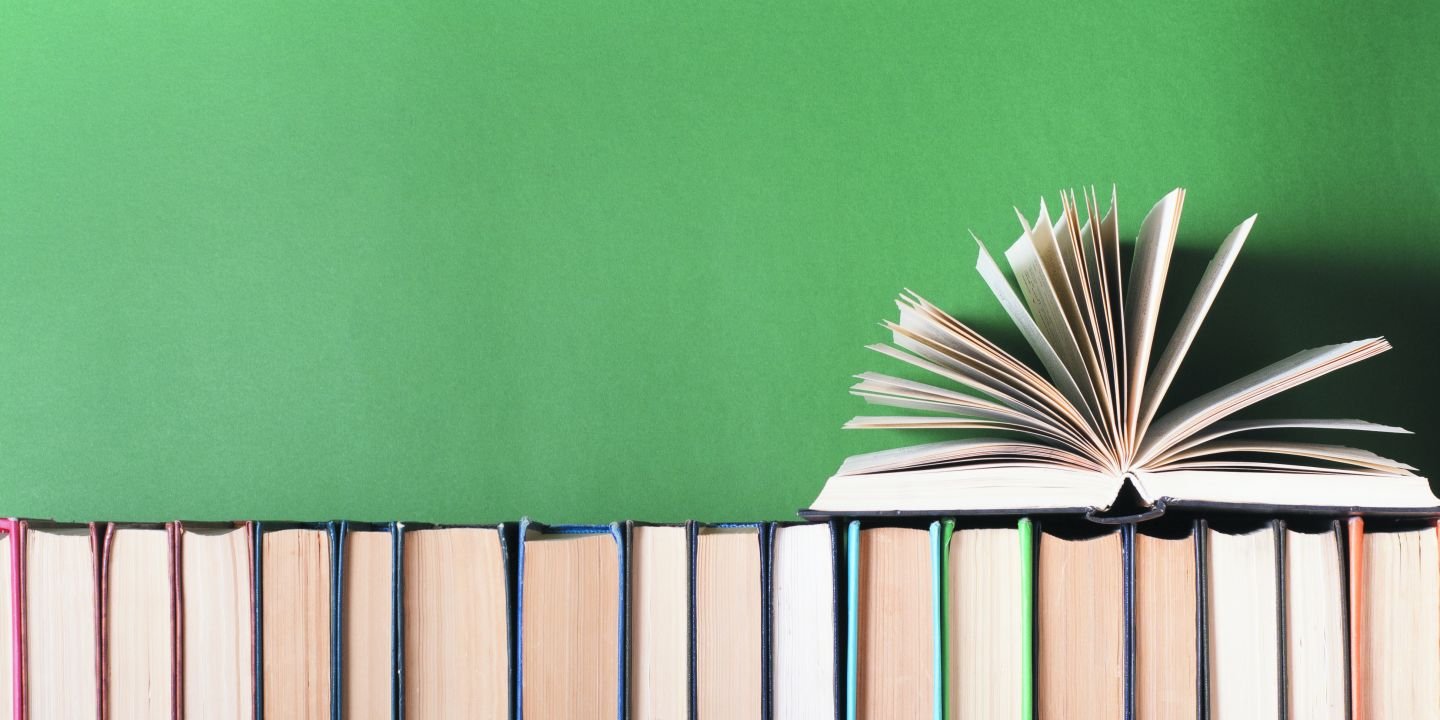 National Seniors has a slogan: 'You don't know what you don't know.'
If you read Jean Kittson's latest book you will find the answers to all those unknown questions about growing old. We Need To Talk About Mum & Dad is nominally targeted at younger people to help them look after their ageing parents, however, it is also a great resource for seniors who should be making their life decisions for themselves.
In fact, I would go as far to say it is a better resource for seniors than the mass of government publications and, dare I say it, even the official advice of our own association. (I should know, as the ACT Policy Advisory Group in the ACT I spent a year looking at My Aged Care and put out a how-to guide for our local members.)
Apart from anything else, this book is a great read. Beautifully written with a great deal of humor and irreverence, it is brutally clear in its recommendations of what should be done. I particularly like Kittson's key recommendation to keep a notebook and record everything about dealing with governments and agencies so that you can come back any time and pick up where you left off in dealing with a complex and daunting bureaucracy.
Jean states from the outset, "Old people are not a burden. They are people who will be us in the blink of an eye." So it behoves us all to listen and take account of what she has to say from the benefit of her detailed research and personal experience.
Having personally been through a lot of the issues she talks about from dealing with Centrelink, winding your way through My Aged Care, consulting lawyers and financial advisers, downsizing, confrontation with emergency departments at hospitals to just getting plain old, I can affirm the soundness of Kittson's advice and encouragement.
Her P.S. at the end is telling: "Perhaps it is best not to share this guidebook with your elders. Alarmed, they may hotwire a Winnebago, pack an Esky and a pair of hot water bottles, and take to the back roads." The book would be great gift to give yourself, your partner or even your adult children.