Budget call: targeted assistance helping pensioners
---
Government is only as good as the ideas people feed it. That's why National Seniors, in its Budget Submission, is telling the Treasurer to fix pensioner poverty, and here's how.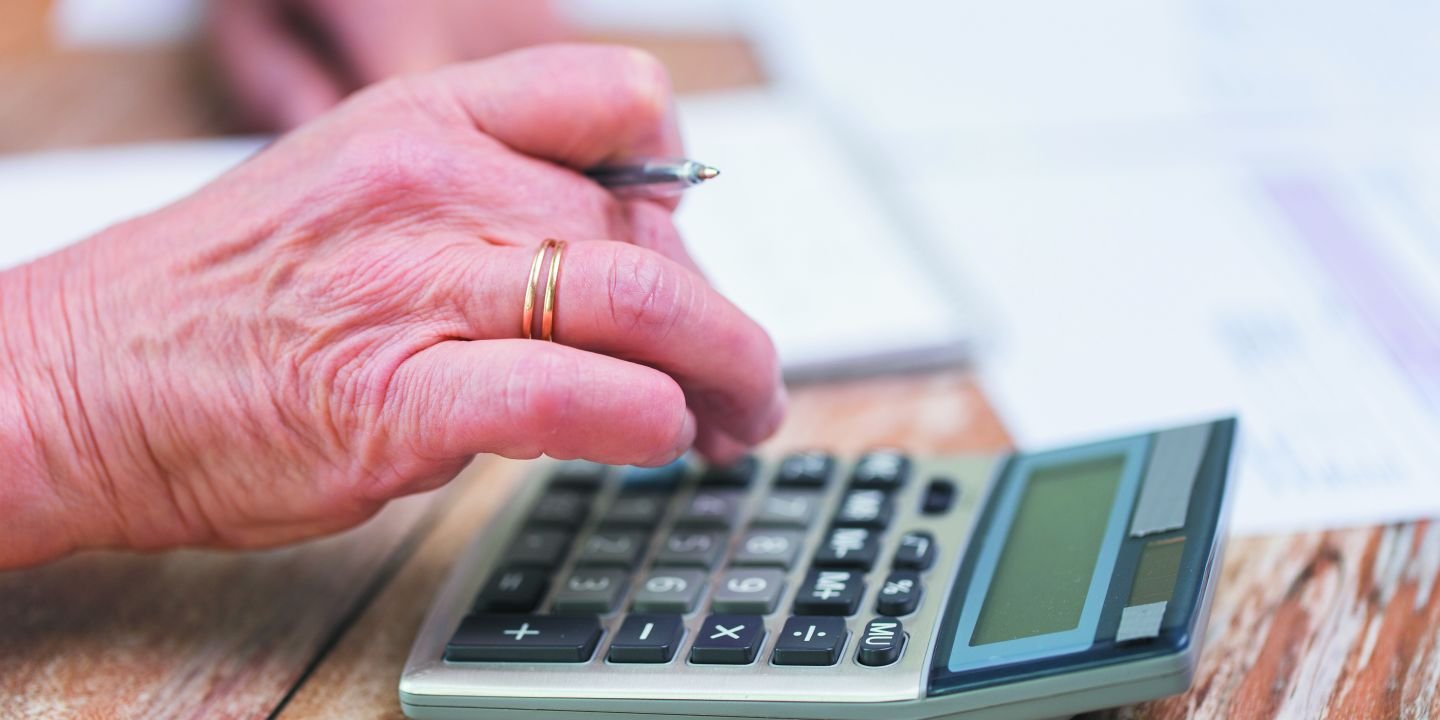 The Age Pension is an important safety net to reduce poverty in retirement. But it fails those without additional savings.
There's a range of supplements available to augment the pension and assist those who are less fortunate. However, these supplements are not enough to meet the specific needs of those in poverty.
In our Budget Submission we have identified two measures to better help those in most need and stimulate spending in the economy, at a time when it needs it the most.
Those who rent must forego a large portion of their pension just to put a roof over their head, and face the burden of rising housing costs.
The Commonwealth Rent Assistance or CRA provides a simple and targeted way to address the problem. Unfortunately, CRA assistance has fallen behind the rising cost of housing. Over the past 10 years average rent costs increased by 29 per cent. By comparison, the maximum rate of the Commonwealth Rent Assistance increased by only 23 per cent.
According to the Australian Human Rights Commission women aged 55 and over were the fastest growing cohort of homeless Australians between 2011 and 2016, increasing by 31 per cent.
By increasing the maximum rate of the CRA government can help older people maintain their housing, and ensure stability in the rental market, which is critically important during the COVID-19 crisis.
The maximum rate of the CRA could be lifted to a proportion of average housing costs in a specific region to account for differing housing costs and keep older people in their communities.
An increase in the maximum rate of CRA of an average of $10 per week to all pensioners currently receiving CRA would cost around $150 million per year.
The COVID-19 crisis has highlighted the importance of getting older Australians online. They need digital technologies to access goods and services; and communicate with friends and loved ones.
However, many older people cannot afford to connect to the internet or they lack basic digital skills required to use modern internet-based technologies. As one older Australian told us, "We read enough about viruses, malware, phishing, and the like, not to mention the costs of a computer, a printer, printer ink, an internet connection, software, and so on, to make some of us think twice about embarking on the digital journey."
The most recent data from the Australian Bureau of Statistics showed that 2.5 million Australians are not online because of affordability issues, location or lack of digital literacy. This is supported by evidence from the 2019 Digital Inclusion Report that people aged 65-plus continue to be the least digitally included age group in Australia.
While all pensioners receive some support for the cost of phone and internet via the existing Pension Supplement it is not enough for those on a full pension. The Telephone Allowance component of the Pension Supplement currently provides only $30.20 per quarter for a single pensioner.
A targeted internet supplement to access internet services of $10 per month to 1.6 million full pensioners would cost about $192 million per year. Given the internet is an essential, sometimes life-saving service, government must make it more accessible.