Care at home or in a home
---
National Seniors continues to ask government to support people to stay in their homes and not be pressured into residential care.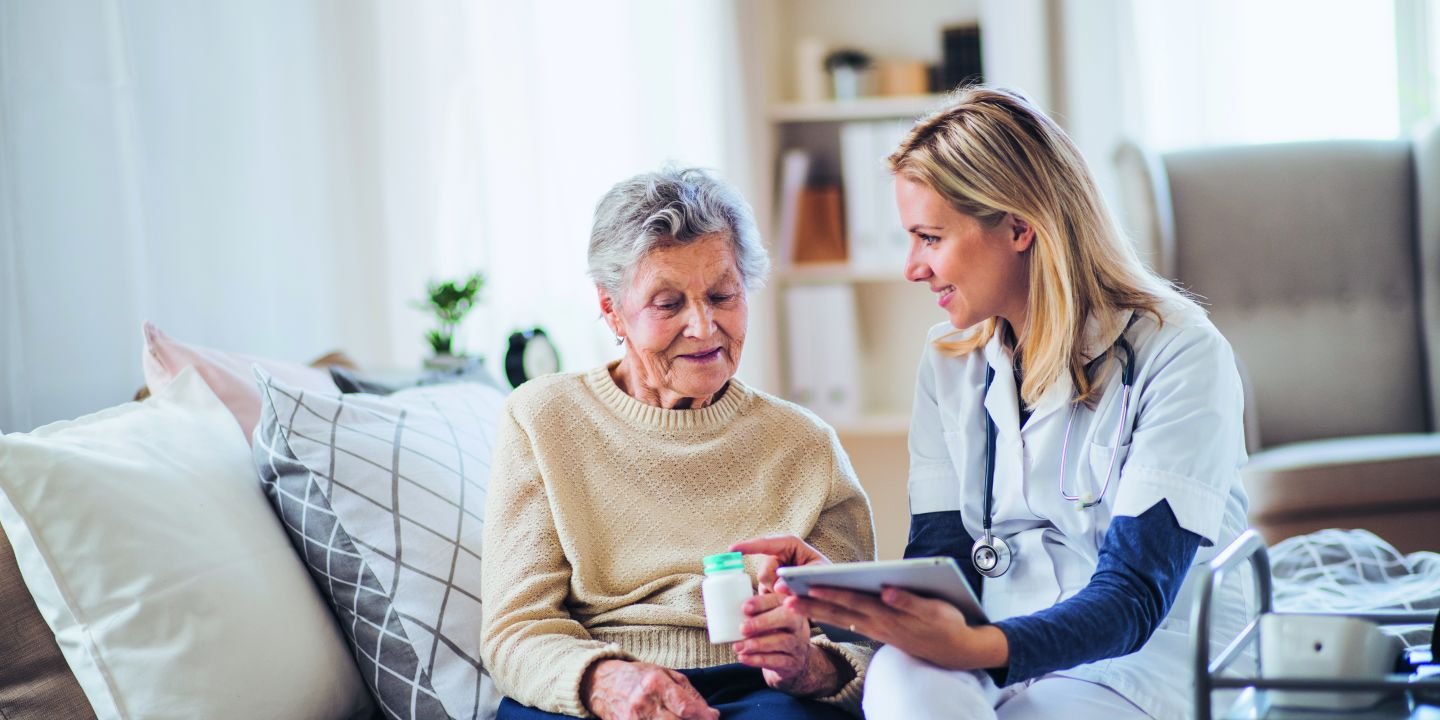 The Royal Commission into Aged Care Quality and Safety has laid bare the failings of the system. Australians are worried they won't have adequate care when they are frail and old. The COVID-19 crisis has highlighted the often-fatal consequences of residential care. It reinforces why it is safer to stay in your own home, where possible.
The National Seniors Budget Submission reaffirms your wish to receive care at home - now it's up to the government to hear your voice and act on it.
Australia has one of the highest rates of residential care in the world but Australians continue to tell government of their preference to age in their home. But they can't do so without adequate support.
Sadly, the number of people needing home care currently outstrips supply by almost 100,000. There have been more places created and some improvement, but not enough. By increasing the number of Level 3 and 4 Home Care packages, government could reduce the waiting list. This would stop more people from being forced into residential care.
Residential care results in declining health, greater public expense and with COVID-19, and what could come after it, greater risk of death. \
Older Australians could help to pay for additional care at home through the Pension Loans Scheme (PLS) if it were more attractive and better promoted (see our story on the PLS on page 12).
One in three older Australians live in homes without suitable design features for ageing.

Did you know?
Many older Australians want to downsize to a more suitable home. But there is a lack of feasible options on the market. Many people don't want to live in a high-rise apartment or a retirement village.
As one member in Adelaide recently told us, they would love to downsize but the options just aren't there.
National Seniors has long supported better housing options for owners and renters. There is a need for housing alternatives that continue to provide financial independence while offering access to car and social interaction.
Just recently we put this case to the Royal Commission, and the commissioners were very interested.
In promoting more senior friendly housing to the development sector, government can use a carrot and stick approach—rewarding those who do the right thing by providing grants or subsidies for accessible design. Laws should also be introduced that strengthen the building code to make accessible design mandatory in the future.
Intervention is needed because if we leave it solely to the market then older Australians will be left out.