In pursuit of happiness
---
Happiness can take many forms, from you bubbling up into riotous laughter to a day to-day feeling of general contentment. What's more, the pursuit of happiness should be a vital part of everyday life. Kylie Triggell reports.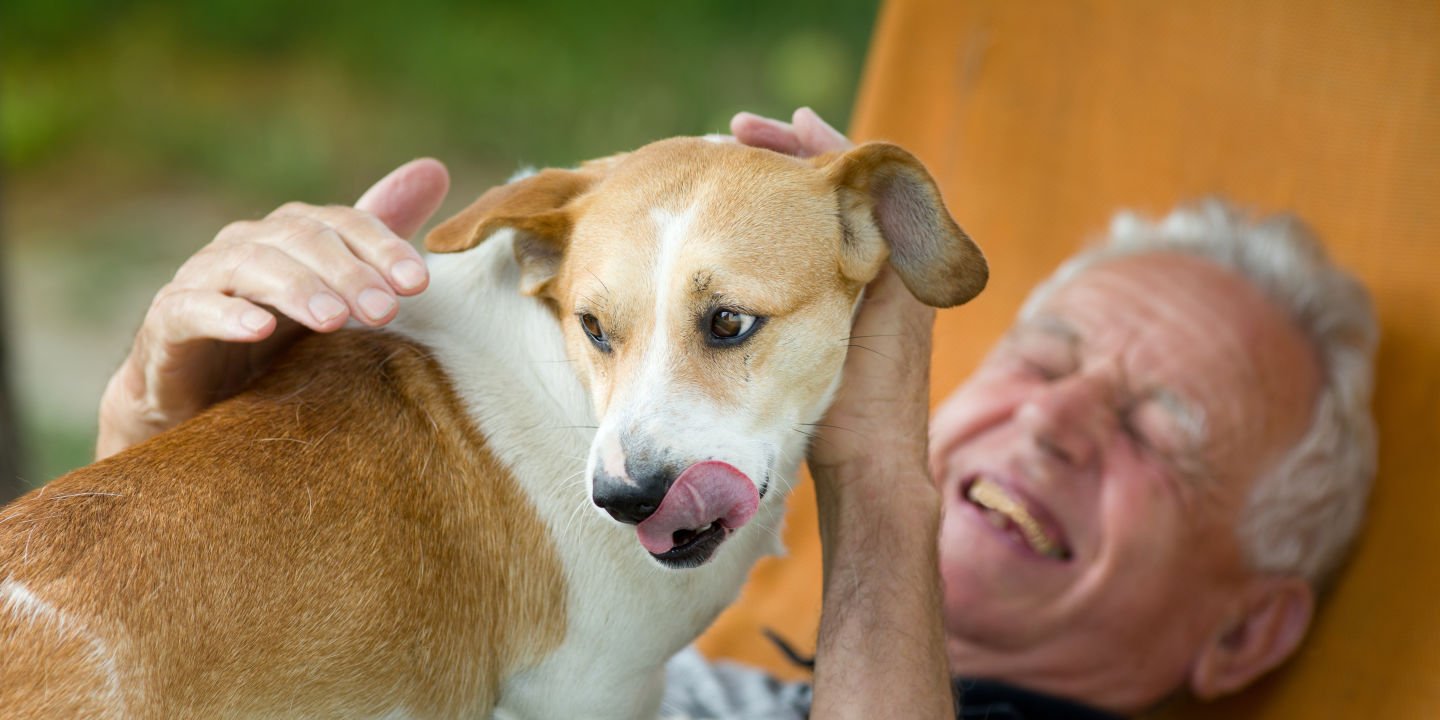 Happy: feeling or showing pleasure or contentment.
It's such a simple definition, however it's an emotion that can often prove elusive for many of us.
With recent studies showing anxiety, depression, pessimism and a lack of enjoyment in daily activities have all been associated with higher rates of disease and shorter lifespans, it's becoming evident the active pursuit of happiness is something we should all be doing.
The 10 Days of Happiness program, developed by UK-based organisation Action for Happiness and backed by extensive research, is tackling this issue head on.
The online coaching program aims to help people boost their wellbeing and happiness from home and, surprisingly, winning the lotto or owning a mansion didn't make the list. Rather, participants are instead encouraged to take small daily steps towards creating a happier life in 10 days.
"The research shows we need a change of priorities, both at the societal level and as individuals. Happiness and fulfilment come less from material wealth and more from relationships; less from focusing on ourselves and more from helping others; less from external factors outside our control and more from the way in which we choose to react to what happens to us," the Action for Happiness website says.
According to the website there is a range of proven steps that will boost those joyous feelings. Although some factors such as genetics may be out of our control, it is largely our conscious daily choices that play the most important part.
By choosing to create positive, loving and collaborative relationships, and taking care of our mental and physical health, we are setting up a good framework for happiness to flow. Similarly, creating achievable goals to motivate and excite us, can bring direction to our lives along with a sense of accomplishment and satisfaction once they've been realised. Even simply trying to live more mindfully and in the present moment can lead to a richer experience of daily events that otherwise could pass us by.
Happiness and fulfilment come less from material wealth and more from relationships...

What is happiness?
It can't be denied, however, that sometimes it is the ageing process itself that can be the source of our negative emotions and outlook on life, which is where The Ten Steps of Positive Ageing author Guy Robertson comes in.
Guy says there is strong evidence indicating both our beliefs and those of the people around us can make a marked difference to our physical wellbeing—and even how long we live—as individuals can acquire age stereotypes several decades before actually becoming "old".
So what else can be done to keep those good feelings flowing? According to Guy, one of the first steps is to become aware of and then challenge any unconscious bias harboured against ageing.
Research published by the American Psychological Association supports this philosophy, with one paper, Longevity Increased by Positive Self-Perceptions of Ageing, stating internalised age stereotypes contribute to the formation of the self perception of ageing that can have a physiological outcome.
So what does this mean for our personal pursuit of happiness? Well, American geriatric psychiatrist Dr Marc E Agronin writes in The End of Old Age that founding father of psychiatry Dr Gene Cohen saw "not only what ageing is, but what ageing could be; not what we accomplish in spite of ageing, but because of ageing".
To put this another way, as Jane Brody wrote in her The New York Times article Finding Meaning and Happiness in Old Age, it is the people who are open to ageing creatively that have the potential to see possibility instead of problems, and ageing itself can be the catalyst for new experiences or offer a way to renew passions and reinvention. All of which lends itself to an increase in happiness. "Creativity is not limited to young people. At any age, it can open people up to new possibilities and add richness to life," she writes.
So let's get happy.
Playing golf with my mates, of course!
– Wayne
'm pleased that I'm still healthy and mobile with our own home, but I guess I'm always happy going to the beach (which we do at least three
times a week), listening to good music (classical and big band era), and reading, to learn new stuff.
– John
My family. My darling husband is my best friend, my sisters that make me laugh so much, my children who are so supportive, and my grandchildren—such a joy! My friends are the icing on the cake!
– Patricia
Getting lost in my craft room with my scrapbooking. Spending time with loved ones. Walking by the bay in the glorious Queensland sunshine.
– Jan
Although I live alone, I remain thankful for so much in my life. Many tragedies, but so many blessings. Being grateful is my answer to survival despite life being so challenging.
– Edith
Keeping in touch with family, listening to fine music, and staying well.
– Rob
Having a stack of books to read when I have finished my work for the day, together with a cuppa.
– Glenice
Listening to classical music.
– Helen
I have a great hubby, a roof that doesn't leak, enough food to eat and a glass of wine with dinner.
– Petra