Keeping your retirement saving safe
---
It's important to treat your financial assets, including your superannuation, with the same caution as your physical assets. QSuper's Financial Crimes Manager Rebecca Mallett offers the following suggestions to help keep your savings safe.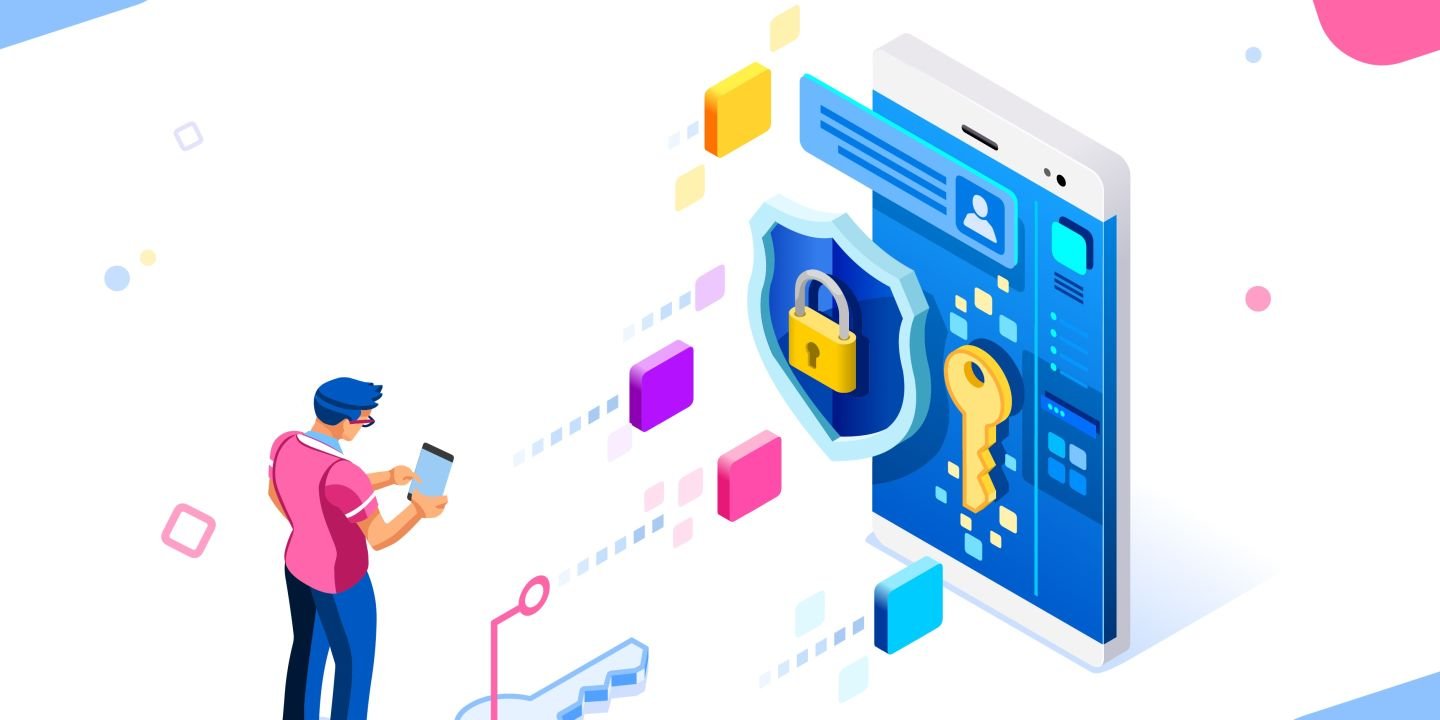 As one of Australia's largest superannuation funds, QSuper looks after the retirement savings of around 585,000 members, equating to approximately $113 billion in funds under administration. Ensuring the right safeguards are in place across systems, people and processes to keep member information safe and secure is serious work.
In addition to safeguards your financial institution puts in place, there are also actions you can take to prevent yourself becoming a victim of a financial crime.
1. Check your balance and transactions regularly
Regular checking of financial transactions and balances is one of the best security precautions that superannuation investors can take. Your super fund may have an app that you can download, or at least provide you with online login details so that you can check your account regularly.
If you see any unusual transactions in your account, get in touch with your superannuation provider immediately to discuss your concerns.
2. Add additional security to your account
Ask your super fund whether extra security checks can be added to your account. You may be able to add additional security questions for a specified period of time or on an ongoing basis.
3. Delete sent emails
Hackers can use items in your email account to replicate your digital identity. While it is recommended to regularly delete items from your email account, sent emails are an often-forgotten area that provide another avenue of opportunity for hackers.
"People check and delete emails from their inbox but can often overlook what has been sent. It's not just about keeping your super safe, it is about keeping your identity safe," Ms Mallett said. "If you need a record of an email you have sent, save it into an encrypted file."
4. Protect your passwords
One of the most important ways to keep your accounts safe is to protect your passwords. Choose passwords that are difficult for others to guess and update them regularly, as well as if your circumstances change. Don't use passwords that use your name or other identifying characteristics. Don't share passwords with anyone— including your partner, accountant or financial adviser. If you suspect someone may know your password, contact your super fund to change it.
5. Regularly check third party authorities
Third party authority requests allow another designated person to have access to your account, and these can remain valid for up to three years. It's important to regularly review these requests and keep them up-to-date or have them removed from your account when circumstances change. This could include when there is a relationship breakdown, or when you change accountant or financial adviser.
The views of Ms Mallet are not necessarily the views of the QSuper Board. This is an advertorial paid and prepared by the QSuper Board (ABN 32 125 059 006, AFSL 489650) as trustee for QSuper (ABN 60 905 115 063). All QSuper products are issued by the QSuper Board as trustee for QSuper. This is general information provided for educational purposes only, is not a substitute for financial advice and has been prepared without taking into account your particular financial needs, circumstances and objectives. You should exercise your own judgement about any products and services being offered and may wish to consult an adviser before you make any changes to your financial affairs. © QSuper Board