Shining a light - it's what we do
---
Being a national voice for older Australians charged with shaping government and community policy, it's vital National Seniors knows what it is talking about! Here's how we do it.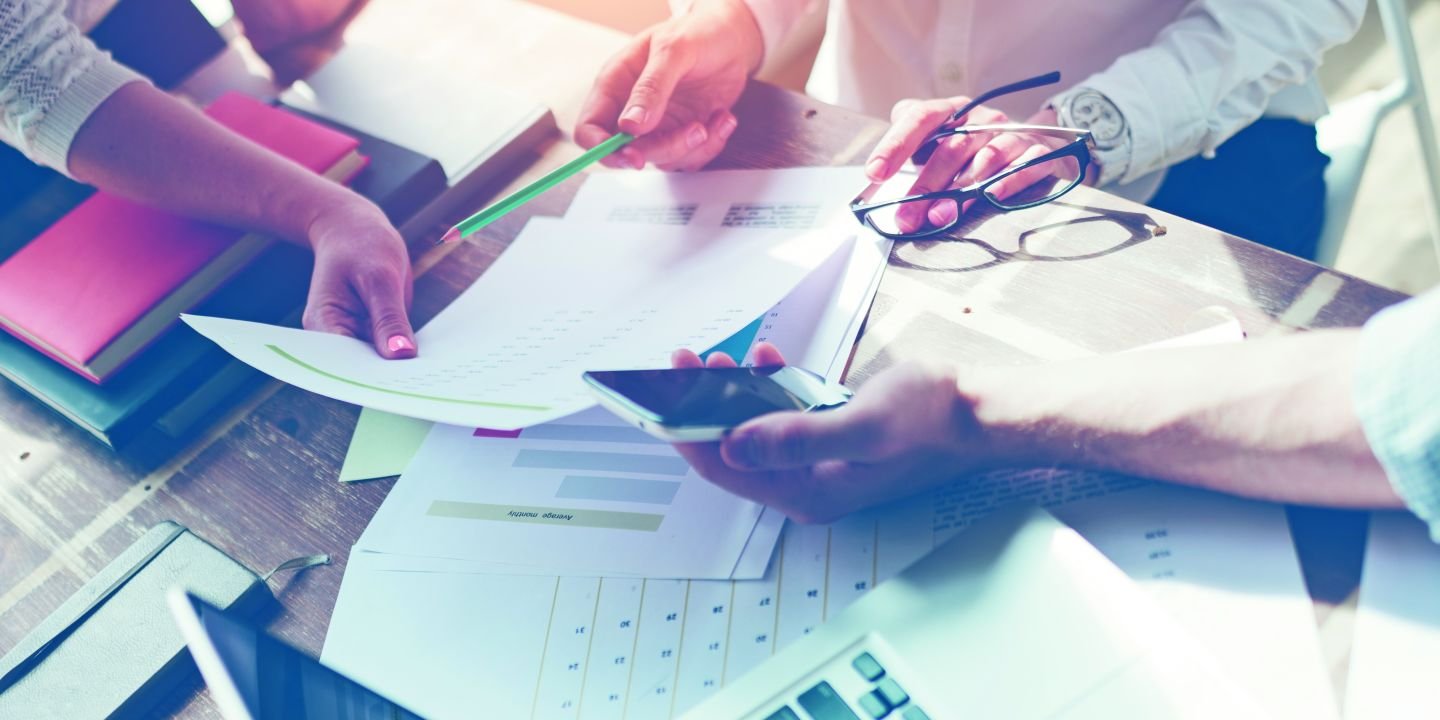 It is important that we're in touch with our members, supporters and seniors and their families and know their concerns, experiences and dreams. And when we talk to decision makers in government, the corporate world, media and the community in general then we had better not only know what we're talking about but we must have evidence to back it up and we must be accurate.
That is why we have a terrific research team comprising qualified, enthusiastic and dedicated people who know the ins and outs of research—the methods of tapping into the wants and concerns of stakeholders such as yourself, how to phrase questions to you and analyse the answers so that when we go to government and the media we can explain and advocate accurately in a language they understand.
Our research team is based in Canberra, the centre of national government. Through their investigations they are building a wonderful bank of information that informs Australians about what is important for living and ageing well, including:
the interests and concerns of you, our members,
the social and economic policies affecting older people and
findings from other researchers about the wellbeing of seniors.
One of the strengths of our research is that we combine numerical findings with text-based analysis in our reports. The sentiments and experiences you share so generously add richness and context to results and set our work apart from others.

Detail is in the data
Over the years, our research has shone a light on areas that impact on older Australians and their families, enabling a more informed national policy discussion for a better future. We cannot do research without your generous support and contributions to our survey work.
Here are some of the topics we've looked into: savings and finances, retirement planning, health and healthy lifestyles, living arrangements and future housing decisions, aged care, engagement with Centrelink, digital literacy, informal caregiving, ageing experiences of diverse groups and, more recently, living through COVID-19.
This annual survey of our members and other seniors is a key example of the research we do and depends on what you tell us. It is the source of most of the data that we use to do our research. The survey is designed by the research team and is open to any Australian aged 50 and older.
We make the survey accessible via a link on our various media channels including the Connect e-newsletter, social media and the National Seniors website. Paper versions of the survey are available by contacting the research team. Every year we are thrilled with your outstanding response to the NSSS; in 2019, more than 4,000 of you took part!

One of the strengths of our research is that we combine numerical findings with text-based analysis in our reports. The sentiments and experiences you share so generously add richness and context to results and set our work apart from others.

We usually send out our survey in the first part of the year, but as we know, 2020 has not been a typical year. COVID-19 has changed everything, including the research landscape. Overthe last few months, we have regularly asked for your input into multiple polls or short surveys focused on COVID-19. Your responses have been very valuable, helping government see the pandemic through the eyes of seniors. Your feedback supported the development of a nationally consistent visitation code across residential aged care during the pandemic and highlighted the struggles of carers to look after loved ones during periods of restricted movement and social interaction.
You may recall at the beginning of the year participating in another of our short surveys asking you to share your beliefs about the positives and negatives of the current aged care system. This research shaped our response to the Royal Commission on Aged Care and informed their deliberations about redesigning the system. Currently, we are still planning the NSSS, but we need to make sure it reflects current times. Issues raised by COVID-19 and the work of the Aged Care Royal Commission are especially relevant.
If there are particular research questions or areas that you think we should be addressing, you can contact the research team by email: research@nationalseniors.com.au.
One of the challenges of traditional research is representing the voice of diverse groups who are frequently overlooked or drowned out by majority views. It is critical that the needs of all older people are represented, whatever their background, beliefs, sexuality or life experiences. National Seniors has sought the views and experiences of new and emerging refugee groups and from seniors living in rural and remote areas. We are also contacting people from the Lesbian Gay Bisexual Transgender and Intersex (LGBTI) community who agreed to be followed up from the last NSSS survey.
LGBTI elders can face issues in later life that are not experienced or well understood by their non-LGBTI peers. Although the LGBTI community is diverse, historically, LGBTI people share experiences of discrimination, stigma, isolation and violence.
Social attitudes are slowly changing but in the context of ageing and aged care, LGBTI elders still face prejudice, ignorance and isolation. Seniors identifying as LGBTI in the 2019 NSSS shared current experiences of discrimination due to their sexuality; concerns about revealing their sexuality or gender identity in aged care; and the lack of acceptance and understanding in the wider community.
We are currently analysing the deidentified interview scripts for overall themes and will publish our findings as a National Seniors report.
During our conversations, people were clear that the LGBTI community is currently "invisible" to National Seniors and that LGBTI lives are not acknowledged or represented through our media or website. As one participant said, "We need to see ourselves reflected in your photographs."
Our goal in doing this study is raising awareness of the diversity of older people's lives and experiences and working towards National Seniors being a safe and more inclusive organisation for all older Australians.
As one participant said, "We need to see ourselves reflected in your photographs."

More LGBTI visibility
The research team conducted follow-up phone interviews with LGBTI survey participants. We asked what needed to change to better support and represent the LGBTI community as members age. We also asked what they thought National Seniors could do. Interviewees were very generous sharing their stories. They provided first-hand insight into some of the generally hidden challenges experienced by older LGBTI Australians.
A common concern and source of distress was the perceived lack of LGBTI friendly aged care and health services available in the community. People emphasised that "they do not want to come out all over again" or to"go into battle to feel safe" and that they want to be recognised as a couple with their same-sex partner.
Julie, a 59-year-old woman, spoke of how "heterosexual" existing aged care spaces are; that this creates barriers to conversations simply because her normal is so different to heterosexual normal.
As Peter, a 69-year-old gay man put it, "Despite marriage equality, being gay is something that is tolerated, not celebrated."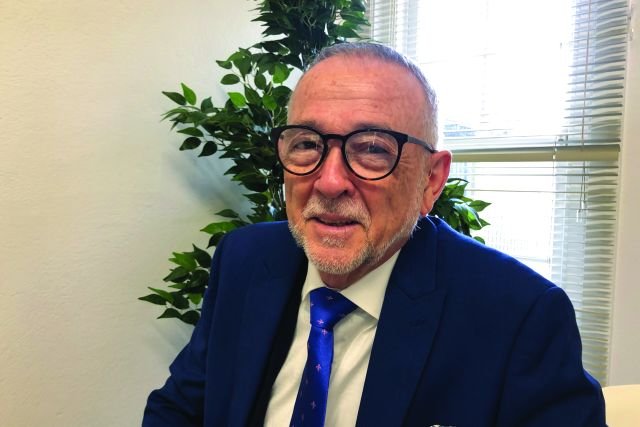 PROFESSOR JOHN MCCALLUM CEO and Research Director
I was raised in a family of 11 throughout country Queensland. As post-war Baby Boomers, we firmly believed that our parents had got things wrong with their music and Vietnam War support. Then I won a research scholarship to Oxford and needed a doctorate topic. The best academics in the world told me that ageing was "the next big thing!"



In the mid-1970s I did a DPhil thesis on retirement in British Leyland car workers and UK Civil Servants and the rest is history. I became a university academic for 30 years researching all ageing themes. More recently I set up the Dementia Research Institute and now lead research for National Seniors Australia.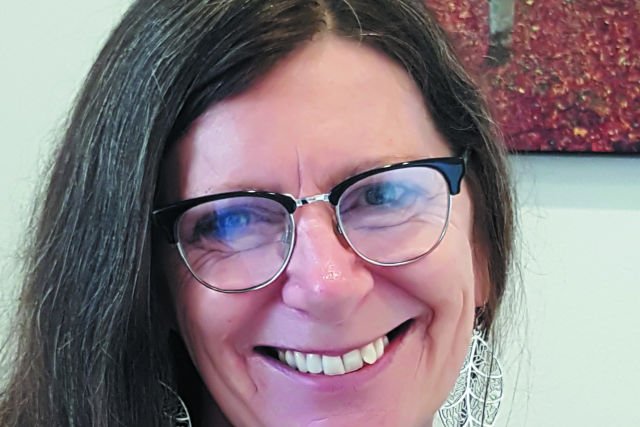 DR DIANE HOSKING Senior Research Officer
​I was very happy when I joined National Seniors at the beginning of 2019 because it meant I could return to doing the work I love. When I was younger, I would never have imagined myself as a researcher. I was not academically motivated and repeated year 12 because I hadn't done any of the assignments first time around!



I went back to university in midlife to study psychology after being at home for many years with children. Being a mature-age student opened my eyes to a whole new world. I did a PhD in cognitive ageing andwant to continue contributing to knowledge about health and wellbeing in later life.
JANET MACCORA Part-time Research Officer
​I have been working as a Research Officer with National Seniors for the last three years while doing my PhD at the University of New South Wales. I'm constantly blown away with the generosity of National Seniors members in sharing their views and experiences.



My background is in epidemiology, but I've also studied gender and cultural differences and the usability of technology. I can get by in German, French and Italian as a result of having lived overseas for many years, mostly in Switzerland and New Caledonia. My spare time is spent climbing hills, practising yoga and reading books.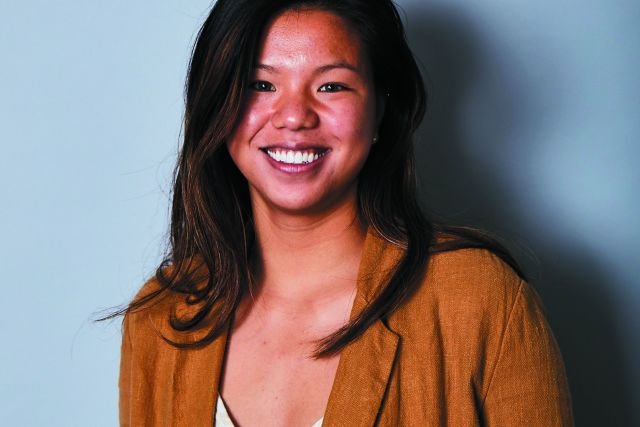 NICOLE EE Part-time Research Officer
I am the newest addition to the research team and am currently doing my PhD at the University of New South Wales. I am passionate about understanding the factors supporting participation and wellbeing in later life. I spent a large part of my childhood being raised and nurtured by my grandparents, who were integral in making me the person I am today.



I loved spending time with them as there was a magical way their wisdom always managed to put things into perspective for me. I was drawn to ageing research as a way I can give back and support older people.