What victory looks like
---
The COVID-19 crisis has revealed how National Seniors Australia is needed now more than ever.
Spring 2020

Messages for our members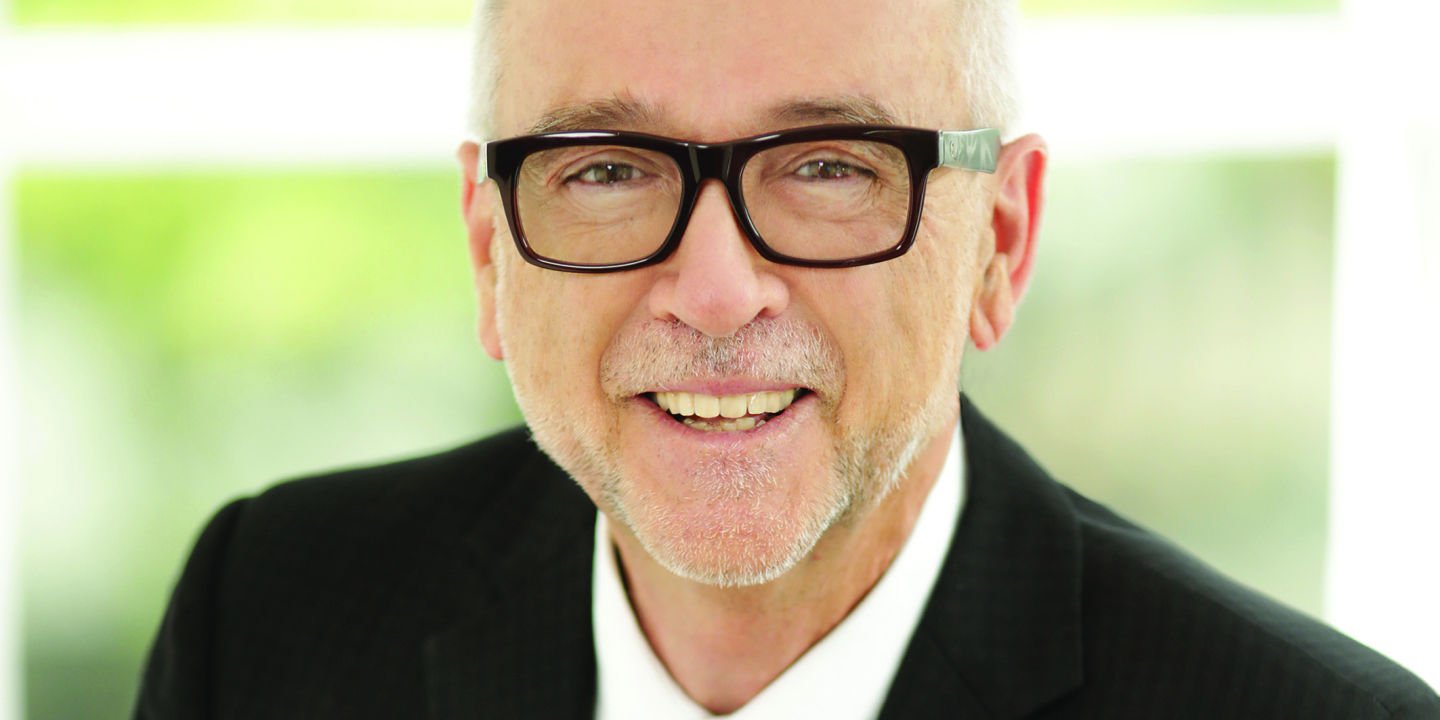 Less than a month ago, Australia, along with other allies, marked 75 years of victory in the Pacific. We celebrate and give thanks for the enormous sacrifice paid by Australians from that era. Faced with great struggle bordering on defeat they came through to victory and onwards to creating the Australia we know today.
Today, those veterans, along with the rest of us, are confronted with a formidable foe in the form of the COVID-19 virus. We face the daunting challenge of an enemy that appears to have few limits and has forced us into lockdown and emergency as we do our best and take courage.
Our WWII veterans know what victory looks like. National Seniors Australia is helping the nation meet the COVID-19 challenge and help steer a path we hope will help lead to victory.
When the first impacts of the virus were being felt, our organisation responded by working to keep older Australians well connected. As I reported in the last edition of Our Generation, we, along with other groups helped put together the government-funded COVID-19 hotline (1800 171 866) specifically established for older Australians who are feeling anxious and stressed about the pandemic. That same service has also enabled National Seniors to ring and reach out to seniors feeling isolated, especially in regional areas, to make sure they are coping during lockdown. In this edition we meet one of our hotline counsellors and you may be surprised by what his job entails. We also helped the federal government shape its guidelines on visitations to aged care facilities.
You've given us feedback on crucial issues such as mental health, unpaid care and finances during the pandemic. That feedback has gone to the federal government in written reports to help it shape its response to the crisis. Your survey comments have given us a historic documentation of your experiences and attitudes, which helps us, and the federal government, learn more about providing help and support in the future.
Chief Advocate Ian Henschke and I have been able to get our message out on behalf of you, our members, through many interviews and appearances. In fact, the number of media enquiries we have been fielding is testament to how we are regarded as a trusted and reliable voice for seniors. Our Advocacy team is also working hard to get a better deal for seniors with our current campaign urging the federal government to make its interest rate on its Pension Loans Scheme fairer. The current rate of 4.5 per cent is too high when you consider the Reserve Bank's cash rate of 0.25 per cent. Our Research team has been busy releasing a number of publications, and not just on COVID-19. Our recent report on the value of grandparents and the care they provide received widespread coverage and a letter of commendation from the Minister for Aged Care. I hope you enjoy reading the feature in this edition about grandparenting.
We face a challenging environment as we all continue to navigate our way through the continuing crisis. There will be pressures on family finances. We are concerned, as parents and grandparents, about higher unemployment for younger people and greater difficulties getting into the housing market. As I write this message, the Royal Commission into Aged Care Quality and Safety has resumed. The recent number of deaths from COVID-19 in Victoria is under scrutiny and we can expect a greater resistance to nursing homes and more pressure on care at home. These are all issues National Seniors has been and will continue to be vocal on. We will continue to work hard for you in our services, research and advocacy and most importantly, we will continue listening to you.