What's on - Spring 2020
---
As a well-known Tasmanian gardener used to say on TV, "It's blooming marvellous!" He could have been talking about spring. Depending
on where you live it may be difficult to fully appreciate the season's many attractions. We've done the leg work so you can explore our collection of in-person and virtual events to fire up the imagination and get you out and about.

Note: With the COVID-19 pandemic continuing to challenge us all, we recommend checking the latest status of events with individual event organisers.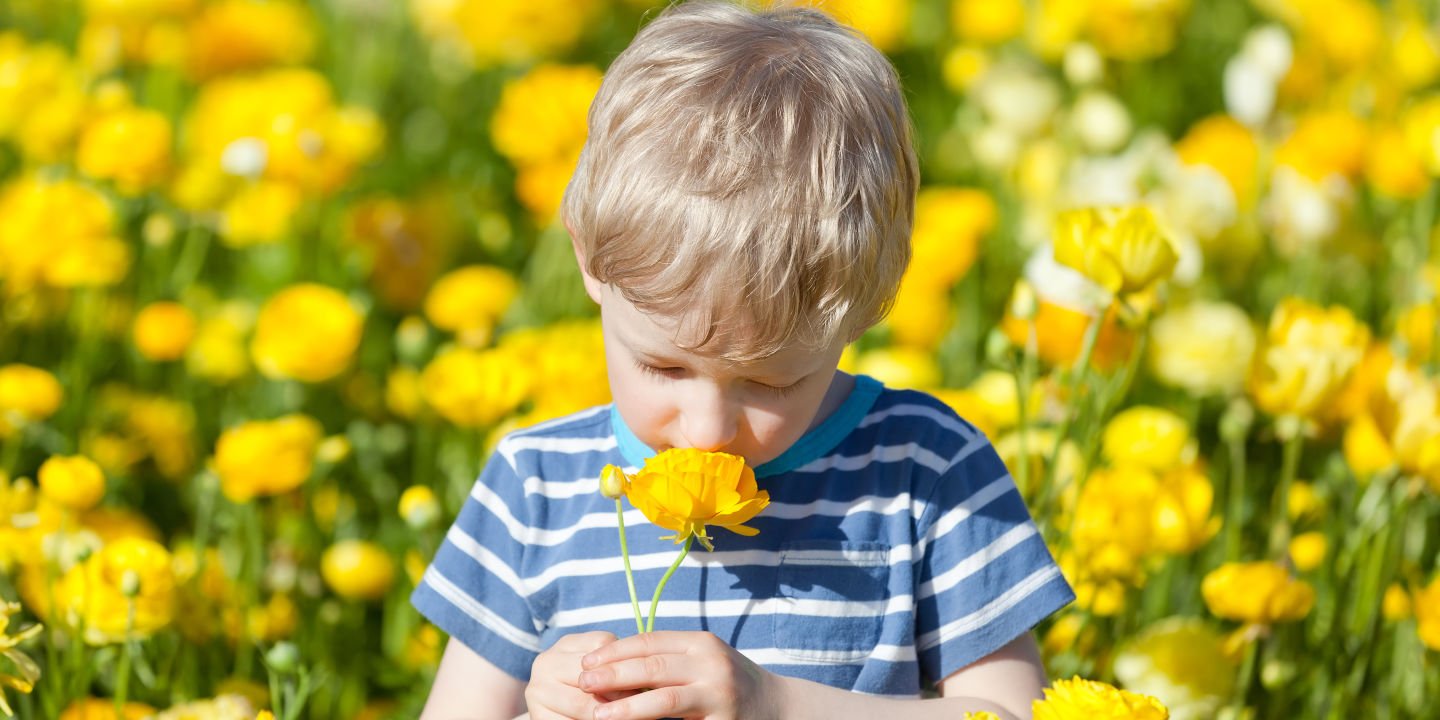 This year, Floiriade's festival not only marks flowers blooming to life after their winter hibernation, but also celebrates the community spirit and resilience Australians have displayed during recent challenging times. Running from September 12 to October 11, the festival will be offering a mix of virtual and in-person experiences, including workshops, talks, and fitness classes to help keep your gardens green and minds inspired. In addition, stock up on Australian designed products, gardening delights and spring-inspired eats at the virtual marketplace that showcases all your favourite Floriade traders and foodies.
Get inspired at www.floriadeaustralia.com
Running from September 12 to October 11, 2020, consider the wonder of spring flowers at the Tesselaar Tulip Festival, held in Melbourne's magical Dandenong Ranges. The Tesselaar Tulip Festival has over 950,000 tulips to see across five acres on a 25-acre property. Anyone with a National Companion Card or Carer Card can attend the festival for free. Purchase tickets online or at the door; if you purchase tickets online, they can be used any day of the festival. Adult ticket prices are $29 and concession tickets are $25.
Check it out at www.tulipfestival.com.au
Taronga Zoo has brought the wildlife experience to your living room! You can tune in daily to see your favourite animals, meet the friendly zookeepers and learn what goes on behind the scenes at Taronga. Some of the animals you can observe via the 24/7 live-cams include lions, elephants and tigers. You can also watch the zookeepers talk about animals such as the platypus and Gila Monster (one of the world's few venomous lizards). You can also watch free presentations, including seal and bird shows.
Learn more at www.taronga.org.au/taronga-tv

Desert Mob is one of the most anticipated and important Aboriginal art and cultural events in the nation. Running from September 11 to October 25, 2020, at the Araluen Arts Centre in Mparntwe (Alice Springs), the event features hundreds of new, innovative artworks from emerging and established artists; the Desert Mob online gallery, a virtual symposium of powerful projects, presentations and artist talks; an affordable art marketplace supporting ethical purchasing from Aboriginal owned art centres, and associated events at venues across Mparntwe.
Learn more at www.araluenartscentre.nt.gov.au/more/desert-mob
Explore the inside of the Sistine Chapel and gaze at Michelangelo's legendary frescoes, all from the comfort of your own home. You can also take in more of The Vatican's renowned architecture and historical monuments via virtual tours— for example, explore the Pio Clementino Museum, home to many classic works, or the Raphael Rooms with its famous Renaissance masterpieces. There are many more other virtual tours on display, ready for you to explore.
Find out more at www.museivaticani.va/content/museivaticani/en/collezioni/musei/ tour-virtuali-elenco.html
Here's your chance to see one of Paris's most revered museums—the Musée d'Orsay. See works from Van Gogh and Monet, while taking a look around this railway station-covered museum in the centre of Paris, all from the comfort of your own home. The museum was installed in the former Orsay railway station, and the virtual tour includes exhibits, collections and more.
Learn more at artsandculture.google.com/partner/musee-dorsay-paris
The J. Paul Getty Museum features works of art dating from the eighth century, showcased against a backdrop of dramatic architecture, tranquil gardens, and breathtaking views of Los Angeles. The collection includes European paintings, drawings, sculpture, illuminated manuscripts, decorative arts and European, Asian, and American photographs, and is all available to see and explore digitally.
Explore at artsandculture.google.com/ partner/the-j-paul-getty-museum