Air Safaris: off the beaten track
---
Australia has extraordinary gems to offer.

Get on board with National Seniors Travel's brand-new signature Air Safari tours and experience the local adventure of a lifetime.
Spring 2021

Travel

Read Time: 4 mins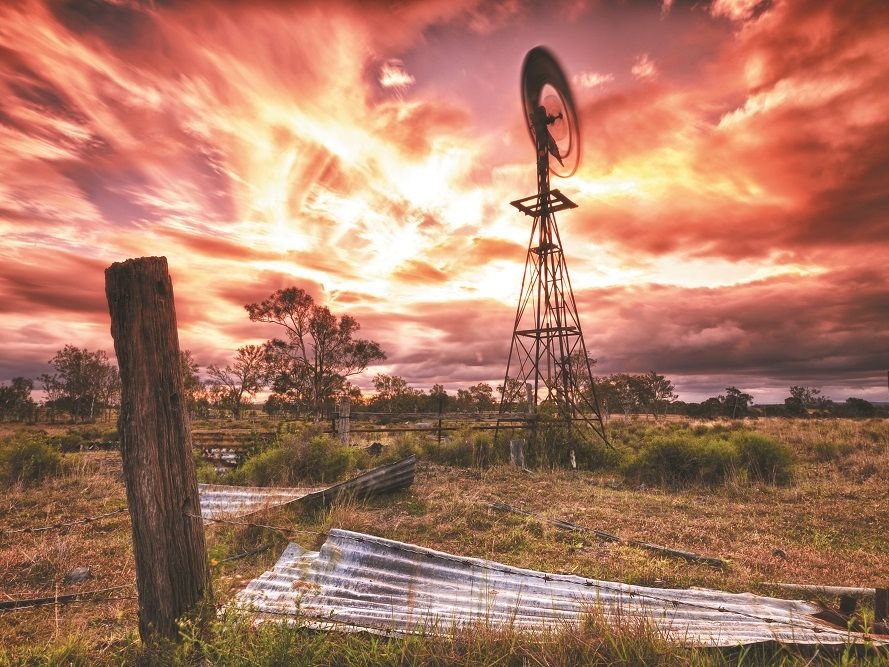 Ready? Let's go…
---
Members price from: $3,500 per person
Departure date: Multiple departures throughout 2022/2023
Locations: Departing from Sunshine Coast, Brisbane, Sydney, and Melbourne
Picture this. You're itching to journey through Australia, and you want to take in an array of different sights and experiences. You want it to be an all-inclusive luxury adventure. Lucky for you, National Seniors Travel is now offering small, private and chartered Air Safaris that will traverse pristine coastlines, the red desert outback and hidden lava caves. We're taking you to top tier destinations around Australia that fulfill your wildest dreams.
Travelling by private plane means more time on the ground exploring each destination and less time in transit. Our tours are luxurious and all-inclusive, and every guest will receive a window and the opportunity to see all the iconic sites from above. Our exclusive group tours are limited to a maximum of 6-8 guests on a private aircraft, ensuring a personalised experience with like-minded people.
Escaping to the Queensland outback is an all-time favourite pastime, where travellers can take in iconic outback locations including Charleville, Longreach, Winton, and Roma. The tour includes visits to properties with airstrips, not normally available to the public. Highlights of this tour are the Qantas Founders Museum, Waltzing Matilda Museum and the Australian Age of Dinosaurs Museum. If you are new to air touring, this tour is a great starting point as it's the ultimate way to travel over 2,500km in six days.

We'll fly to different locations to discover Australia's precious black, unique pineapple and well-known white opals. We will venture deep underground to the places opals are mined and stay in an underground hotel. Our flight also takes us to Broken Hill, before flying over the spectacular Lake Eyre, with a visit to the world-famous Packsaddle Roadhouse.
On this tour, you'll discover South Australia's most delicious gourmet regions. Begin your experience in the western Flinders Ranges, learn how chefs utilise local game and indigenous produce. Meander through the wine regions of the Clare Valley and Barossa, meet the vignerons, growers, artisans, and locals. The deluxe, historic, and highly awarded country mansion, Kingsford Homestead will be exclusively yours, complete with your private chef and house staff.
Corynnia Station is a 17,000-acre working property and they have chosen to share their unique, historic and truly Australian part of the world with their guests. They produce high-quality Merino wool and meat from a flock of up to 11,000 sheep. Their irrigated cropping program includes cotton, grains, and sheep fodder, all using technologically advanced methods. As featured on Better Homes and Gardens, Postcards and Sydney Weekender, be one with the stunning outback homestead oasis, take advantage of the pool, tennis court, friendly animals, native fauna and flora, bush walking, push bikes, campfires, farm, cotton gin tours and incredible 360-degree skies. The sky awaits.