Advocacy in review
---
A lot has happened on the advocacy front since the last magazine was published. Two key areas for advocacy - the aged care royal commission and retirement incomes, have seen major developments. By Chief Advocate Ian Henschke.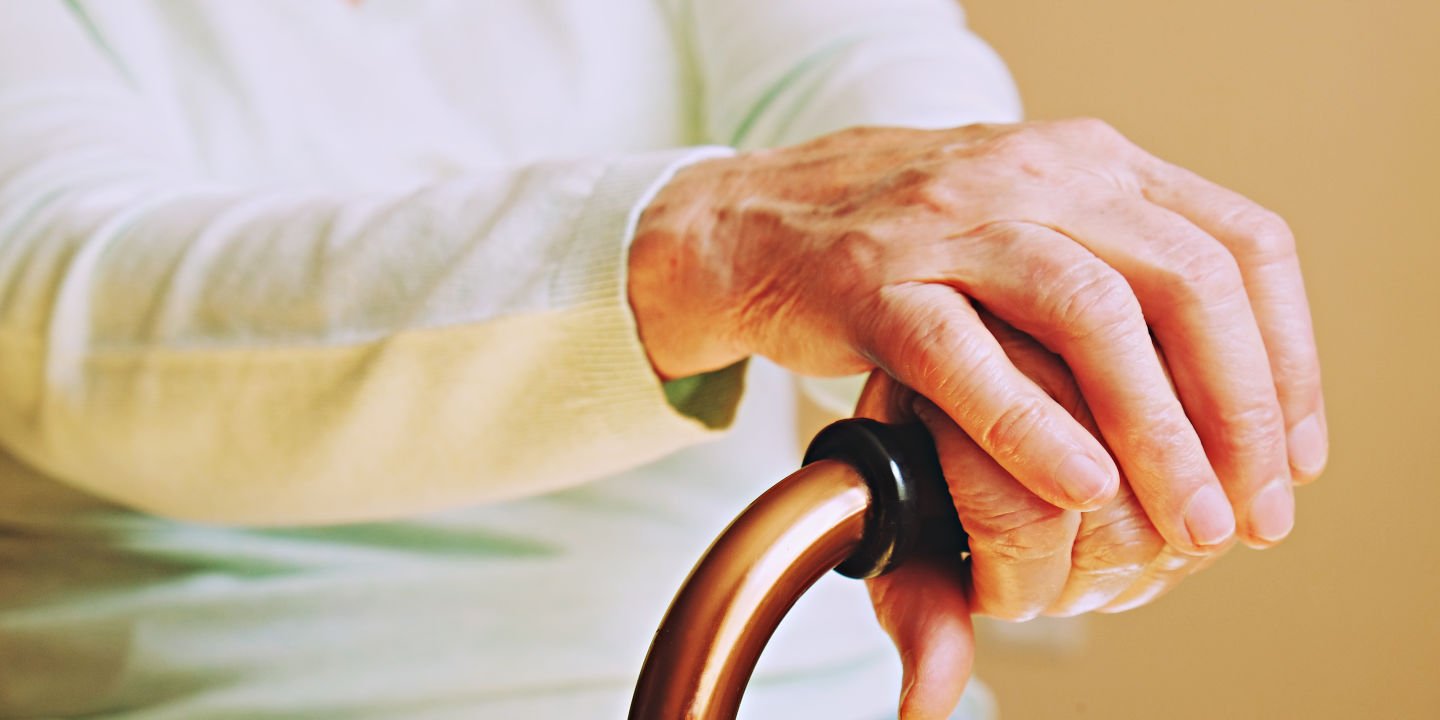 I was saddened by news that Aged Care Royal Commissioner The Honourable Richard Tracey AM RFD QC died in October, just before the interim report was released. I thank him for his wonderful work and life of public service. I hope meaningful reform of the aged care system will be his enduring legacy.
The Royal Commission has been extended by a further seven months. The final report to parliament will now be due in November 2020.
The home care waiting list issue remains a priority. In our meetings with politicians, we have repeated our call for a tripling of Level 3 and 4 Home Care Packages.
We were pleased to see the Royal Commission echo our calls for more Home Care Packages in their Interim Report, titled Neglect.
The report found "the aged care system does not deliver uniformly safe and quality care, is unkind and uncaring towards older people and too often neglects them."
Older Australians and their families cannot afford to wait any longer for meaningful change. The Federal Government and industry must act on these findings now.
Stay tuned to the Latest News section of our website for further analysis, or visit nationalseniors.com.au/royalcommission.
In late September, the Treasurer announced the terms of reference for the Retirement Income Review.
National Seniors is a founding member of the Alliance for a Fairer Retirement System and has been calling for such a review.
The Alliance is a powerful coalition which includes the Self Managed Super Fund Association, the Australian Shareholders' Association, Australian Independent Retirees and many others.
It was formed last year to raise concerns about attacks on retirement incomes. The spokesperson for the Alliance, Dr Deborah Ralston has been appointed to the three-person panel conducting the review, which also includes Mr Mike Callaghan AM PSM (Chair) and Ms Carolyn Kay.
Following Dr Ralston's appointment, I was elected spokesperson for the Alliance. It's a great honour and will help enhance National Seniors' profile – both in the community and in Canberra.
National Seniors always includes your voice in our push for policy change, and that is what makes it so powerful.
I went to Canberra during the Spring session of parliament and had great access to key politicians and bureaucrats. They are keen to know what you, our members, are thinking.
I met with Treasurer Josh Frydenberg; Minister for Social Services, Senator Anne Ruston; Minister for Aged Care, Senator Richard Colbeck; and Senator Eric Abetz.
I also met with Opposition Ministers and members, including the Shadow Minister for Aged Care, Julie Collins and Assistant Minister, Ged Kearney; Shadow Energy Minister, Mark Butler; Senator Don Farrell; and Treasury officials.
We discussed the asset test taper rate and deeming rates, aged care, the Pension Loans Scheme, Newstart payments and many other issues.
At the same time, we continued our relentless media campaign.
The day we went to meet with the Treasurer, I appeared on ABC Radio's AM program, in the Australian Financial Review and The Australian, and on commercial radio.
The Federal Government and opposition know that older Australians, particularly National Seniors members, are a force to be reckoned with. I will continue to meet with key politicians to discuss our 2020 Federal Budget submission and our advocacy campaign priorities.
Once again, I want to thank all our members for their ongoing support. We can't do this without you.