Member messages - Summer 2019
---
Summer 2019

Member Messages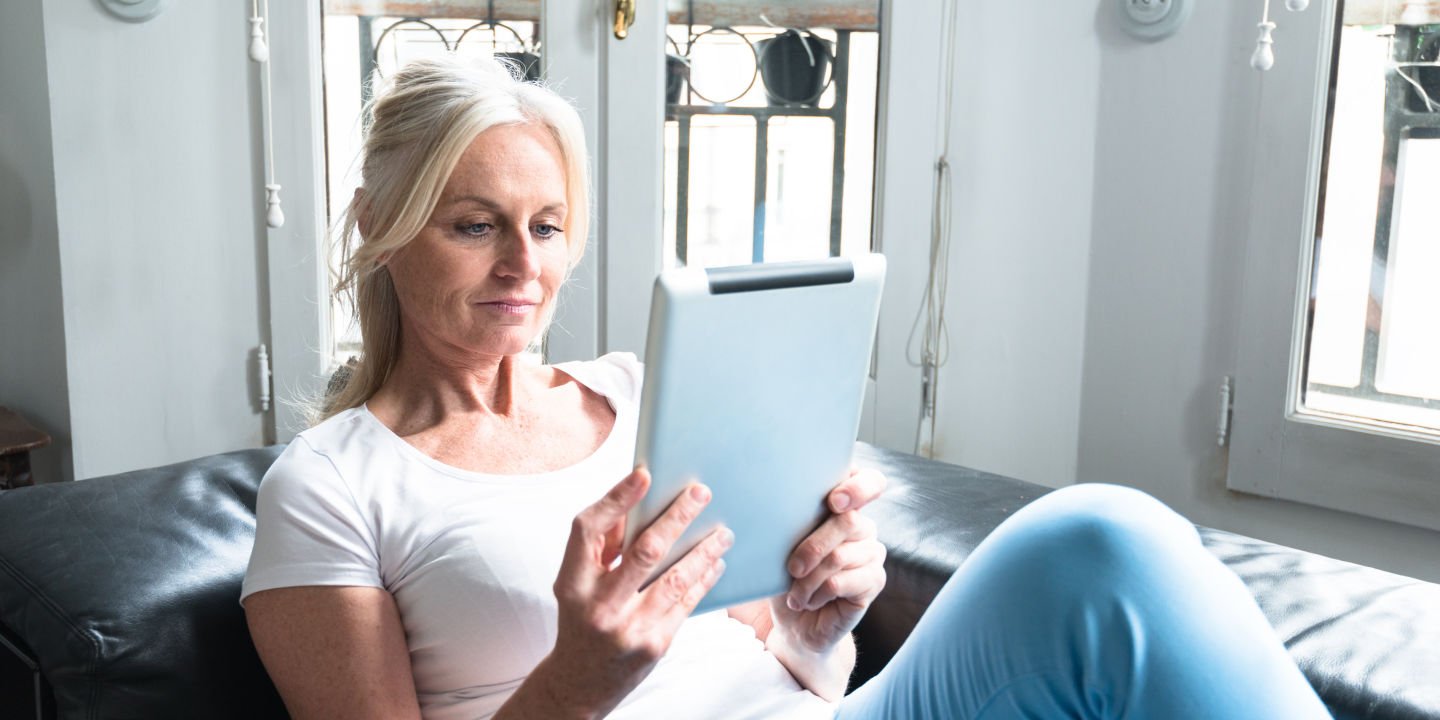 I find being a senior can be hard when it comes to shopping. I'd like to share with you what I do. Firstly, I look for generic brand ingredients when I go shopping at the supermarket, and seek out the specials.
I also try to buy in bulk where possible. I also go to the charity shops – Anglicare $10.00 bag and The Staples Bag $30.00 plus extras. The items are all cheaper and quite affordable. It helps me no end.
I even budget by writing a list. I write an amount you want to pay for each item. If the price is less than your budget, you have money left over. I'm struggling but I am surviving. I hope these ideas will help everyone to save money.
Jocelyn
Married people seem ignorant of the fact that there are more seniors who are female than male, and that it costs relatively more per person to live alone than as a couple.
The politicians also do not take this into account. We are supposed to have a representative government.
- Thea
Just got my rates notice and, yes, its gone up 3.22%, and by the way, property Capital Improvement Value dropped. How can councils do this? The Victorian Government capped councils at 2.5%. Overall, my rates notice went up 4.5% due to increases in Waste disposal and Fire Levy!

As a self-funded retiree, I'm unable to get the concession that Age Pensioners get, which is a saving of $285.15. I/we do the right thing to not be a burden on the government but then we are hit with all these cost of living expenses. We lose on our deeming rates, now this.
The officer at the council suggested to speak to you and State/Federal MPs to seek a special concession for self-funded retirees so we stop losing our savings. I hope you understand this huge financial burden.
I also rang Jon Faine but all he says is thanks for letting him know.
I hope you are able to address this issue of a special concession for self-funded retirees similar to the concession that Age Pensioners obtain.
- Paul
I don't usually read these membership mags. I get diabetes mags, hospital mags because I donate, and more. But tonight, something changed. I needed some paper to put down for some artwork to dry on and all I could immediately locate was Our Generation.

Went to open the plastic and pull out the middle page, saw the story on Red Dog. Then saw the article on reviews and advocacy about retirement. Followed by What's On, Globetrotting Tips and more.
Artwork went out the door; I settled down for a proper read and wine. Being younger members, I didn't 'get' the benefits, understanding and associated interest articles that National Seniors provides in the mag until I actually opened it up. Thank you for a wonderful magazine. I am now looking forward to the next and more. Keep up the great work!
- Sandra
I would like to offer a rebuttal to the Letter of the Month featured in the Spring 2019 issue of Our Generation. While I commend Ron on being able to grasp technology and to keep up with everyday living, there are those of us who still struggle. I too have a laptop, iPad and iPhone, and pay my bills with this technology.
I agree that older people are made to feel "special". But when things go wrong it's not so easy. I recently went to Centrelink. I was told all transactions were done via myGov. I've never been on myGov. I said I had a Centrelink account but it was a long time ago, and that I wasn't sure if I could navigate this new myGov website. I was promptly told I had better get great!
Well, this left me a bit upset as I knew I would need some help. I went home and tried to navigate myGov and just found it all to confusing. They wanted passwords that I couldn't remember and, in the end, I had to ask a younger friend who works with computers to help me out.
My myGov is now set up but only because I was fortunate to have help. But it left me thinking, what about other people that aren't computer savvy - how do they get on?
Jaymee
On older Australians looking for work:
Getting older people back to work is one thing but allowing pensioners to keep more of what they earn would make work more worthwhile.
It would be a stimulus to the economy as we could work less hours in the week as we keep more of what we earn.
Keeping more would mean that we could spend more on travel and culture. That's not asking too much.
Apart from the fact that I have very little super, I enjoy working. It keeps me on trend, keeps me active and makes me feel good about myself. But goodness me, it was sooo hard to get a job. Ageism is certainly alive and well in Tasmania. And what jobs, exactly, is the government going to create?
Please keep fighting for us. I've completely hit a wall. I'm now 62 and unemployable for the last five miserable years. I don't want sympathy, I just need work!
On deeming rates:

Deeming rates should be dropped! They should only apply if you have "over the limit" funds available. Gosh, give the oldies some return on their hard-earned money. But this government just wants to take and take and take and take. It's disgusting!
Share your thoughts on our Facebook page @NationalSeniors