Seniors in the spotlight
---
It's been a big year for older Australians, with your concerns being heard like never before.
Summer 2019

Messages for our members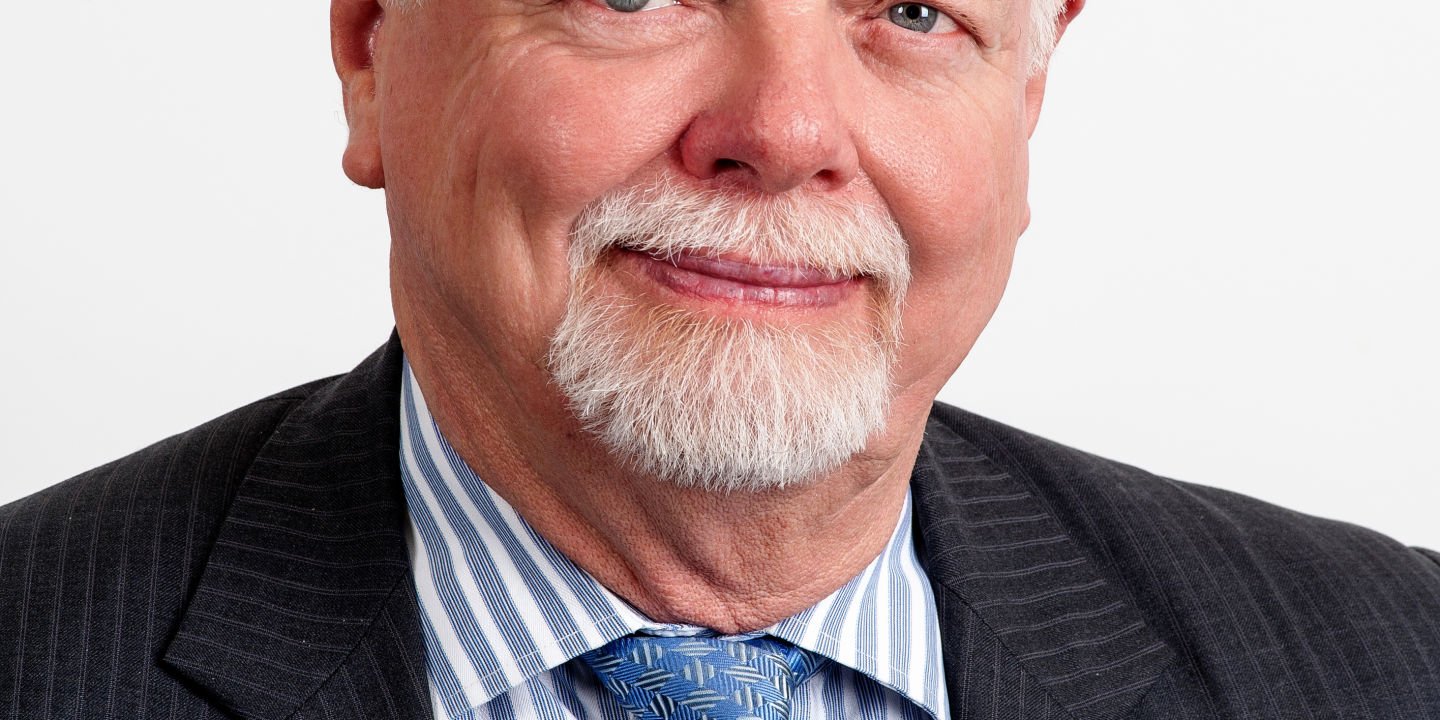 Front of mind is, of course, the long-awaited Royal Commission into Aged Care Quality and Safety. Our CEO, Professor John McCallum, gave evidence on day one, highlighting the 'abject failure and running sore' that is the home care wait list. With the interim findings having just been released, echoing our concerns, it now looks as though real action will take place. We will hold government to its promise to 'restore faith in the broken system'.
We have been pushing hard on many fronts this year, including the issue of elder abuse, through financial and legal reform, and the need for a complete review of the retirement income system, so that it is fairer, adequate, sustainable and certain. In our research we've been in the media reporting that many members are digitally savvy and active on the internet contrary to the negative views of seniors skills.
In 2019 we were proud to present at the National Elder Abuse Conference and to be a partner in the Australian Masters Games – very different events, demonstrating the spectrum of later life experiences and the broad role National Seniors has in supporting you at every stage. Our membership base is as diverse as any community, and we look forward to continuing our conversations and research with you, our members, so that we can accurately reflect your needs and wants.
We look forward to continuing our conversations and research with you, our members, so that we can accurately reflect your needs and wants.
Fighting for you on the financial front, our campaign, Franking Credits for all retirees (pensioners and self-funded) are now not on the agenda of the Government or Opposition. Energy costs are another area where we've had a big win, with the introduction of a regulated price for electricity so those who can't get online are not disadvantaged. In July our relentless campaign saw the upper deeming level lowered by 0.25% and the lower lever by 0.75%; according to Government this has put more than $600m back into the pockets of older Australians. We have also been part of a successful call for a Retirement Income Review and look forward to making our submission, both independently and as members of the Alliance for a Fairer Retirement System.
As for our organisational strategy, we have developed a Roadmap to 2023, with a continued drive for positive change for all older Australians, through evidence-based advocacy and research. We will be working hard to increase our community of members, customers, donors, supporters and followers, to broaden and deepen our influence and impact. National Seniors membership and community extends to over 200,000 older Australians and their families, giving us a powerful platform to build a better Australia for all of us.
It's been a huge year of change and the scene is set for more to come. We thank you for your support – without it, none of this would have been possible.