Who cares for the carers?
---
Chris and Claire* have been married for almost 50 years. Now, in their 70s and with Claire having been diagnosed with dementia, Chris has become one of the 2.7million Australians who care for a loved one.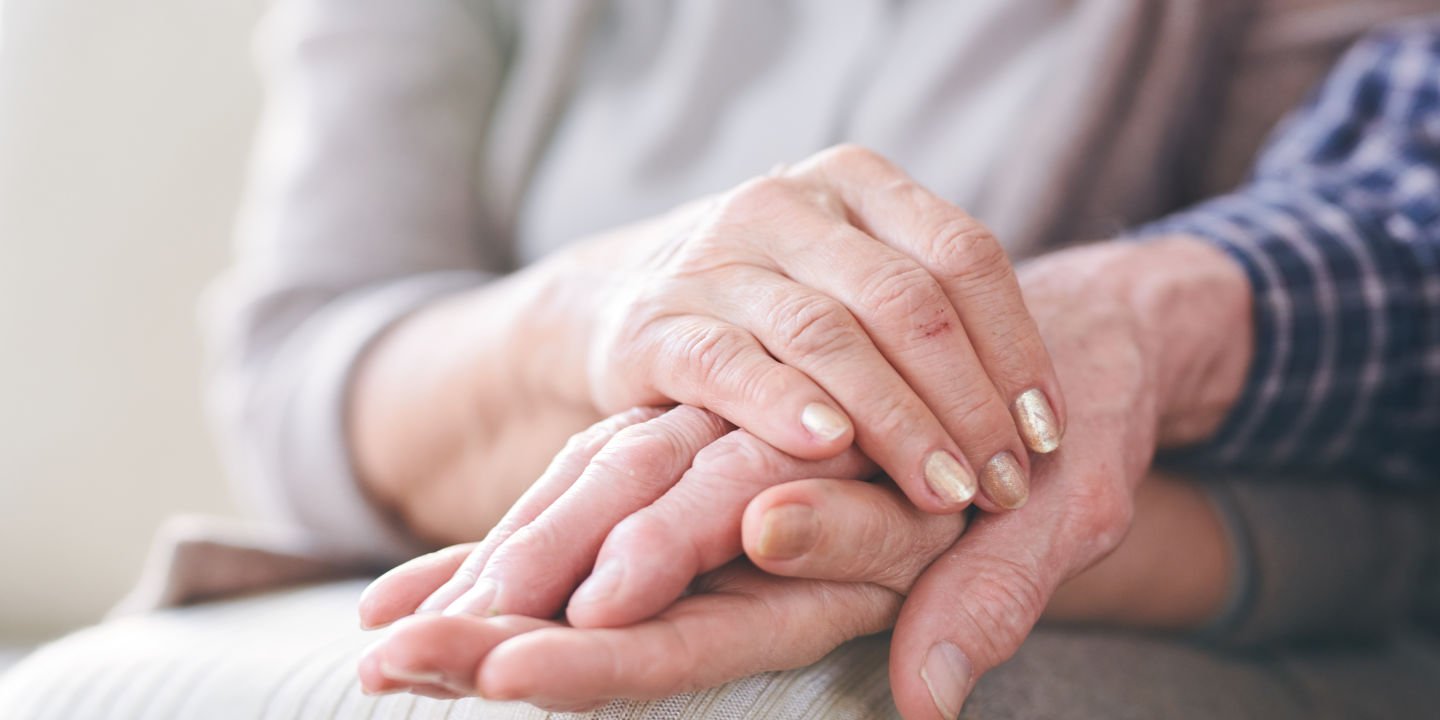 "It's hard," Chris admits.
"It's exhausting and all-consuming, and yes you get frustrated and I do get angry sometimes. But it's at those times that I remind myself that it's not what you were angry about that Claire remembers, however justified – she won't have a clue – it's my tone she'll remember."
Claire has become a type two diabetic, but is not capable of managing her condition.
"She'll plead with me for sugary foods. Claire was a registered nurse – she would never have been so careless with her health. And these days she'll spend all day in front of the TV if I let her, no matter how many times I try to encourage her to come for a walk. She's a totally different person."
Both Claire and Chris had parents with Alzheimer's disease, so they're under no illusions as to what the future holds.
"We're both well aware of where we're going from here. It's not nice, but that's life. That said, the diagnosis was quite a shock. My wife is aware of what's going on, but I don't think she has any real appreciation of what it does to me at times.
"She says to me, 'I know I'm a pain in the ass, but I can't help it', but she doesn't know the true impact. I have to be on my toes every minute of every day. I can't relax for a second. My entire life is taken up with managing her life. Every appointment, every meal, every minute.
"Honestly, it's pretty sad, but you've got to press through. I don't want her to have to go into a nursing home and if I have to get home help, I'll do that."
Life for the couple has changed beyond recognition.
"Years ago, we planned for travel in our retirement. Now, instead of planning trips every year I'm doing them six-monthly. I want us to do as much together as we can, and for her to experience as much as possible while she's still able. You have to use a reputable travel company, and I use the team at National Seniors to help me with that, because I can't risk anything going wrong.
"For example, on a holiday to Vietnam Claire ended up hospitalised, because she forgot about not using the tap water to brush her teeth, and she became very unwell. Like I said – I always have to be on my toes."
The lot of a carer, Chris has discovered, can be horribly isolating.
"I've had to curtail a lot of activities and let people know that that's going to increase as Claire's condition progresses. Friends we saw for lunch and who Claire went to the movies with every single week are disappearing – now months pass before we see them. They say it's times like this that you find out who your real friends are, and that's certainly the case for us."
And with family interstate, or indeed struggling with the diagnosis, the burden of dementia is mostly shouldered alone.
"Our daughter is good. She lives in another state but her mum goes to visit her and she'll come up some weekends to help out. But our son doesn't reveal his emotion – he's a bit like me I guess in that sense. He just said to me, 'Well if you love her, you'll look after her', and that was it. If only it was that simple."
*Not their real names
While many people don't see themselves as 'carers' - just children, parents, partners or friends looking after someone close to them – the personal impact can be significant. However, there is support available. To find out more, visit the Australian Government's Carer Gateway at www.carergateway.gov.au