Ask the experts - Summer 2020
---
Got a burning question for our experts? Send your questions via post to GPO Box 1450 Brisbane Qld 4001 or via email to ourgeneration@nationalseniors.com.au
Summer 2020

Ask the experts

Read Time: 5 mins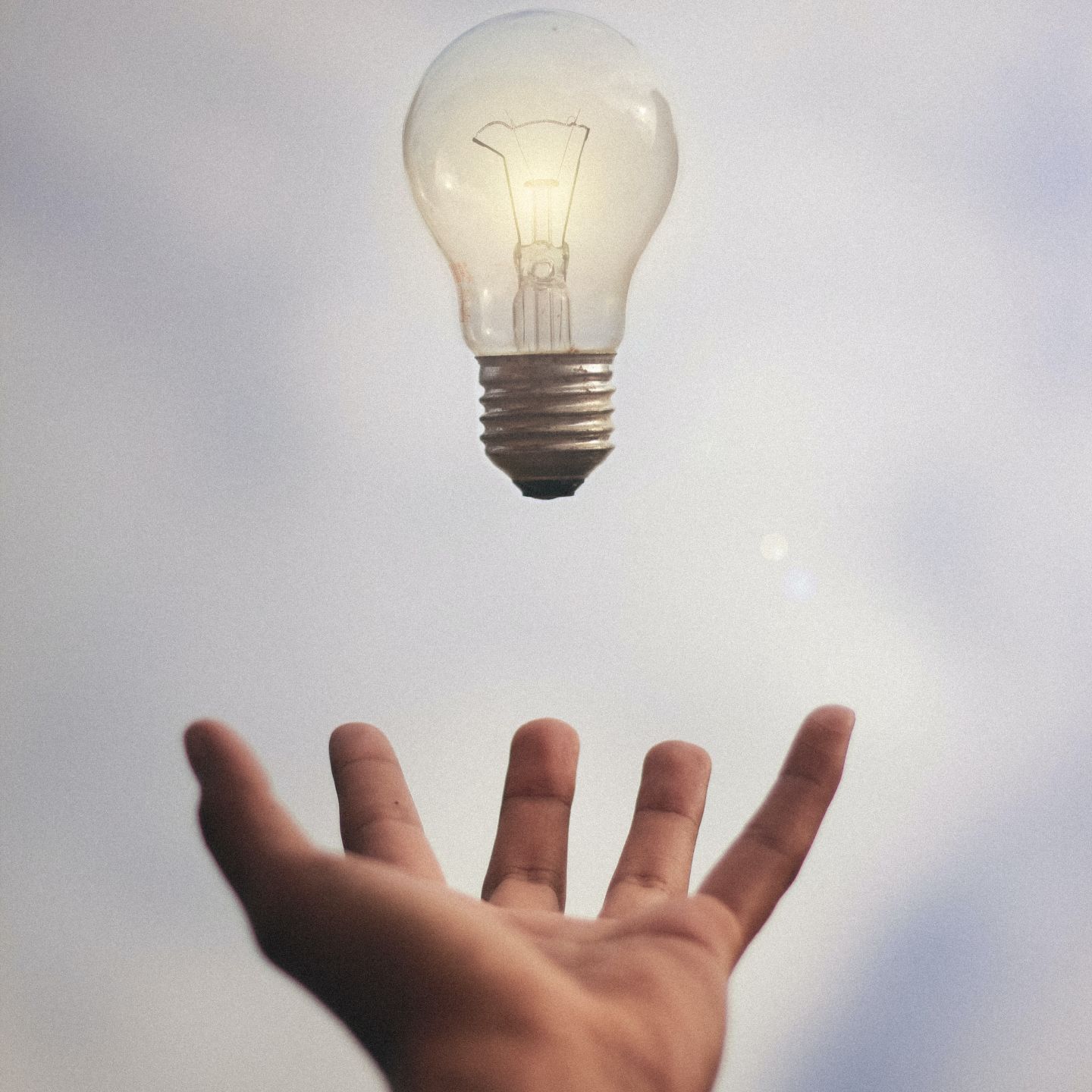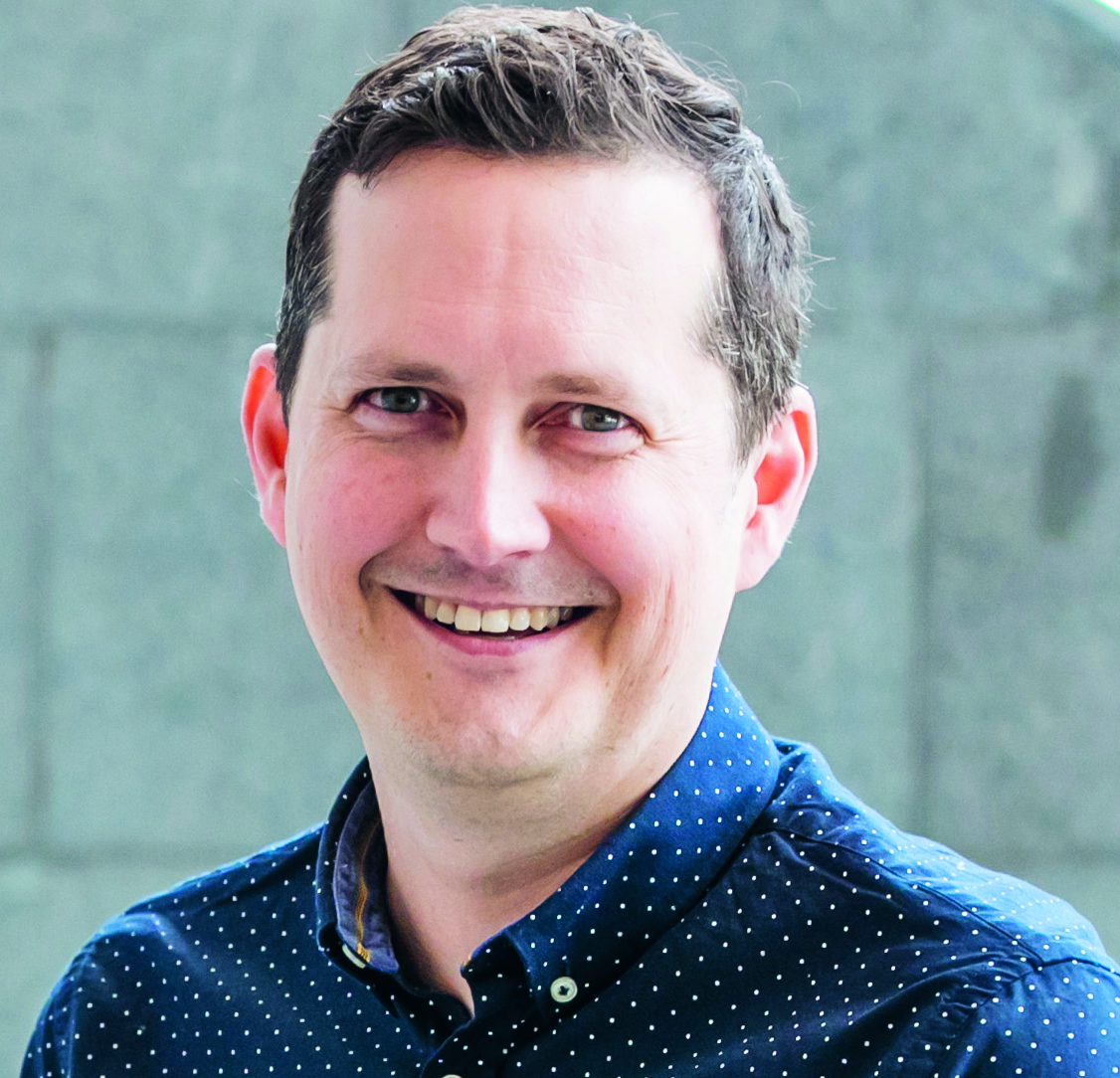 Answered by Dr Scott Read, Associate Professor, Faculty of Health, School of Optometry and Vision Science at QUT
Q: I went for my eye check the other day and mentioned my eyes were a bit dry. I was told I would be monitored for possible cataracts. I wonder is this just a way to keep older customers coming back, by inventing things to 'watch out for'?
A: Regular eye examinations are very important to ensure that you have the best vision and to detect eye conditions that can potentially lead to vision loss as early as possible. This becomes even more important as we get older, since the leading causes of vision impairment such as glaucoma, age-related macular degeneration and cataracts all become more common in older age.
Cataracts, which represent a clouding of the lens inside our eye, are the most common cause of vision impairment. They are estimated to affect around 1.5 million Australians aged over 55, and the prevalence increases more as we get older (over 70 per cent for people aged 80 or older). Given the high prevalence of these conditions when we get older, regular, comprehensive eye examinations are the best way to detect these changes early.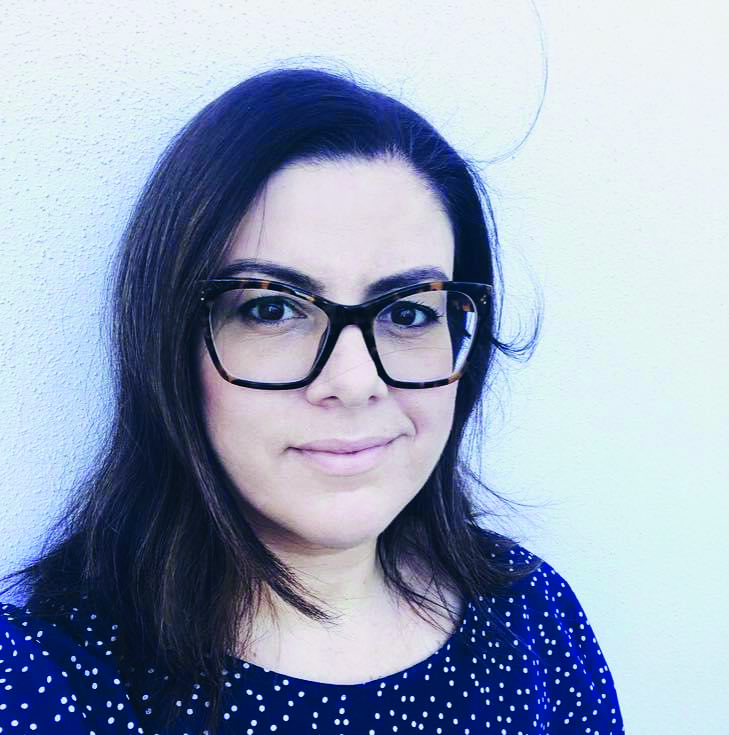 Answered by Nadia Howland, Technology writer
Q: We're researching tablets suitable for my 94-year-old father to use. He'd like to be able to read e-books, do various types of word, number and jigsaw puzzles and possibly watch movies. His vision is low and his hands are very arthritic.
A: A tablet will give your father the flexibility to read e-books, do puzzles, play brain games and watch movies and shows. The latest Samsung Galaxy tablet and iPads are both great, user friendly options that boast good-sized screens while being slim and portable. The Samsung comes with an "S Pen"—a stylus that can be used to tap or write on the screen instead of using your finger—however, you can also purchase a stylus to use with the iPad.
If you think your dad will want to use his device outside his home, do consider purchasing a tablet with both Wi-Fi and cellular connection (this costs extra). Also, be sure to set up all the apps for him ahead of time so all he has todo is press and play. And don't be afraid to show him new things like audiobooks, podcasts and video calling apps such as FaceTime.
Q: I host Christmas for 25 family members at my house every year. I have always prepared the majority of the food with guests bringing drinks or dessert. Since COVID my income has taken a huge hit. Hence I am not able to feed everyone as I used to but I do not wish to offend or come off as a cheapskate. Any suggestions how I should approach this?
A: Firstly, I think you have been very generous feeding and hosting your guests for so many years. I am sure they would be more than willing to contribute to a lovely meal for everyone's enjoyment. It should not be up to one person to bear the financial burden of so many, especially this year. I suggest you send a group email or call around to let everyone know you intend to change the format of the day to 'bring a plate'. My family does this and we have a list of who is bringing what so there is no doubling up or over catering. It works brilliantly and everyone is more than happy to pitch in. Bringing one plate minimises the cost for everyone and creates a varied and delicious spread. Best of luck.
Answered by Vimlla S, National Seniors member
Q: Are you able to advise on the reported new changes to the Senior Equity Release (SER) ATO ruling?
A: There are two main ways seniors can generate income using the equity in their home: borrow against that equity or sell part or all of that equity. Seniors Equity Release (SER) is a DomaCom product that allows you to sell a percentage of your property to an investor in return for a lump sum or a staggered payment plan that can be used for any purpose, including contributing to your super fund, whilst retaining title to your property and lifetime occupancy.

The ATO confirmed in August that a part disposal of a senior's home to make downsizer contributions to a superfund can now be done using SER by selling. Rather than having to sell your whole home, seniors can sell part of their homes to top up their super under the Downsizer Contributions legislation. The benefit is you can stay in your home instead of selling and moving, which seems to be the preference for most seniors.

The rationale is to modify your personal balance sheet by moving equity from your home into your super to improve or maintain your standard of living in retirement—your net assets remain the same. Self-funded retirees, largely, have not benefitted from the recent government pandemic financial assistance programs so this development is significant. Personal financial advice from a licensed and DomaCom Accredited adviser is necessary.

Find more information online atdomacom.com.au and ato.gov.au/Individuals/Super

Answered by Arthur Naoumidis, DomaCom Australia CEO