Member messages - Summer 2020
---
Summer 2020

Member Messages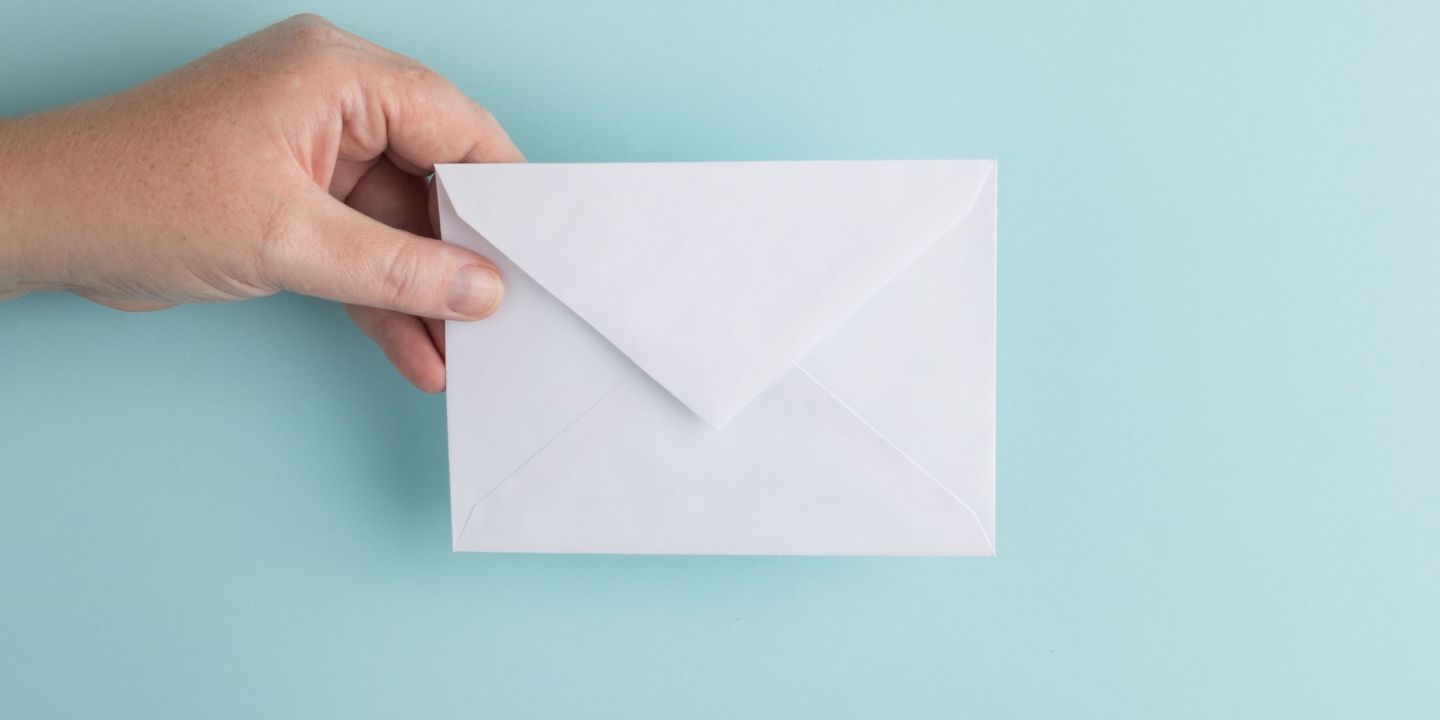 Home help lacking

I am 71 years of age and have not given much thought to growing old, as I am very active and do most things for myself. However, last year I stepped out onto my steep driveway, which was wet from rain, and my feet went out from under me. As I lay there on the wet ground groaning, two young men came running over. They called an ambulance and I was X-rayed. The result was a broken left elbow and therefore I needed home help.
Home help—it should be called home unhelp. They could wash and vacuum my floor but couldn't do any dusting. They couldn't take me shopping for groceries—I would have to make a list and give them money to shop for me. If I had no money in my purse, they couldn't take me to the nearest ATM. I asked if someone could bring in firewood inside, but no, they couldn't do that either.
It was reading your articles on advocacy that prompted me to write this letter.
My recommendations are for a more realistic look at the situations that people find themselves in due to accidents and an overhaul of the help that is on offer. It is not good enough.

– Linda, Vic
I really enjoyed the article Grand Times To Be Had in the Spring 2020 edition. I was recently in hospital having some lesions removed from my ankle. As a result, our daughter visited us nearly every day with our granddaughter. We play 'school'—somedays she was the teacher and other days she was the principal.
Hearing her say to me and my wife, "OK everyone, pay attention because I have some instructions for you. "Other times we would draw, create stories, play board games, or just sit and read. The old adage, "If I knew how good it would be to be a grandparent, I would have skipped the parenting stage" is so applicable. Being a grandparent is the best time of life.

– John, Qld

John, this is just beautiful. We hope your recovery went smoothly! – NSA
I was recently admitted to hospital and filling out the admittance forms probably caused more stress than the actual ailment I went in for.

Filling out the form prior to going in wasn't enough. The person on the admission desk then wanted answers to all the questions again. When asked why, the response was that they had to check if the form had been filled out correctly. Then the nurse and other staff wanted the answers again.

Apart from making forms easier to fill in, I'd like to see an article in Our Generation that covers privacy issues. Of course, there is always the internet to find answers but in the case of the Privacy Act, some simplicity is needed to make the average reader/consumer understand what the dos and don'ts are.

– Tom and Maureen, SA

Thank you Tom and Maureen for bringing this to our attention. It's on the list for a future edition of Our Generation. – NSA
I'm a reluctant self-funded retiree (made redundant three years ago at 59). I'm not eligible for a pension until I'm 67 and am living on and paying my mortgage totally reliant on my CSS pension of approximately $33k p.a. I can't seem to find any entitlements for people in my situation to help with big bills—council rates, daily living like medical bills and medicines and so on. Do I really have to get through the next four and-a-half years without any assistance?

– Name withheld

There are some state-based concession cards where you are eligible for concessions from the age of 60, however, the concessions available are limited and vary from state to state. NSA will be creating a new concessions campaign in the near future to look into these issues. – NSA
I turned 80 in June and got an electric bike (e-bike) as a birthday present. I had been an occasional cyclist for several years, but this bike has turned my life around. The COVID lockdown certainly played havoc with my mental health, but I have managed to keep sane by cycling almost daily. I zig zag a bit to make it a worthwhile exercise, and having saddlebags enables me to shop at my local centre and go for takeaway coffee. Hills are no problem now. I've clocked up 1,300km in four months!

– Dietmar, Vic

After 67 accident-free driving years, my licence was taken away because I am 92 years young. I now have a Fende scooter for local footpaths. This can be quite uncomfortable depending on the state of the footpaths—one nearby path has a telegraph pole in the middle! At the sports club I attend for aqua aerobics there is no smooth surface on their internal driveway. I'd like more articles about providing security for older folk who wish to keep their independence.
– Jo, Vic

Good on you both for staying mobile! This is a really important topic and one we will look at in a future issue. – NSA
As a mature-aged professional whose working time has been slashed in half, I would like to suggest National Seniors lobby for stronger penalties against age discrimination and more transparent complaint decisions, anonymised to ensure confidentiality. There should be a national campaign to raise awareness of discrimination against older workers and age-based discrimination generally. We should not overlook the value that older workers bring, their wisdom and skills, and their spending power.

– Santina, Qld

Ageism is a long-standing problem, and National Seniors is campaigning through the EveryAGE Counts coalition everyagecounts.org.au – NSA
Recently I was chatting to my friend, who referred to us as "us oldies." You could have knocked me over with a feather! I'm 70 and I certainly don't consider myself to be an old fogie. I walk regularly as well as work out and swim at my local gym three days a week. Friends often comment how fit, healthy and young I look. I would recommend fellow seniors consider starting up a fitness program (please discuss it with your GP first). Many council-owned and some privately-owned gyms offer half-price off-peak rates for seniors. Age really is just a number and doesn't have to dictate how we look or feel.

– Paul, NSW
Amen, Paul. Keep up the amazing work! – NSA

What support does National Seniors offer to those who are applying for a Commonwealth Age Pension? I am finding the process unclear, unhelpful, repetitive and ridiculous.

– Jane, NSW

We provide information about the Age Pension on our website at nationalseniors.com.au/pension. There, you will also find information about a service offered by our partner Retirement Essentials. They are not affiliated with any federal government department or agency and, if you decide to use their streamlined application support service, fees apply. – NSA