Retirement income - what do you know?
---
There are crucial matters to be considered when planning retirement and how to pay for it. Jeremy Cooper, chairman of Challenger, a National Seniors partner, takes a closer look.
Summer 2020

Partners

Read Time: 2 mins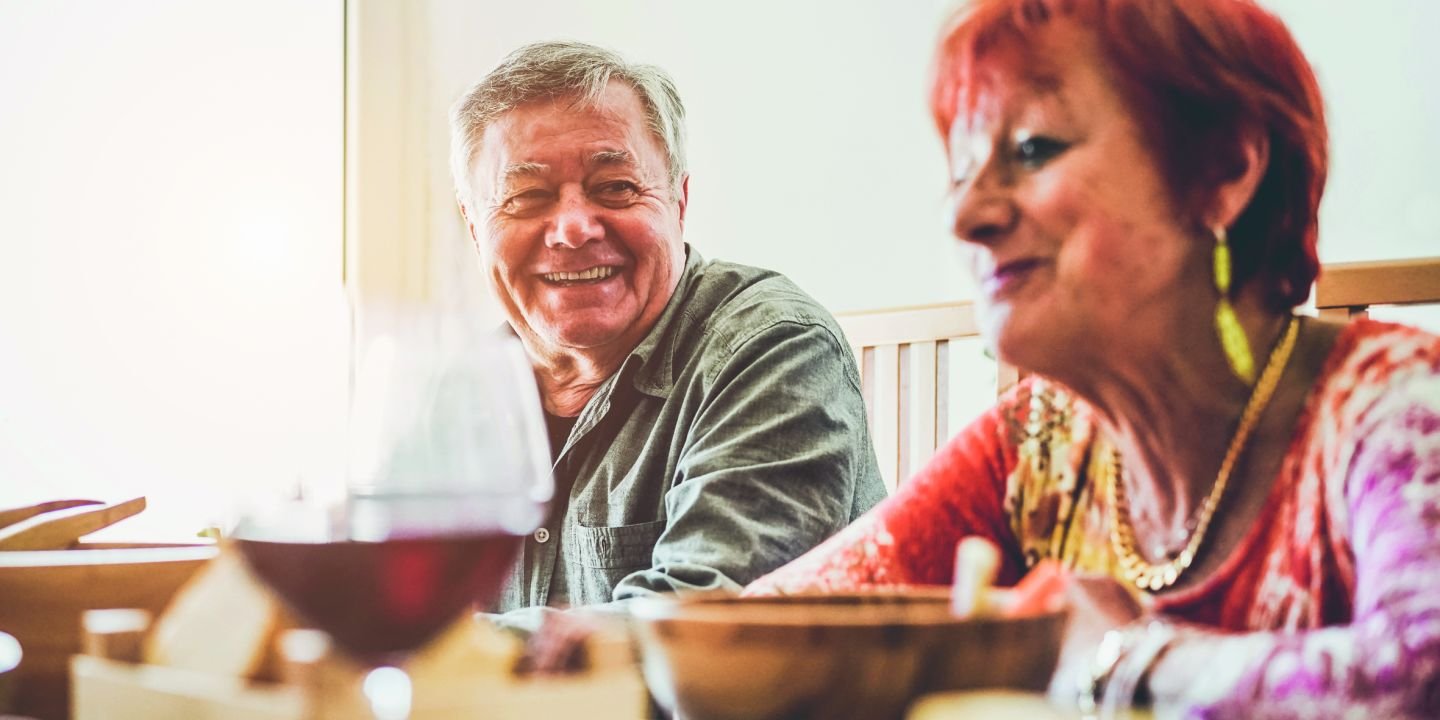 Former United States Secretary of Defence Donald Rumsfeld introduced the notion of 'known knowns' and 'known unknowns' back in 2002. He was referring to the war in Iraq, but it could just as easily be used today in the debate around retirement incomes.

The known known, is the age a person will live till, on average. For a 66-year-oldwoman today, that's 90 years of age. The known unknown is that we can't tell which individuals will live until that exact age. Two thirds of women who are 66 years old today will live to somewhere between 81 and 99 years of age. That's a big discrepancy. It's a known unknown, but it doesn't make planning for retirement any easier.

Life expectancy figures used in retirement strategies have at best just a five per cent success rate. The projected lifespan will be either too short or too long in 95 percent of cases. The discrepancy highlights one of the biggest issues facing retirees in 2020—the worry of not having enough money to retire on because they don't know how long they'll live.

A report from National Seniors Australia earlier in the year came to the same conclusion: "There is an urgent need to deal with the high levels of worry about retirement income," it said.

Longevity risk, as it's known in the business, is at the heart of many retirement income plans. But it isn't the only question. How long should a person invest their superannuation payout? Should they leave a nest-egg for their kids? Can they afford to live on the Age Pension alone? Do they want to live on the Age Pension alone? Is the plan for a single person or a couple? How much wealth do they have to start with? How healthy are they? These questions should be addressed in a retirement income strategy. In almost all cases, that strategy will be different to the one used during the superannuation accumulation phase. It needs to consider:
How long a person will live and change in spending habits along the way.
How a person wants to spend their retirement years—reading a book at home, travelling the world, visiting family.
The importance of drawing down your lifetime worth of savings when you retire rather than only relying on income from investments and leaving
the capital base unchanged.
The fact that your children, in all likelihood, will have their own superannuation pot and won't need inheritance like they used to.
And to take care of the 'known unknowns', how to create an income that looks after the essentials in life while still leaving some over to have some fun.
It's not an easy ask and there is no silver bullet. But a strategy that takes into account the known knowns, as well as the known unknowns, is critical to not only a strong financial strategy, but also taking the worry out of retirement.