Silo Art Trail and beyond
---
Picture this: You're among Victoria's southern outback charm, with its big bleached skies and wide open spaces. This dream setting voyage is the setting of the Silo Art Trail.

Embark on our escorted tour around the southern outback, one of the most memorable journeys to be discovered in 2021.
Summer 2020

Travel

Read Time: 2 mins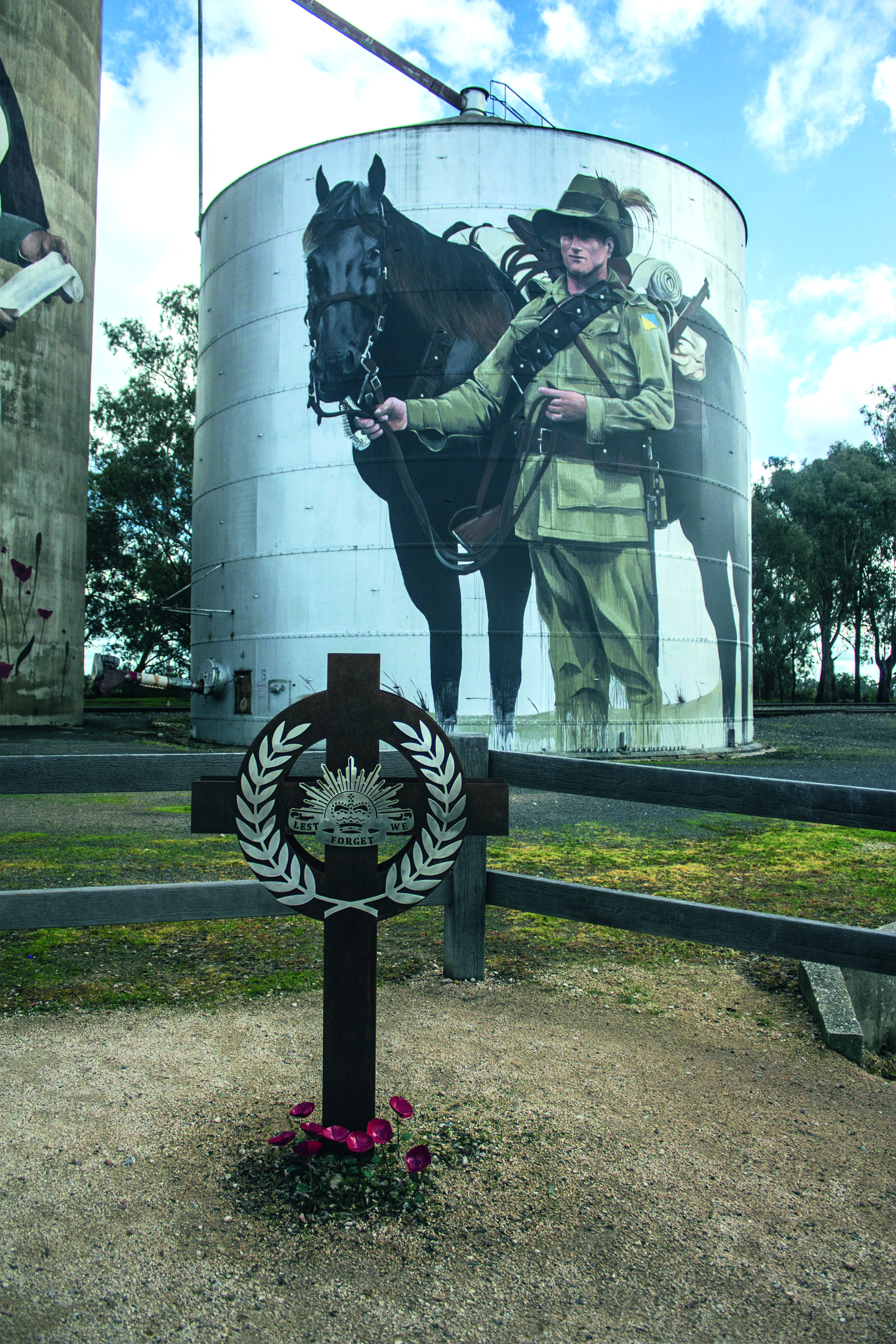 Exclusive tour deal
---
Silo Art Trail Victoria 2021, escorted by National Seniors Travel
Local members price from $1,555 per person, intrastate members price from $1,755 per person (Pre and post accommodation is required on this tour and added into the price)

Departure date: 23 August 2021

If you would like to experience this amazing bucket-list tour, go to nationalseniorstravel.com.au or call 1300 88 37 50 and quote booking code NSTSAT.
There are many benefits of travelling on a National Seniors escorted group tour. They include:

Making new friends and memories of a lifetime
Discovering new and off the beaten track locations and itineraries
Being enriched by local experiences
Diving into culture and connecting with locals
Small group numbers
Each tour is escorted by a National Seniors Travel consultant, who are all committed to your safety and well-being.
Silo art is not just a beautiful addition to Australia's rural landscape—for many towns and communities, it is an economic and cultural lifeline. There are 36 grain silos along the Silo Art Trail in regional Victoria.

Huge painted images differ, from scenery to life portraits, to the faces of an entire family's generation. Each enormous structure guides visitors through the region, telling stories of the land and communities as individual as the artists' brushstrokes that created it.
For the first time, National Seniors Travel is offering an exclusive guided tour of the Silo Art Trail. This five-day tour takes you up the Hume Highway to Benalla, before heading north, viewing silos at Devenish, St James, Goorambat, Tungamah, and Rochester.
Beyond the silo trail, discover the cosmic rich history of the Murray River, where you will get to relive the magic and romance of the riverboat days on the prettiest paddle steamer at Echuca. See and hear native wildlife in their natural environment while stepping back in time, enjoying commentary from the skipper.
As we move from town to town, we uncover real outback experiences and historic architecture with a foodie twist, engaging in local cuisines at each opportunity. We will also witness the spectacular Heartbeat of the Murray sound and laser show. This incredible show is the first of its kind, utilising water, light, laser, sound, and special effects to tell the fascinating story of the Murray—from 30 million years ago to today. This dream tour will make for a truly memorable experience in 2021.