Super - how you decide who gets it and when
---
Super doesn't automatically form part of your estate. One of Australia's biggest super funds, QSuper, explains what happens to your super when you die.
Summer 2020

Partners

Read Time: 2 mins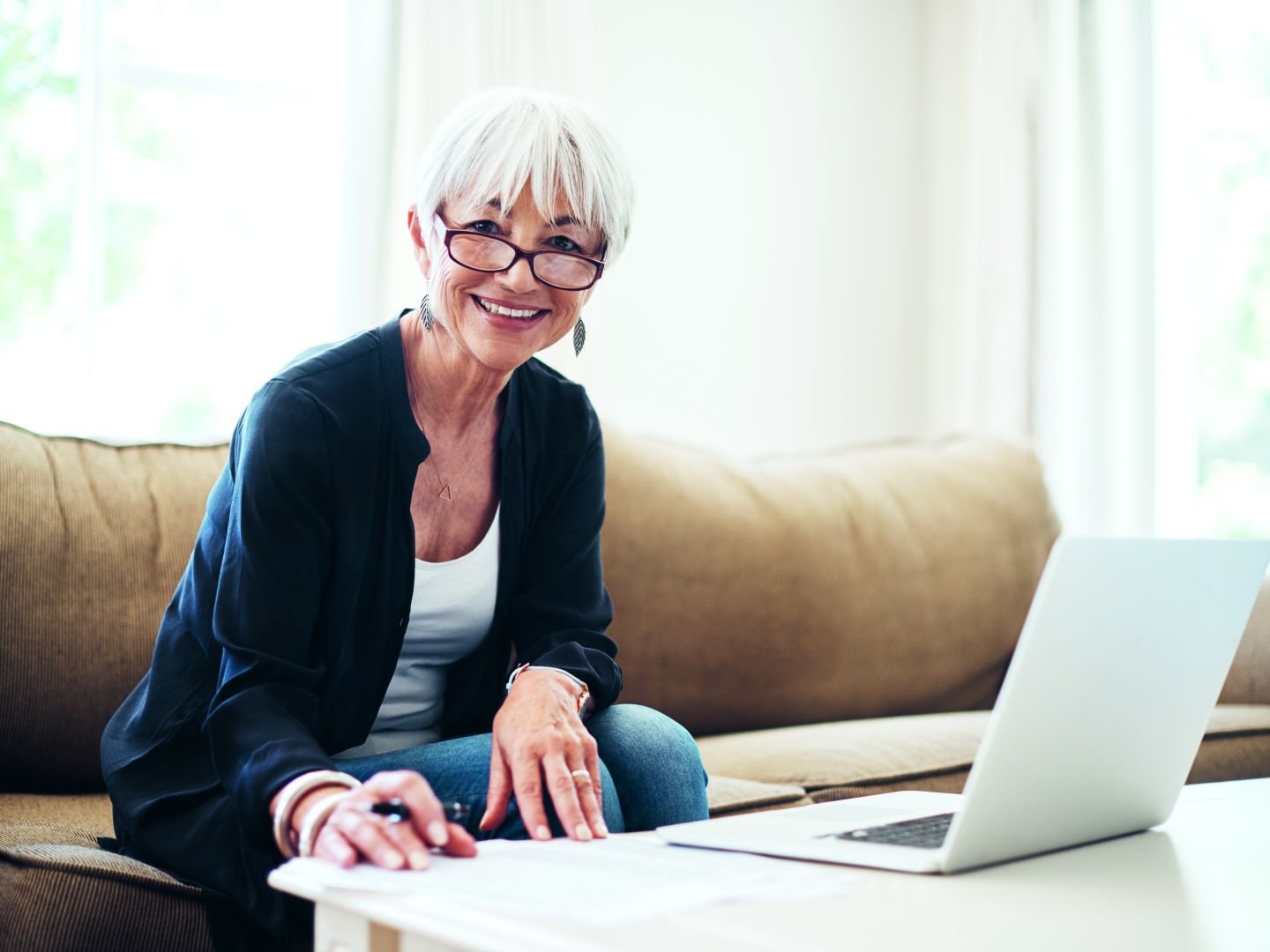 Unlike other assets such as your home, investments or savings, your super and any insurance benefits you have are legally considered to be held in trust until you are eligible to access it.
You do get to choose who your super goes to when you pass. The person you nominate to receive your superannuation death benefit is defined as your beneficiary. Nominating a beneficiary provides clarity about who you want to receive your super if you die. There are three nomination options:
A binding death benefit nomination lets you decide who will receive your super (and any insurance benefit you may have). If you have an accumulation-style super account, you can nominate one or more dependents, or you may nominate your legal personal representative. This person, or people, are known as your nominated beneficiaries.
A reversionary beneficiary is someone who will receive the money in your retirement income account if you pass away. If you have an income account, you can nominate one dependent to continue to receive regular income payments from your account or withdraw your money as a lump sum. Your reversionary beneficiary nomination will be taken into account over any binding death benefit nomination you had in place.
There are rules about who you can nominate to receive your super. Generally, a super beneficiary is someone who is dependent on you at the time of your death. A dependent can include:
Your spouse (including same-sex and de facto partners)
Your child or children
Someone who is financially dependent on you
Someone who has an interdependent relationship with you, which means you have a close personal relationship, you live together, or one or each of you provides the other with financial and domestic support and personal care
Your legal personal representative (the executor of your Will or administrator of your deceased estate).
If you are making a reversionary beneficiary nomination, the rules are the same except you can't nominate your personal legal representative. And if you're nominating your child, they must be either:
Less than 18 years old
Between age 18-25 and financialldependent
Have a permanent (or likely to be permanent) physical, intellectual or psychiatric disability.
If you have made a binding death benefit nomination, your remaining super balance will be paid out in a lump sum to your beneficiary. The payment will include any death insurance benefit payout. If you have made a reversionary beneficiary nomination, your dependent can either choose to continue receiving regular income payments from your account or withdraw the money as a lump sum.
There are specific circumstances where you can make a super nomination in your will in addition to a binding death benefit nomination.
If you would like to leave your super to someone who is not a dependent (such as your parents, siblings, or a charity), you can nominate your legal personal representative in your binding death benefit nomination and highlight in your will who you would like your super to go to.
It's important your beneficiary nomination reflects your up-to-date circumstances. It can be a good idea to review your beneficiaries after major events in your life, such as a divorce or new marriage. Your beneficiary nomination is your way to ensure your loved ones are protected if you die.
Find more information at qsuper.qld.gov.au.