What's on - Summer 2020
---
It's summertime—and for most of us, that means warm sultry days, balmy nights and families coming together, plus a trusty barbeque to cap it all off. While COVID-19 lingers, we are going to have to adjust to a new normal, but that new normal should include things to look forward to—homegrown places to explore and local events to attend.

Be inspired with our collection of in-person and virtual events to get you out and about this summer, no matter your circumstances or where your interests lie.
Summer 2020

What's on

Read Time: 3 mins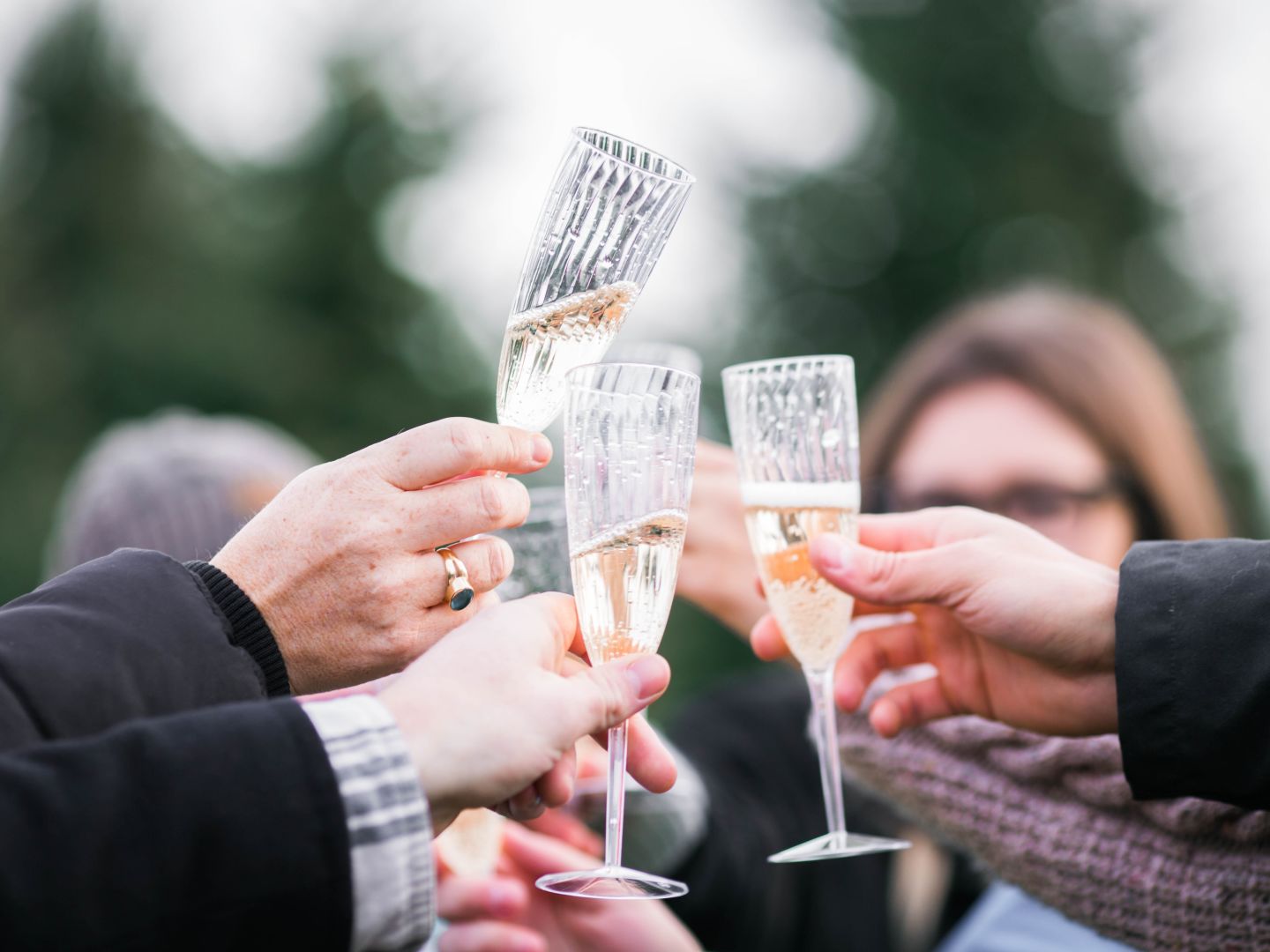 Location: Melbourne, Victoria

Date: 18 January-31 January 2021

In 2021, the Australian Open will be going ahead—albeit a little different than usual. The grand slam tennis event will be capped to crowds of approximately 25 to 50 per cent of those who had attended in past years. However, there will still be music, food and the big screens for all to watch. The first women and mens rounds kick off from the 18th, with quarterfinals, semi-finals and finals taking place from the 26th, 28th and 29th, respectively.

To learn more about ticket prices and the schedule, head to ausopen.com
Date: 5-13 December 2020

This year, Australia's largest marathon is going virtual. Maintain goals, get inspired, keep fit or cheer on someone you know who is participating. There are five event distances: a 3km walk, 5km run, 10km run, 21.1km half marathon or 42.1km marathon. The organisers of the marathon have also released
a phone app, which will grant participants access to live event updates, the leader board and more. Contestants also get a physical medal and a race bib delivered!

Learn more at melbournemarathon.com.au
Location: Online

Date: Wednesday, 16 December, 2020, 9AM-10:30AM AEST

Tales from the Museum is a digital event that allows you to intimately explore New York City's museums. Via Zoom, the hosts of the show will highlight the strange, sublime, and secret stories behind the works on display, and will close out the show with an exclusive conversation with a guest expert about the collection. Stay tuned to find out what featured museum will be a part of the show.

Learn more and buy tickets (between $20-25) at https://www.atlasobscura.com/e...
Location: Online

Date: 16-17 January 2021

Brickvention is Australia's premier LEGO fan convention. The highly anticipated annual event features a huge collection of LEGO models including trains, castles, pirates, Star Wars, spaceships, planes, buildings, sculptures and much more. Normally held in Melbourne, in 2021 it is going virtual (for
the one year only). In addition, it will also be free! A scale build competition and collection of epic LEGO content will be live (grandkids, anyone?) for everyone to see and share.

More information can be found at www.brickvention.online

Location: Sydney, NSW

Date: 1-10 January 2021

The 2021 men's tennis season kicks off at Sydney's newly upgraded Ken Rosewall Arena, located at Sydney Olympic Park. The first ATP Cup tournament to be hosted in Australia, capacity will be capped at 10,000. Pre-purchased match tickets include rail travel to and from Sydney Olympic Park.

Details on how to buy tickets for the 2021 ATP Cup can be found at www.atpcup.com/tickets
Location: Sydney, NSW to Hobart, TAS

Date: 25 December 2020 –2 January 2021

Did you know that the Sydney to Hobart Yacht Race is the only major race that starts in a harbour, takes in a passage and finishes in a river? Watch the Sydney to Hobart from the comfort of your home via television or live webcast—or at the start or finish line if you are so inclined. With thousands of spectator vessels, helicopters overhead and hundreds of thousands of people lining Sydney's waterfront and cliff tops, the race start at 1pm on Boxing Day and is a true Australian summer tradition.

To find out more visit www.rolexsydneyhobart.com
Location: Adelaide, South Australia

Date: 14 January-24 January 2021

The Santos Tour Down Under is the first stop for the world's best cycling teams and riders, and is the opening event of the UCI (Union Cycliste
Internationale) World Tour. This 11-day event is the largest festival of cycling in the southern hemisphere, and boasts a range of associated events, mass-participation rides for kids and adults, street parties, live music and more.

Learn more at tourdownunder.com.au