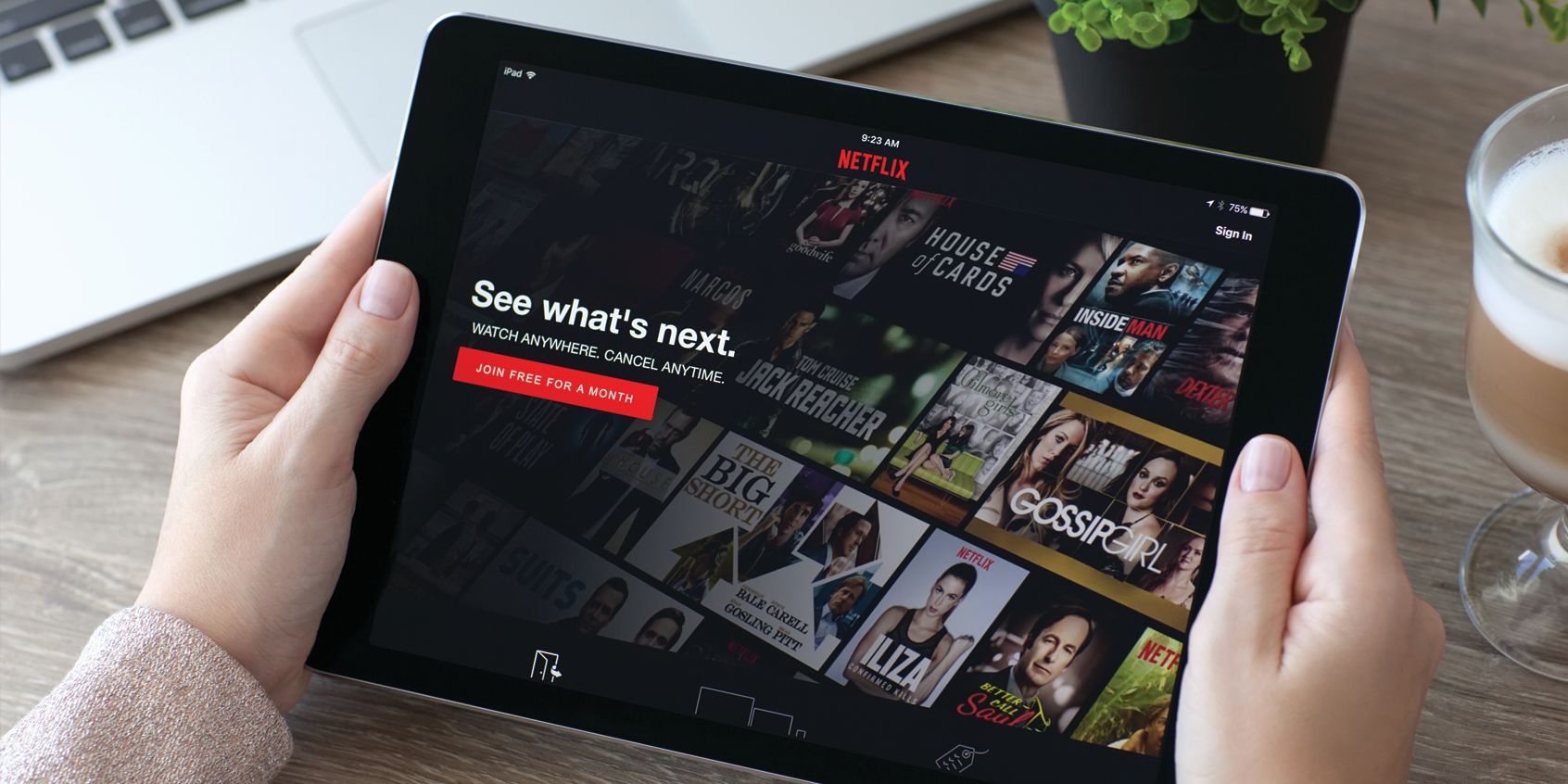 Technology is moving apace…
---
Streaming is the term used to describe the technology used to watch and listen to video and audio over the internet. Streaming TV shows and movies, for example, can open up a whole new world of content for viewers. Here's our beginners guide on how to get set up.
Streaming is the transmission of data in a continuous flow, which allows audiences to watch or listen to the content almost immediately rather than waiting for the entire file to download.

Streaming is certainly the fastest way to access internet-based content, and this method has become increasingly popular with the advent of streaming services such as Netflix, Stan, Amazon Prime, Foxtel Now and BigPond Movies. Most major television channels in Australia have also developed their own streaming services so viewers can watch programs at any time, from any device eg. mobile phone or iPad. These services are ideal for people who want to catch a program they've missed or watch a series in its entirety rather than an episode each week.

There's one important difference to note between streaming content and downloading content: When you download a movie, for example, that movie file remains on your device for you to watch again and again. With streaming, the file does not remain on your device. If you want to watch the movie again, you'll need to stream it again.

In order to stream successfully, you'll need a fairly fast internet connection. If you're connected to the NBN, you're good as gold. If you're not connected to the NBN, you may want to check your internet speed. You need a minimum download speed of 3 Megabits per second to watch a single video stream in clear, standard definition. 
The best Internet speed for HD (high-definition) streaming is 5Mbps, and if you go all the way up to 4K streaming, or ultra HD, your bandwidth should start at 25Mbps. Confused?

Call your internet provider and ask them if your internet connection is fast enough to stream media.

You'll also need to check your internet plan, because streaming content can use a lot of data. If you've got unlimited downloads, you're set. If you want to stream but your current internet plan is set to a low amount of data, you may wish to speak to your internet service provider about the cost of upgrading.

There are plenty of free streaming services out there. To use these, all you have to do is download the app to your device, register using your email address, and away you go. The content you stream will likely have ads throughout it, though, because this is how the content providers make money from the service without charging you, the viewer.
Free streaming services include ABC iView, SBS on Demand, 9Now, 10 Play and 7Plus.
There are also many paid subscription-based streaming services that you can sign up to. Some of these include Netflix, Stan, Fetch, Foxtel Now, Amazon Prime, BigPond Movies and more. These don't feature advertisements, and are available from as little as $6.99 per month, with many offering free trials before you commit to signing up.