5 minutes with Michelle Alcorn
---
Our Generation gets to know Michelle Alcorn, Senior Travel Consultant with National Seniors Travel, who is looking forward to helping members get back into travel once it's safe to do so.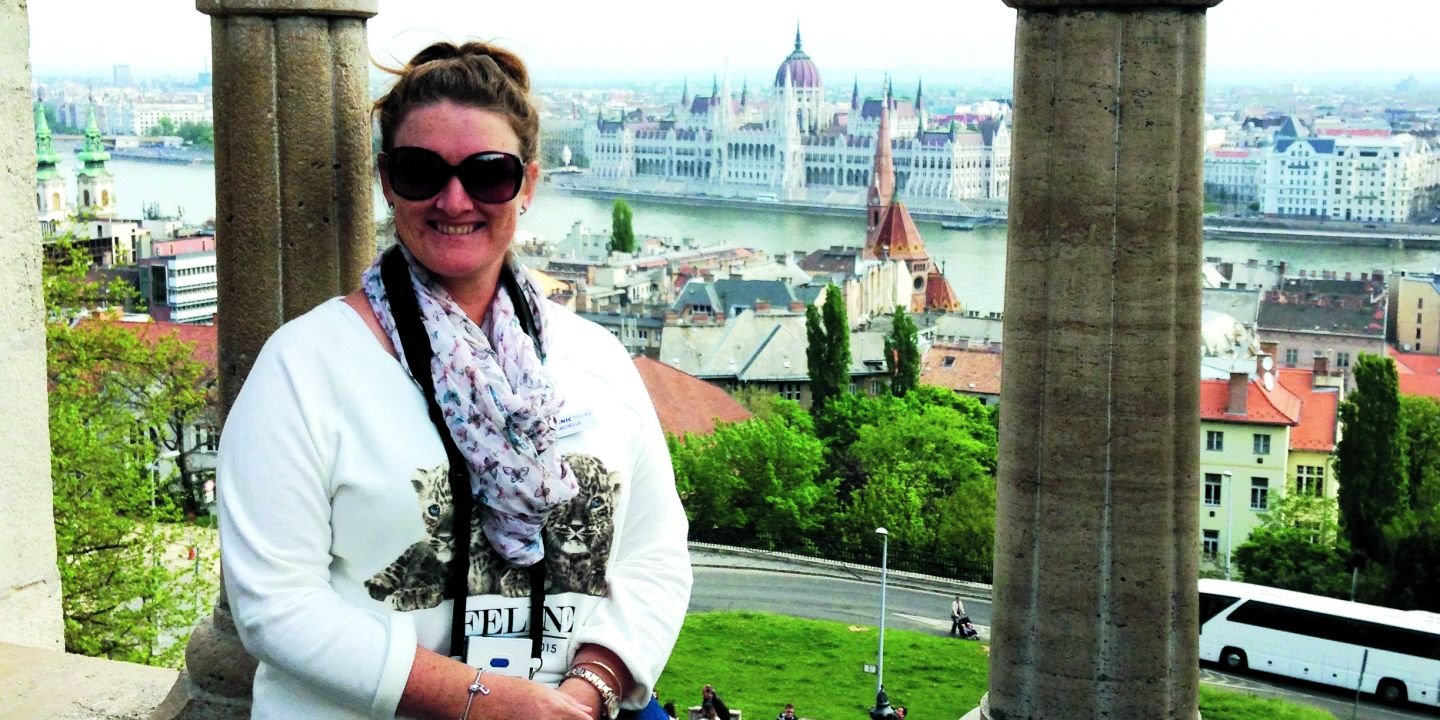 I love all modes of travel, whether it be a plane, ship, train or bus. It is really hard for me to choose a favourite destination but it would probably have to be Cuba. There is nothing like sipping rum in a cool makeshift bar while people watching.
It has been difficult in this current climate but I have been keeping busy re-booking holidays and brushing up on my knowledge with some extra online
training. We have also been trialling online travel consultations for those wanting to catch up on video calls as opposed to face to face.
I think it will be personal hygiene and of course social distancing where possible. National Seniors will have travel packs available for anyone that has a holiday booked with us that will include alcohol wipes, hand sanitiser, gloves and masks, just to be on the safe side.
The world is a big and beautiful place and it's still exciting—think about the kind of holiday you would like to have, i.e, culture, cruise, food and wine. We would then design the right experience and destination that balances inspiration and personal safety and comfort.
It is too early to say, I think. All I can suggest is that our readers keep up to date with government authorities and, of course, the DFAT website. If unsure, we are always happy to help out with the current advice.

See nationalseniorstravel.com.au for current travel information and promotions.