Health and wellness - Autumn 2020
---
Helping you make the most out of life
Winter 2020

Health and wellness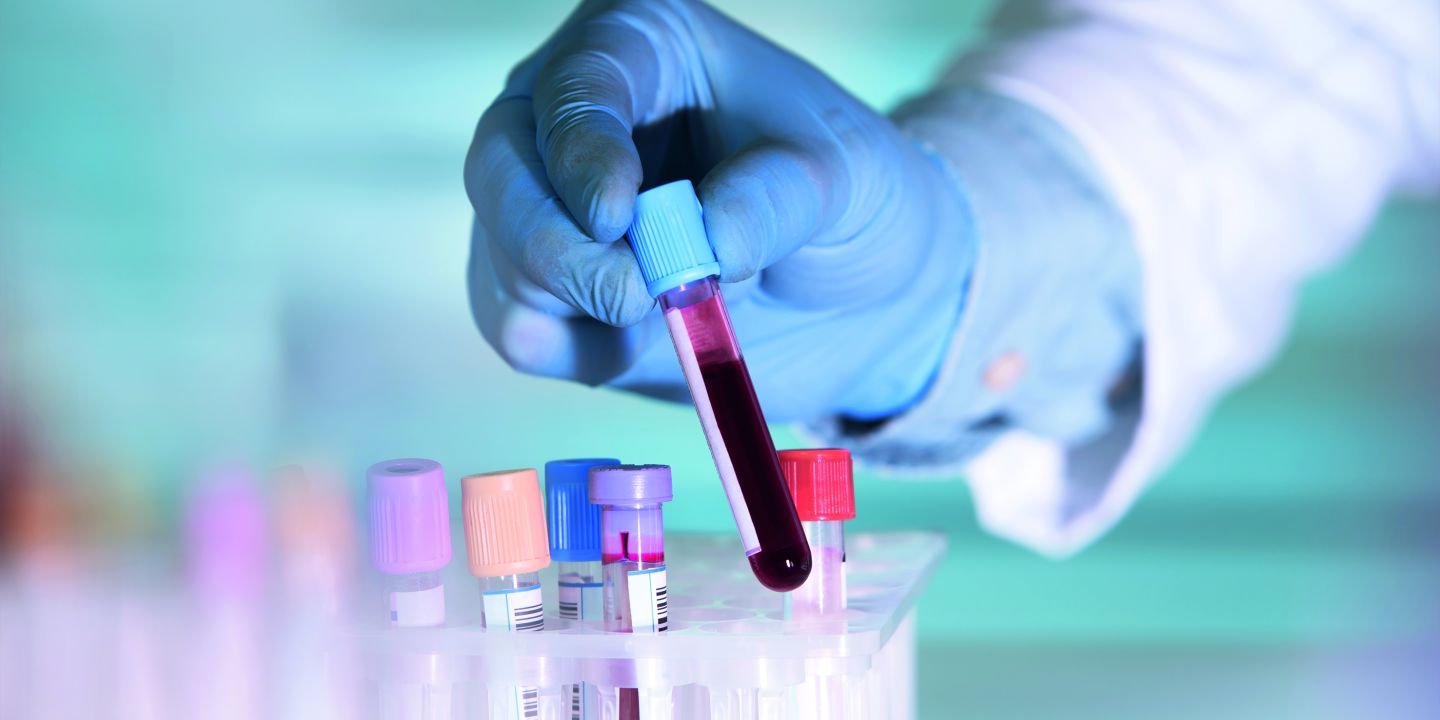 Seniors and family members who need regular pathology tests to monitor and treat health conditions should keep up with their tests and medical appointments to avoid unnecessary illness or complications.
The pathology sector has seen a 40 per cent drop in routine pathology testing since the COVID-19 crisis began, meaning more than 60,000 Australians every day are not getting the tests they need.

People with chronic diseases such as diabetes, kidney disease and heart disease need regular pathology tests to manage their condition. If these tests are skipped, people could struggle to maintain good health, their condition may deteriorate and in some cases they may require hospital treatment.

Cancer diagnosis and monitoring could also be severely impacted by people missing their health appointments and routine tests.

Pathologists are urging people with a chronic condition who have regular testing, or who has worrying symptoms, to contact their GP to get tested.

Dr Debra Graves, CEO of the Royal College of Pathologists of Australasia, said "We know that measures to reduce the spread of COVID-19 will continue for some months and people need to continue looking after their health during this time. Pathology is essential to all areas of medicine but particularly to manage ongoing health conditions and diagnosis of cancer."

Measures to provide continued safe access to healthcare during COVID-19 restrictions have been put in place including telehealth consultations, and clinicians are able to request pathology tests based on a telehealth appointment.
The COVID-19 hotline is helping older Australians get the critical information they need to stay healthy and safe during the pandemic, providing a one-stop source for personal support,questions and up-to-date guidelines. Call 1800 171 866.
Viruses and the diseases they cause often have different names. For example, HIV is the virus that causes AIDS. This is why you may be seeing several different names for coronavirus. The virus itself is called "severe acute respiratory syndrome coronavirus 2 (SARS-CoV-2)" while the disease it causes is "coronavirus", or "COVID-19"—'CO' stands for corona, 'VI' for virus, 'D' for disease and '19' for 2019, the year it was discovered. (Source: World Health Organization)
Restrictions on seeing dentists for non-urgent detial treatment are being lifted throughout Australia. It is advisable to check the situation in your state and territory. A useful source of information is www.ada.org.au/find-a-dentist.
Dental emergencies include accidents involving your teeth or mouth, toothache, bleeding, infections and swelling. You must seek dental treatment when a dental emergency occurs to improve the chance of saving the tooth or teeth and preventing infections occurring or becoming more serious.

According to the Australian Dental Association, during the COVID-19 pandemic additional steps are being made to stop the spread of the virus. You might see an empty waiting room and be asked to wash your hands or use hand sanitiser as you enter the practice. Your dentist will ask you to do a mouthwash prior to treatment and may use a 'rubber dam' to perform any emergency treatment. All of these measures are designed to minimise any risk to you and to the practice team.
When it comes to maintaining your household's health during COVID-19, don't forget your pets.
Getting your fur-children to the vet need not mean compromising your own safety thanks to Vet Chat, which allows you to consult with experienced Australian veterinarians via video, phone or text between the hours of 6am and midnight (fees start at $39.95). This is a great option for non-emergent issues or generalpet health assessments and may save you and your pet an unnecessary trip to the vet clinic. For more information visit vetchat.com.au.
With social distancing continuing to have a significant impact despite the easing of restrictions in some areas, the Global Centre for Modern Ageing has launched an information portal brimming with tips and links to help older people to stay healthy, connected and active.
Dubbed the 'Modern Ageing Portal', the online resource aims to help older people find trusted information during the COVID-19 restrictions with the click of a button.

The Global Centre for Modern Ageing launched the online portal on the back of research showing that technology use is increasing among older Australians, with more than one in five people aged over 60 engaging in a new technology since the beginning of the COVID-19 outbreak.

More than half of older Australians (57 per cent) have feelings of concern about COVID-19, and nearly half—46 per cent—are concerned about their physical wellbeing. These findings influenced the building of the portal so the needs of older people were met.

The portal is broken into five categories: food and nutrition, health and wellbeing, physical activity, social connection, and work and e-learning.

Visitors can do everything from finding the latest recipes, to jumping in and getting tips on using Zoom.

To explore the Modern Ageing Portal, please see gcma.net.au/portal.
Australia's current COVID-19 pandemic continues to challenge our country and burden our health system in a way we have never experienced.
With emerging data suggesting that people with heart disease are at a higher risk of the most severe complications of COVID-19, the Heart Foundation
is aware that people living with heart disease and their loved ones are feeling overwhelmed and anxious.

The Heart Foundation says in addition to practicing good hygiene and social distancing, those living with heart disease need to maintain their current treatment and medication plans. Advice includes:
If needed, patients are now able to contact their doctors remotely and have their medicines home delivered
It is important to get a flu vaccine shot to prevent flu infection this winter
Stay physically active and eat healthily while at home; and
Seek medical help if heart disease symptoms become severe or worsen quickly, as medical emergencies still require urgent care
If you or a family member with heart disease has any concerns, call the Heart Foundation helpline on 13 11 12 or visit heartfoundation.org.au.