Stamp duty: what a drag on seniors and the economy
---
Could a concession on stamp duty help seniors to downsize and benefit the economy? We think so.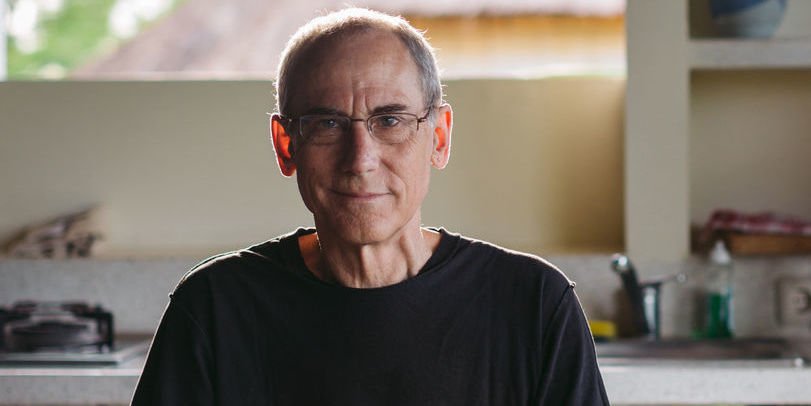 There is growing debate about the need for tax reform in light of COVID-19. Many economists have called for an end to stamp duty on property sales as one such remedy.

However, state and territory governments may be reticent to interrupt the $21 billion they receive each year from stamp duty. It would require them to replace it with a land tax (as is done in the ACT). The shift to land tax is complicated and could turn out to be as equally unpopular with voters.

In our state and territory budget submissions National Seniors has long called for a seniors' stamp duty concession.

While Victoria, the Northern Territory, the ACT and now Tasmania offer a concession to seniors the remaining states do not. We think that should change.
A senior's stamp duty concession would make it easier for seniors to move into age friendly housing as they get older.
National Seniors research on downsizing has found 36 per cent of people aged 50 and older live in a home that is not suitable for them as they age and only 38 per cent of older people have taken steps to prepare themselves for getting older.

Additional National Seniors research shows a high proportion of people (42.1 per cent) have no intention to move or downsize from their family home. But why?
That is because of financial concerns. Older people who choose to remain in their home, even if it is unsuitable to their needs, are worried about the hit on their finances. Our research showed almost one-quarter of people planning to stay cited the impact of downsizing on the Age Pension, cost of stamp duty and general cost of moving as factors which discourage them from downsizing.

Stamp duty is clearly a disincentive to downsizing, and discourages seniors from moving to homes that are more suitable as they age.
If older Australians found it easier to move, then that would have a positive impact on the economy. It would likely stimulate jobs associated with moving and could stimulate the market for age-friendly housing.

It would have a flow-on effect of allowing a more efficient use of housing stock, with more larger houses available for young growing families. People could be assisted to stay in their own homes and therefore out of aged care, as most older people and their families wish.
Government could go further and promote the benefits of downsizing and provide incentives for the building industry to create housing that better meets the needs of older people in terms of accessible design.
The concession shouldn't be restricted to new dwellings, but there should be a sliding scale applied to the concession, as with the ACT, to ensure the policy is targeted to those most in need. Vacant land should be included as that would encourage seniors to build new homes.
Join us in fighting for this reform. You can show your support by going to our Better Housing campaign on the National Seniors Australia website.