Support National Seniors and you could win!
---
Our recent advocacy wins for older Australians include lowering the deeming rate for pensioners and more home care packages.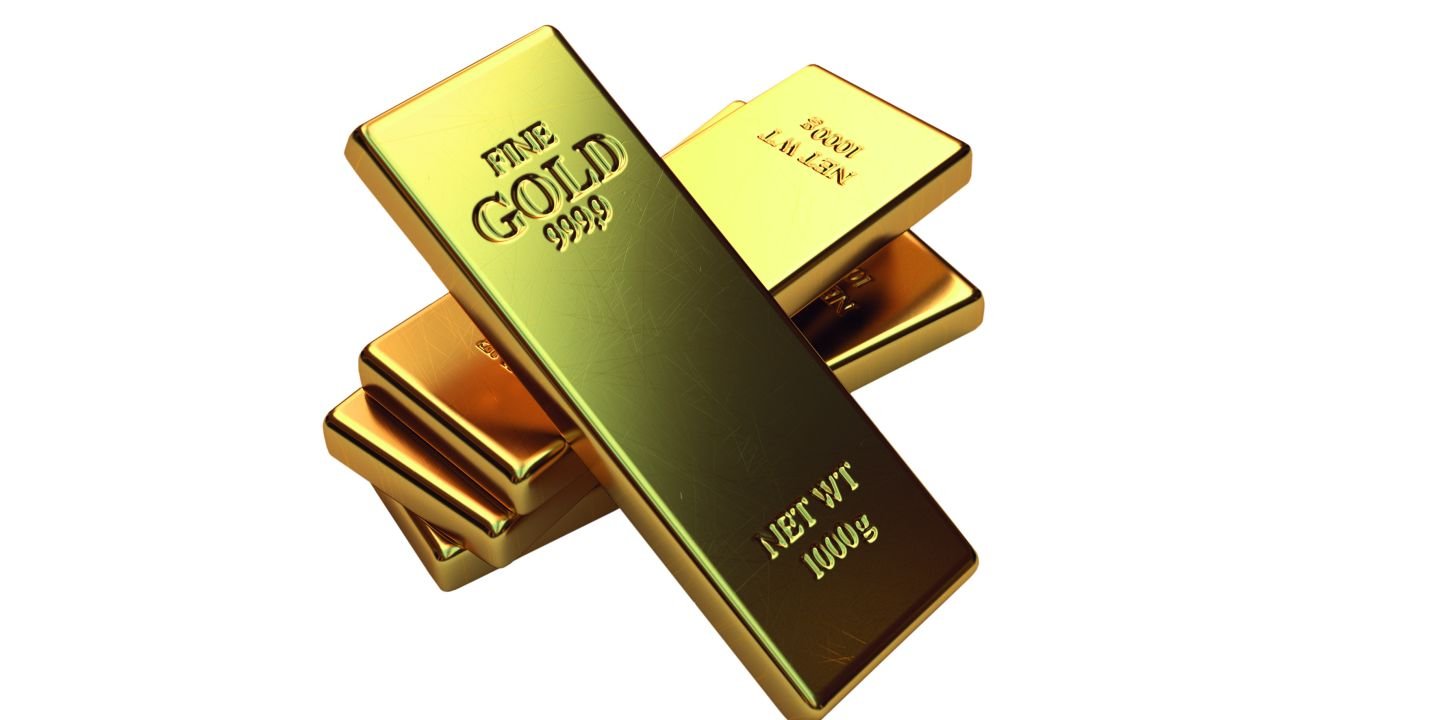 There is still much more to be done as we fight for self-funded retirees, pensioners and those yet to retire.

You can help National Seniors achieve more advocacy WINS, and go into the draw for your very own BIG WIN of $250,000 in cashable gold bullion and hundreds of other amazing prizes by buying a ticket in Australia's largest not-for-profit raffle, Play For Purpose.
Tickets are just $10 each, with a minimum of $5 from every ticket sold going directly to National Seniors Australia. The rest helps fund prizes and the running of the raffle.
"Play For Purpose is a win-win for National Seniors Australia and our members and supporters," Nataional Seniors Australia General Manager Chris Grice said.

"The raffle represents yet another way to support our fight for a 'fair go' for older Australians, while also giving our members and supporters the chance to win $250,000 in gold bullion and hundreds of other prizes."

Play For Purpose is an online charity raffle conducted by the 50-50 Foundation, an Australian Charities and not-for-profit Commission registered charity that only partners with other Australian charities, not-for-profit Commission registered charities and grassroots sporting clubs to help them fundraise.
The Play For Purpose Go For Gold! Raffle closes on July 17, 2020, with the next raffle commencing on July 18.
For your chance to win,visit the website here.

Ts&Cs apply- visit Playforpurpose.com.au for details. Due to licensing restrictions, WA and NT residents are currently ineligible to enter the draw.