The age pension application nightmare
---
Applying for the Age Pension can test the strongest of wills and minds. Here are some useful tips.
By James Coyle, Chief Customer Officer, Retirement Essentials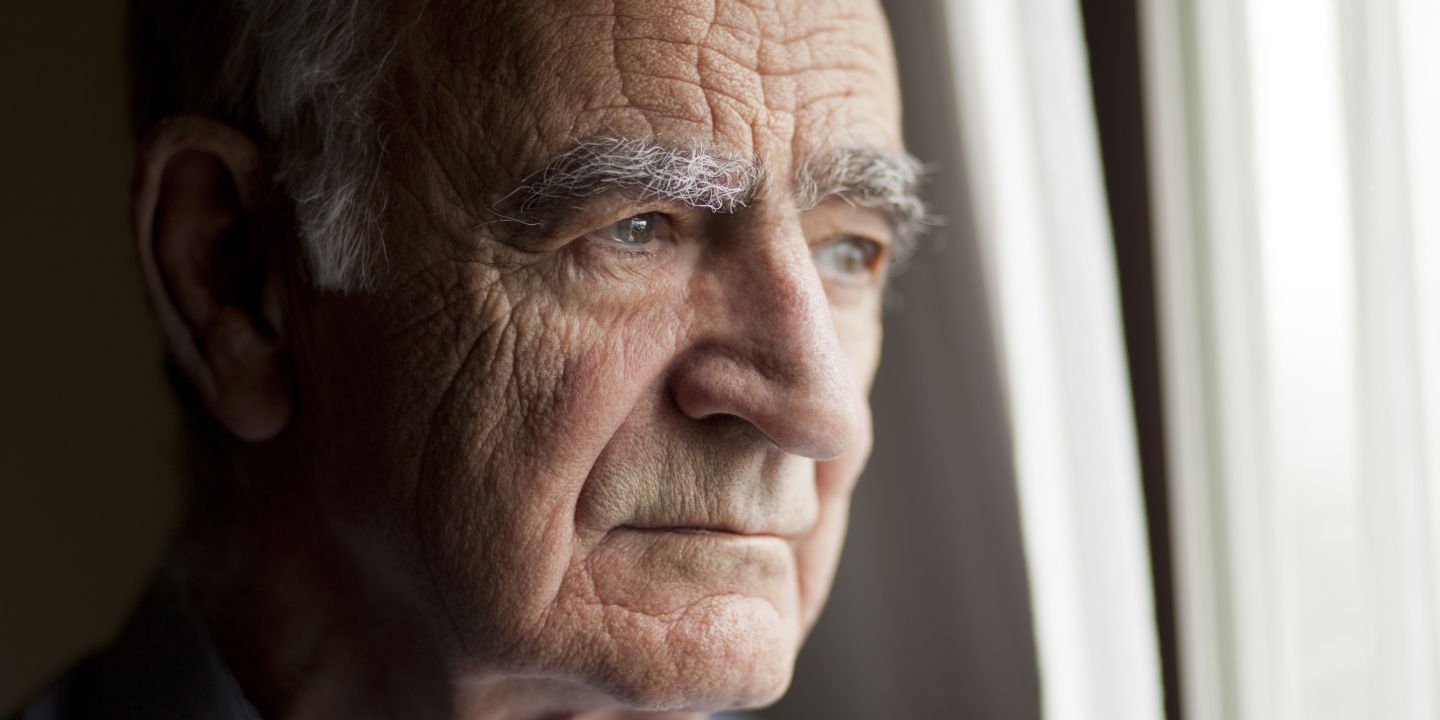 Surveys of seniors have found that only 38 per cent were satisfied with their experience when applying for the Age Pension.
Changes have been made but seniors are still facing the same problems, which have been heightened by Centrelink's challenges in the face of COVID-19. The consequences can be severe. It can take too long to get your entitlements and you may suffer from financial hardship while you are waiting.

The difficult application process means many people take a long time to apply and some even give up in frustration.
You must lodge an application to be assessed and receive your pension entitlements. Payments begin from the date when your application is accepted as complete. Centrelink will not backdate your payments to when you became eligible to apply. Delaying your application can cost you thousands of dollars, often tens of thousands. Even missing one fortnightly payment could cost a couple over $1,400 as well as the discounts they could receive with the Pensioner Concession Card.
Centrelink staff are not set up to do this for you. It pays to be prepared for this and to understand what you need to do.
Lengthy forms and lots of documents
The Age Pension application form has 95 questions and is 25 pages long. In addition, there is an Income and Assets form with another 59 questions and 18 pages. Depending on your circumstances there could be further forms to complete as well as the need for supporting evidence.
Documents you may need could include:
Passport, Tax File Number, citizenship and/or visa details
Share certificates, bank and superannuation accounts, and even funeral insurance details
Vehicle registration papers
Payslips, income tax returns and any compensation claim details
Family trusts/investment property details
Estimated value of your home contents
The dates of every country you have lived in during your lifetime.
There can be a lot to do and it will take some time. Don't be one of the people that start late and miss out on months or years of entitlements. You can submit your application up to 13 weeks before you reach the Age Pension age. Start early and get help quickly if you need it. Learn more at retirementessentials.com.au