Travel and what it may look like
---
Governments are easing restrictions, and Australia and New Zealand are discussing the possibility of opening borders to create a "travel bubble" between the two nations. Here, National Seniors Travel discusses the future of travel in Australia and some of the new measures likely to be introduced.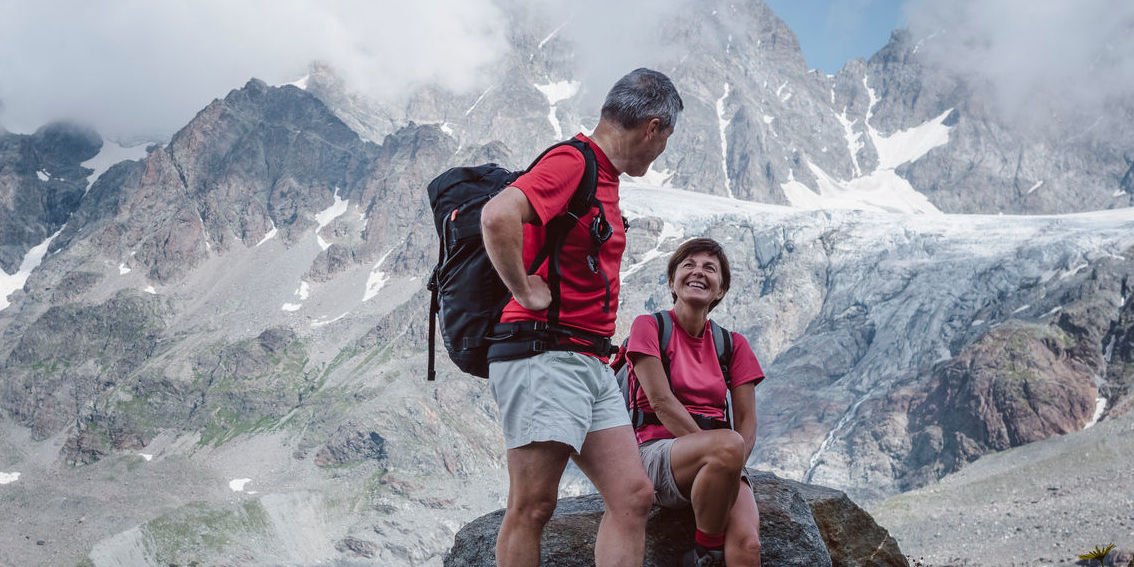 While there is quite a way to go, it is terrific to see that initially there is some light at the end of the tunnel. We look forward to sharing inspirational and aspirational destinations with you.
Maybe it will be that 'quality and experiential travel' will become the norm. It may include special and unique destinations. It may be travelling less often but with more emphasis on creating a truly amazing trip with authentic and local experiences. We have all had a chance to smell the roses these past few months, so a greater sense of conscious and sustainable tourism will have greater influence.
"It may be travelling less often but with more emphasis on creating a truly amazing trip with authentic and local experiences."

Quality over quantity
We are seeing a pent up demand for travel. People are ready for their next trip. Considering travel restrictions, there is some indication that travel will be closer to home initially and that people will do more driving, regional and interstate tourism. But there is going to be a segment of the population that is more willing to jump on a plane and go overseas.

The youth market tends to be more adventurous. Younger people participate in riskier activities. Overall, everybody's perception of risk is increasing, but relative to other age groups, theirs is less.

For older travellers, and this is true for the most part, we know that the 'travel experience' is related to perceptions of risk, and that the more people travel, the more they are exposed to different levels of risk and that they feel more equipped to be able to deal with it. Their self-assurance increases and therefore their perception of risk goes down and their willingness to travel goes up.
For travellers who enjoy the finer things in life, travel may focus more on safety, privacy, distance, and hygiene and they will readily pay for this experience. A demand for a high standard of hygiene throughout the entire journey may lead to smaller more private charter groups or business and firstclass travel for those that can afford it.

For all travellers maintaining good personal hygiene and being aware of your environment is really a very strong safeguard. To that end, good tour operators and guides will have also factored in increased hygiene standards which will again drive greater confidence and importantly enjoyment.
We believe our role is even more critical than ever.
Over the past decade people have become carefree with how they book trips. Going forward, there will be a much bigger need for research and checking appropriate tour operators and destinations. Travellers may want to know: what is this hotel or cruise ship's policy on hygiene and cleaning? Do they undertake temperature checks and how often? If I want to go to the gym or the spa can I book when no one else will be in there? How far apart are the sun lounges? How do they arrange their dinner seating?
Those are things that doing it yourself or with a big online travel agent are either going to be very time consuming and confusing or inthe case of an online travel agent, they may not even provide that information.

What this pandemic has shown us all is that with the difficulties in trying to sort out travel arrangements yourself, more people will likely turn to agents for trip-planning purposes, simply to have an informed advocate in their corner if and when things go wrong.

We travel agents need to ensure that we strike the balance between inspiring travellers to visit destinations and at the same time deliver
confidence about hygiene and safety.

So, start dreaming and let us design the trip that delivers on and exceeds your expectations.

As the saying goes…without a travel agent you are on your own!