Winter of our COVID discontent
---
COVID-19 was barely on the radar when we wrote our advocacy articles for the Autumn edition of Our Generation. A mystery illness that broke out in Wuhan, China, was yet to turn our world upside down.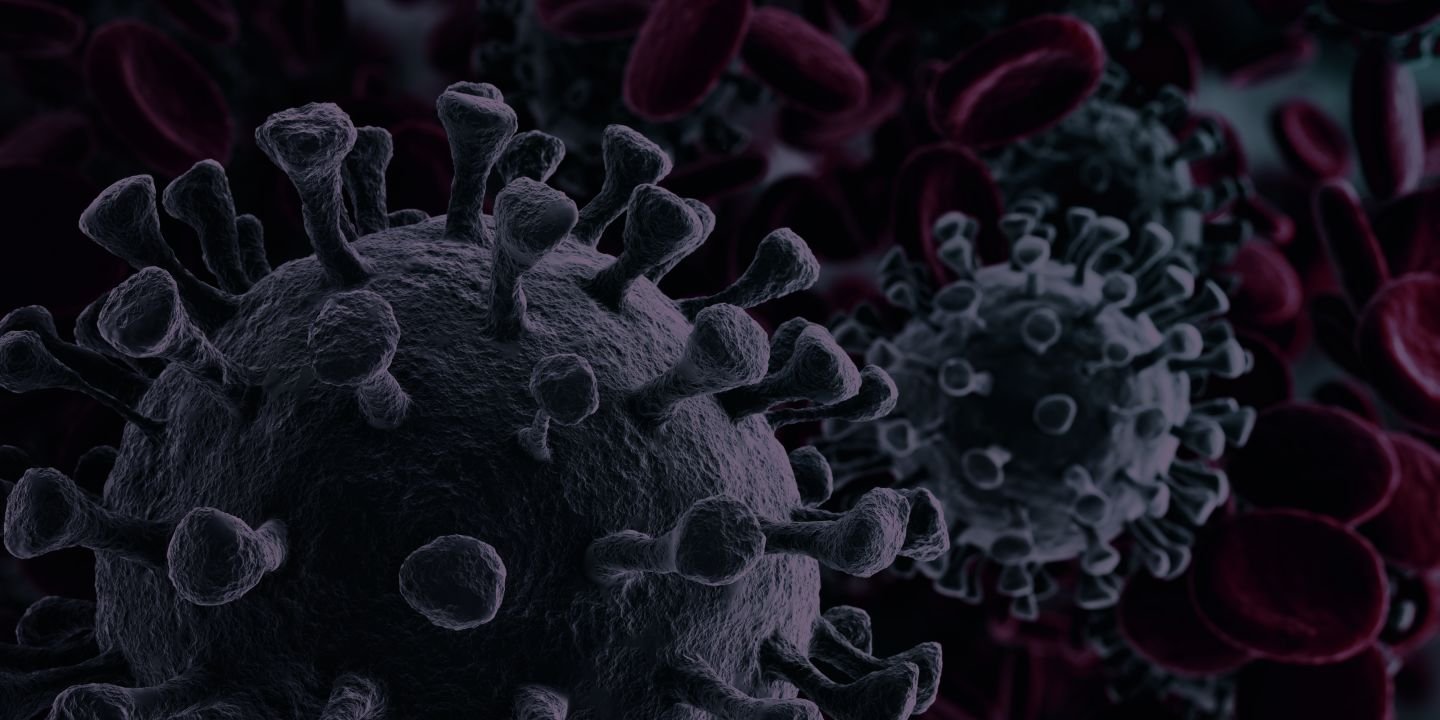 Normally at this time of the year, we would be writing about the May Budget, discussing what it means for older Australians. But everything has been turned on its head. A thin surplus is now a massive deficit and the Budget has been postponed until October.

National Seniors put forward a detailed Budget submission in December 2019. Most of it is still valid but needs revisiting in the light of this cruel pandemic.
"… will have to survive on less than $18,000 for the year… Seems people like me are simply hung out to dry."
A large crack has appeared in the economy and many people are falling through. While the Federal Government has sought to protect households and businesses through its stimulus packages, some are paying a high price with little support. Self-funded and part-funded retirees seem to have been overlooked. While our retirement system includes a basic safety net, it is ill-equipped to help those who have saved for their retirement.
Up until March this year Australia had almost three decades of uninterrupted growth. Apart from the Global Financial Crisis in 2008 most retirees have been able to rely with some certainty on the returns from superannuation or from money invested in shares (franked dividends in particular), property, or interest from bank deposits.

At the time of writing, retirees' incomes are taking a hit. Share prices have tumbled, dividends slashed, property returns savaged, rentals regulated and deposit rates at an all-time low. It's hardly the best of times.

We know this because we have been listening to older Australians. Seniors just like you, have shared your concerns. This gives us rich insights into the issues you face.

The capacity to reflect your concerns is the power of National Seniors, and we use this in our conversations with government and in the media.
"Self-funded retirees are the forgotten people… not rich but saved all their life without relying on government handouts."
We wrote to the Treasurer in March and asked for the superannuation drawdown rate to be halved, as it had been during the 2008 crisis, and were pleased he immediately acted on this request. This can benefit anyone with a superannuation income stream as it reduces the amount you are required to withdraw, and helps preserve your capital.
Those lucky enough to own property have the option of the federal government Pension Loans Scheme (PLS) to fall back on. As of July 2019, it is open to all Australians of pension age. You can get up to 150 per cent of the pension paid fortnightly by effectively borrowing against the value of your property. But is the rate fair in the present climate?

The rate was 5.25 per cent until last December. We called out the government on this as it was demanding banks pass on the full reductions in interest rates to their customers but hadn't done the same. The Minister did lower the rate to 4.5 per cent. But it's still too high with the official cash rate dropping to 0.25 per cent in March 2020.

Deeming rates are also an ongoing issue. It was through your stories we were able to mount an irrefutable case for lowering both the upper and lower deeming rate. The upper rate is now 2.25 per cent and the lower is 0.25 per cent.

The upper rate is still too high. We know because you have told us you are wary of risky investments and you prefer the security of a government backed bank deposit. This is one of the reasons we now offer our own National Seniors Term Deposit.
"As a self-funded retiree, I have lost tens of thousands of dollars in my super."
A recent survey of older Australians showed many are frightened about the future and petrified of the present as their incomes fall away and don't look like returning for years. Many are unable to get assistance because their assets don't reflect reality and the system offers little or no help.
Self and part-funded retirees have been hit hard. The fall in the stock market has cut super balances (by up to 30 per cent). This is not a 'paper loss' when you are drawing down on your super.

For younger self-funded and part-funded retirees, those between 60 and 75, the longer this crisis goes on the more dramatically it reduces their future retirement income stream. For those who are older the consequences can be more severe. The permanent loss of capital has serious consequences.

As one couple in their late 60s told us, halving the super drawdown isn't enough. They can't afford to do that as they need to withdraw the full 5 per cent for daily living expenses and other commitments.
"… getting nothing on the money we have in the bank … WHERE is our lifeline?"
Retirees invested in property face tough times. As another retiree told us, a lack of rental income from two properties has him now struggling on a small part pension and having to use his credit card to make ends meet.
The COVID-19 crisis has clearly highlighted the risks faced by retirees who are trying to do the right thing and fund their retirement.

A significant number of self-funded retirees are not wealthy and many of them would fare far better on the pension. Perhaps that's why we now, more than ever, need to reform the pension system.
"We know this because we have been listening to older Australians. Seniors just like you, have shared your concerns. This gives us rich insights into the
issues you face."

Doing it tough
The Retirement Income Review announced by the Treasurer last year—which, by the way, we called for—is now underway. The panel was due to hand down its report at the end of June but that looks like being delayed by at least a month.
We put in a very detailed submission to the review; the main thrust being that the system is overly complicated and needs radical simplification to remove the disincentives to save.

The government could look at readjusting the taper rate on the Age Pension assets test. The upper limit now is now $869,500 for a couple. Before the changes were made in February 2017, the upper limit for a couple was $1.1 million. We raised this in our submission to the review, and in our Budget submission asked that it be made fairer.
Currently, it punishes those who have saved more. We point out in our submission the perverse situation where a couple who have saved $800,000 and are on a tiny part pension are $1,000 a month worse off than a couple with $400,000 in assets getting a full pension.

Fixing the taper rate is needed, but is it time to go even further? Is it time to end means testing by bringing in a universal pension? This would simplify the retirement system and put a safety net under all retirees. It would require reform of the tax system but that's something we might be prepared to trade off.

There should also be consideration of a temporary hardship payment. A government that has as its catch cry "a fair go for those who have a go" needs to do better. It should remember there are close to a million Australians in this category. They need help, and they all vote.

National Seniors will fight for a fairer retirement system with appropriate safety nets for all older Australians leading up to the Budget in October and beyond. Your membership helps us continue that fight.
"There is little reward for saving for old age. Self funded retirees are encouraged to spend their savings… so they go on the pension."