Your cash flow and home equity
---
Worldwide investment markets continue to be hit by COVID-19 uncertainty and older Australians may need to consider their cash flow. Commercial and government financial products may enable you to do just that. Here, Household Capital discusses the options.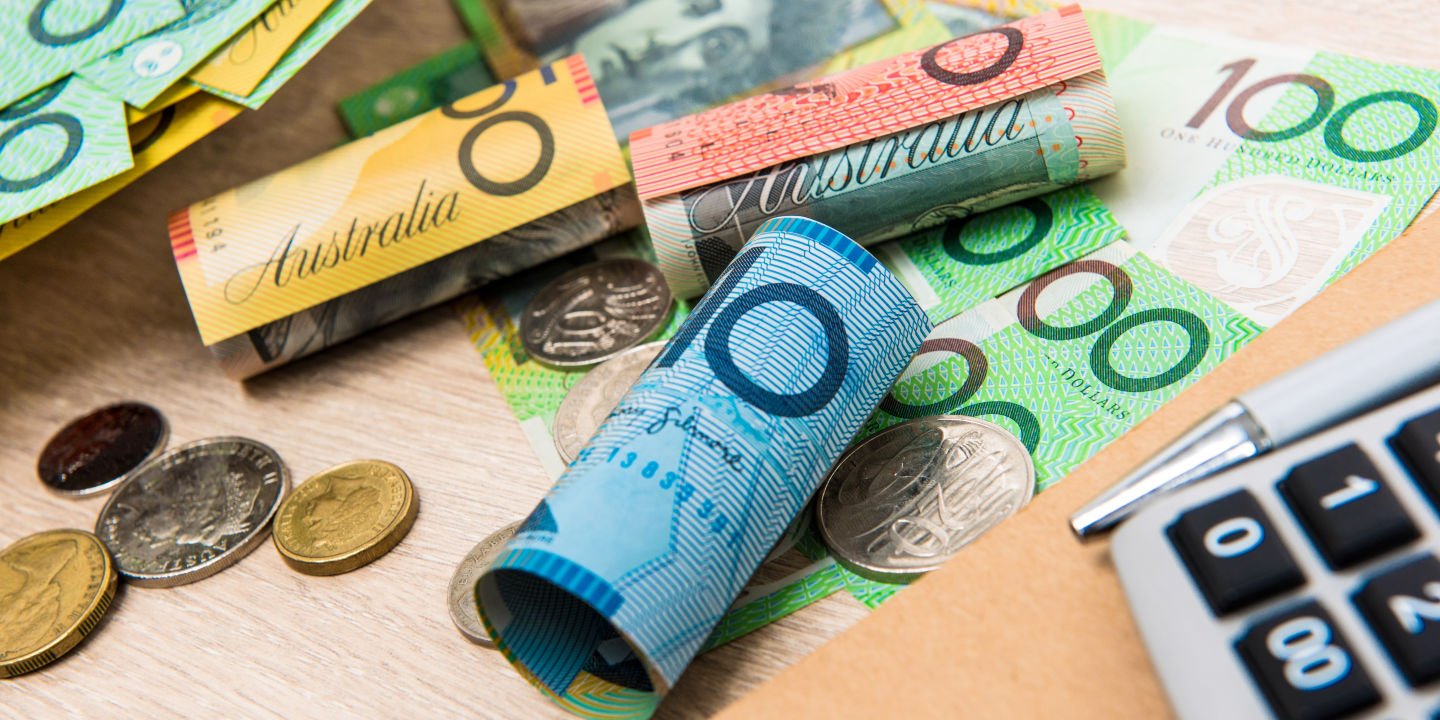 Since the COVID-19 pandemic most sources of retirement funding have been impacted; interest rates are lower, rent from commercial and residential investment property is going unpaid, and dividend income from share portfolios is evaporating. At the same time, savvy retirees don't want to draw on their super while the balances are negatively impacted by market volatility.
These are subject to market cycles. Depending on the underlying investments of each super portfolio, you may have seen the value of your invested capital shrink. Making withdrawals in a negative market crystallises losses. It also limits the ability to recover those losses when markets rebound, by reducing the exposure to positive returns.
If you need to draw down capital from super to meet your income needs, you will experience a greater impact as you withdraw funds from a diminishing pool of capital. The more assets that need to be sold to fund retirement, the less is available to generate future income.
Retired homeowners have more than one trillion dollars saved in home equity. While there may be some revaluation of homes in the current environment, the variance is unlikely to be significant. Much of this home equity has come from capital growth over the years.
By drawing a regular income (and/or a lump sum from home equity), you can allow your super (or other investment portfolios) to recover from the current downturn while maintaining a regular income stream.
Using home equity and leaving super and other investments to recover can help you avoid sequencing risk; this is the risk that the order and timing of investments and returns are unfavourable. The wrong sequence of returns can have a significant impact on a retirement portfolio. Managing sequencing risk also helps to manage longevity risk—the risk of outliving your retirement savings.
A Household Loan is a type of reverse mortgage that allows you to access the equity in your home by taking out a loan that uses your house as security. You don't repay it until you choose to do so or you sell the property. Because a Household Loan is simply drawing down on savings you've accumulated in your home, the money you release isn't classed as income under Centrelink's income test.

How much you can borrow depends on your age and the value of your home—the older you are, the more you can borrow. For example, if you're 60, your borrowing limit is 15 per cent of your property's value. At 70, it's 30 per cent.

The primary difference between a standard and reverse mortgage is that you don't have to make regular repayments. As a result, the monthly interest compounds over time and increases the balance of your loan, unless you choose to make monthly interest payments.

Interest is charged as equity is drawn. For example, if someone takes $50,000 equity as a lump sum, interest is charged on the whole amount from day one. If it was taken as a $2,000 per month income stream, it's charged on the amount drawn ($2,000 month one, $4,000 month two and so forth). At the same time, you remain the owner of your home and reap the full benefit of growth in your home's value. Future capital growth in your home's value could offset the compound interest that accrues in the loan over time.
As with all reverse mortgages, a Household Loan comes with consumer protections provided by the National Consumer Credit Protection Act 2009, which ensures:
Your home remains in your name and you retain the title
You can stay in your home for as long as you wish—if you've complied with your loan terms, you can't be forced to sell
You never end up owing more than your house is worth—even if your property value drops, making it worth less than your loan, you don't have to repay the difference. This is called the 'no negative equity guarantee'.
If you need more information on this subject, speak to your financial adviser or contact Household Capital, which is a partner of National Seniors Australia.
www.householdcapital.com.au