Your voice, we act - putting you at the heart of our advocacy
---
At National Seniors we are inspired hearing from you. It helps us develop campaigns that reflect your views and those of all older Australians. That's why we have been working hard to create new methods of engaging with our members and supporters.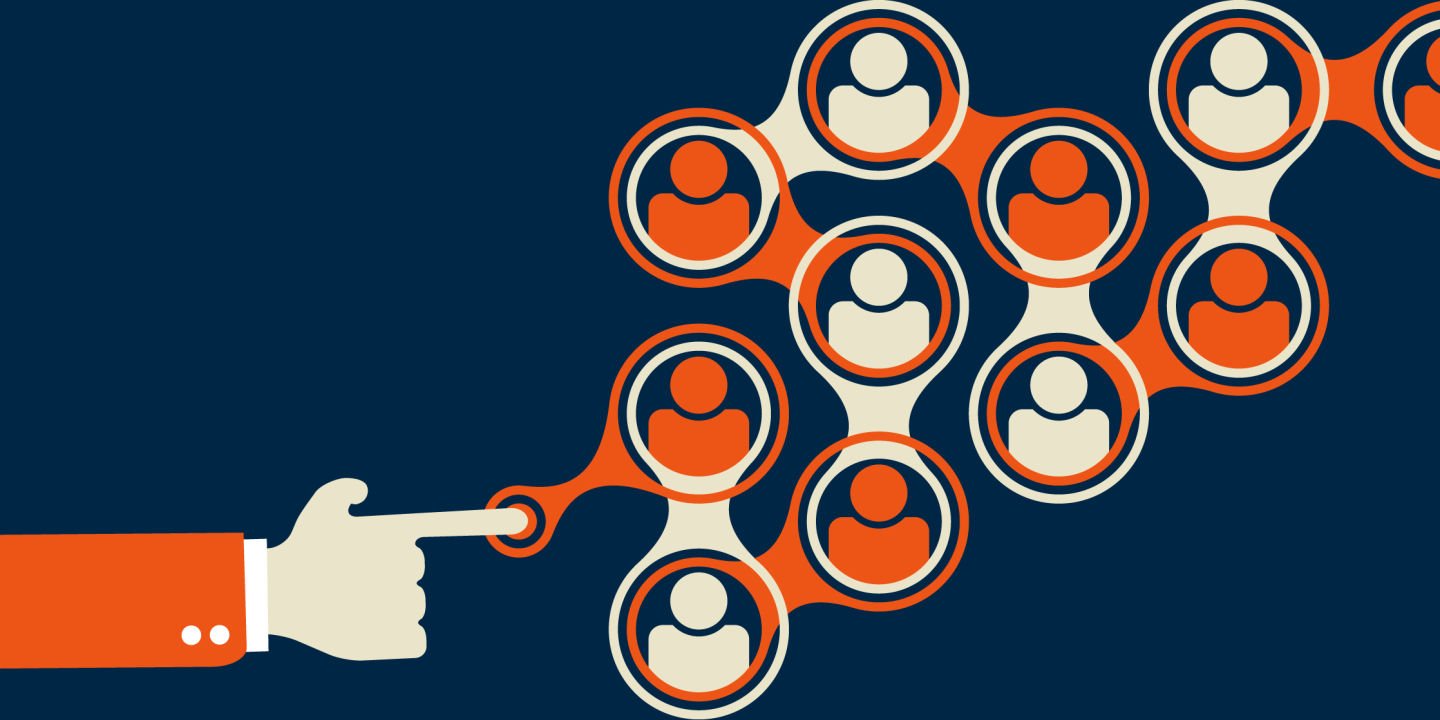 Advocacy Supporters Group
We are building an 'army' to help us better understand what you want. By joining, you will be invited by email to give us your feedback on important issues. This feedback will inform our advocacy activities. The best part is you can participate as little or as much as you want. So we encourage you to have your say by registering online today.
Our campaigns
Join our campaigns, and show your support for the issues that matter most to you. You'll receive updates and get opportunities to provide invaluable feedback.

Our research
Whether participating in our annual social survey or responding to specific research questions you are helping shape our advocacy.

Connect eNewsletter
By signing up you'll get weekly updates and all the latest news and useful information. It's also another opportunity to give us feedback.
Facebook and Twitter
When you follow us on Facebook or Twitter you get regular information about advocacy issues and it's yet another way you can have your say.

Email
Aside from all these initiatives, you can also email us at policy@nationalseniors.com.au, or fill out our enquiry form on the website.

If you're not on the internet you can still send us a letter to National Seniors, GPO Box 1450, Brisbane Qld 4001.

To learn more about getting involved head here.