Inheritance windfall: small steps and deep breaths
---
Receiving a windfall and knowing what to do with it can cause us to experience a wide range of emotions. It can become overwhelming and stressful during the already tough time of losing a loved one. The complications and emotions are what differentiate this type of windfall from others.
Sponsored Story
Winter 2021

Partners

Read Time: 3 mins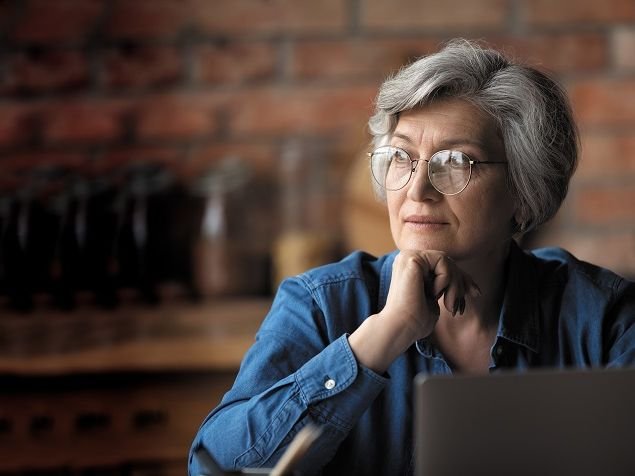 Depending on your lifestyle and ability to manage it, the same amount can last different periods of time. Some can spend in a week what others take years to spend.
Given that these amounts are unusual and unlikely to be repeated it is important to make the most of them.
It is also an added responsibility to honour the wishes of the person who has made this inheritance possible. In simplistic terms the options are:
Spend it
Save it
Invest it
Gift it
Some common uses of windfalls:
Paying off home loan or other debts such as credit cards
Superannuation contributions
Investing in a range of assets including property and or shares for growth
Support other members of the family.
One of the common items transferred is the family home. The good news is that there is no inheritance tax in Australia. The bad news is that there are situations where there may be Capital Gains Tax (CGT).
Below are provisions that you need to be aware of:
If you sell the property within two years of death you may not be subject to CGT
If you live in the property as your main place of residence you may not be subject to CGT.
Choosing what to do will depend on your overall situation, your attitude to risk and current life stage. Historical experience suggests that inheritance proceeds get spent and the majority does not make it to the next generation. The size of estates, particularly where property is involved, can be substantial. There are some words of advice to consider, particularly as the amounts involved get larger:
Understand your current finances
Buy yourself some time to think
Talk to a professional
Be selective about who you share the details with
Review your own estate planning.
For more information on inheritance, contact Financial Advice Matters.
Disclaimer: This information has been provided as general advice. We have not considered your financial circumstances, needs or objectives. You should consider the appropriateness of the advice. You should obtain and consider the relevant Product Disclosure Statement(PDS) and seek the assistance of an authorised financial adviser before making any decision regarding any products or strategies mentioned in this communication. Whilst all care has been taken in the preparation of this material, it is based on our understanding of current regulatory requirements and laws at the publication date. As these laws are subject to change you should talk to an authorised adviser for the most up-to-date information. No warranty is given in respect of the information provided and accordingly neither Alliance Wealth Pty Ltd not its related entities, employees or representatives accepts responsibility for any loss suffered by any person arising from reliance on this information. Corporate Authorised Representative No1234989 of Alliance Wealth Pty Ltd AFSL449221 ABN 93 161 647 007 Credit Representative No 480095 of Centrepoint Lending Solutions Pty Ltd ACL 377711ABN 40 100 947 804 |www.centrepointalliance.com.au...