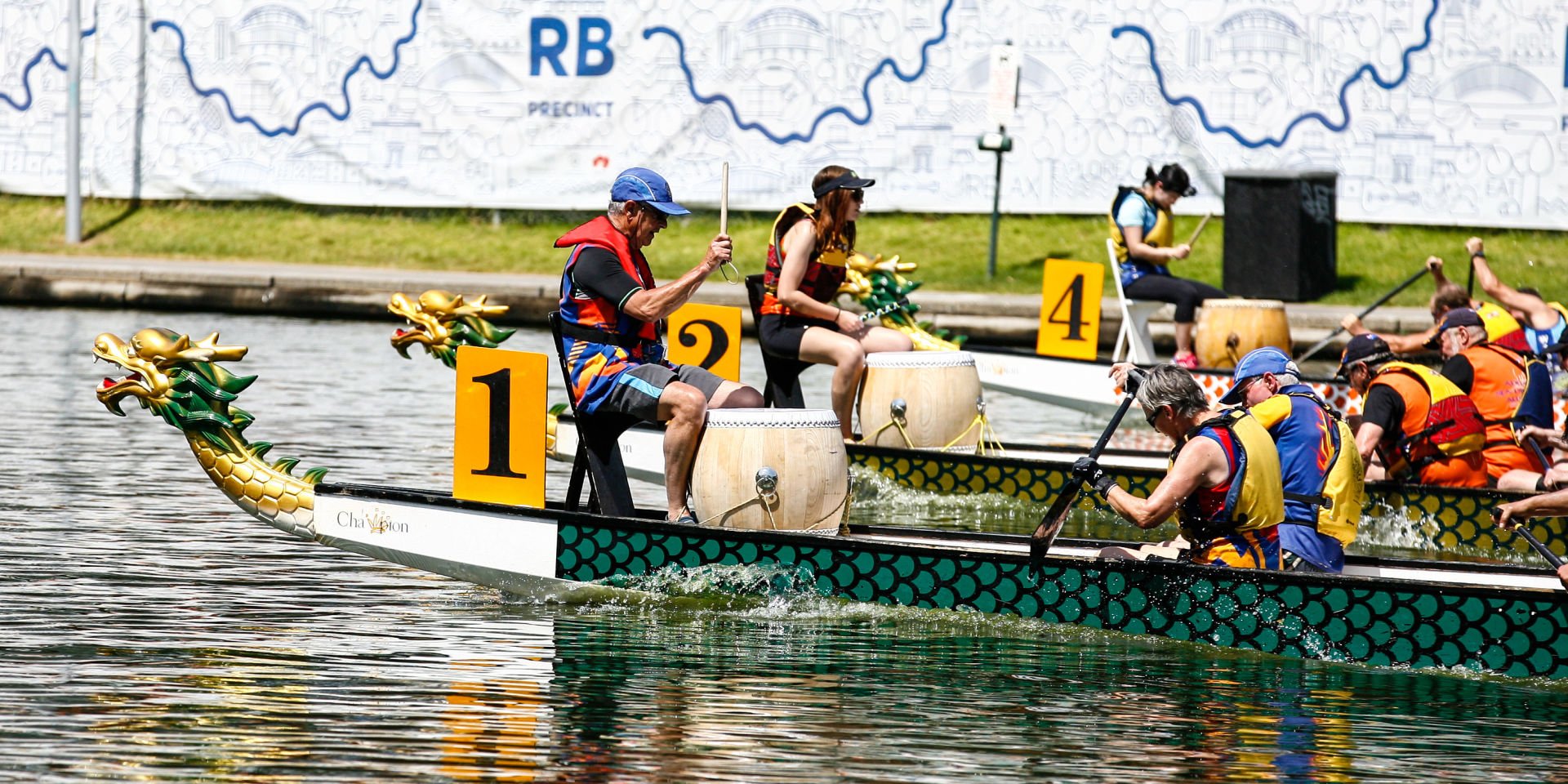 Australian Masters Games
---
National Seniors is proud to be the Official Healthy Ageing Partner of the XVII Australian Masters Games.
National Seniors Australia's partnership with the Australian Masters Games brings together two organisations that share a commitment to helping older Australians enjoy a healthier, more connected future. It provides an occasion to make the wider community aware of the benefits of sport, and encourage and engage the masters sport demographic in ongoing activity that is beneficial to their long term health and wellbeing.
National Seniors CEO and Research Director Professor John McCallum said preventing and managing disease and disability were key priorities in the quest for healthy ageing. "While we know that health outcomes are determined by many factors – some of which cannot be changed – research shows a large number of chronic diseases share modifiable risk factors related to lifestyle, including diet, and physical exercise," Prof. McCallum said. "With that in mind, partnering with the Australian Masters Games offers an exceptional opportunity to showcase a healthier, more connected future for older Australians."
Confederation of Australian Sport (CAS) President and CEO Rob Bradley said the event offers a broad range of sports (everything from archery to figure skating, athletics to softball, and even dragon boat racing) and the only criteria to compete was the minimum age of 30 or 35 for most sports. "The games are open to people from around the world and from any walk of life, and the largest participating age groups are 45-55 and 55-65," Mr Bradley said. "This year, for the first time, the average age is over 50."
With the Confederation's motto being Sport for all, with an emphasis on community sports participation throughout all life-stages, the Australian Masters Games is a key part of their strategy. And now of ours.
Have you participated in the Australian Masters Games in the past or looking to participate this year? National Seniors Australia would love to hear from you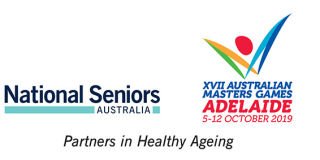 The Australian Masters Games is a biennial sporting event that is regarded as one of the premier and largest participation sporting events on the Australian sporting landscape. This year's games will see more than 8,000 participants and thousands of spectators to descend on Adelaide for the week long festival from 5 October.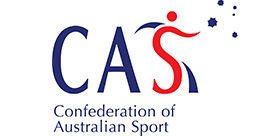 CAS is an independent, not-for-profit voice committed to promoting the contribution of community sport and representing the interests of organisations involved in community based sport and active recreation. With its motto 'Sport For All', CAS is dedicated to promoting participation in sport and physical activity to improve the health and well-being of all Australians.
Members from: $425 P.P Twin Share