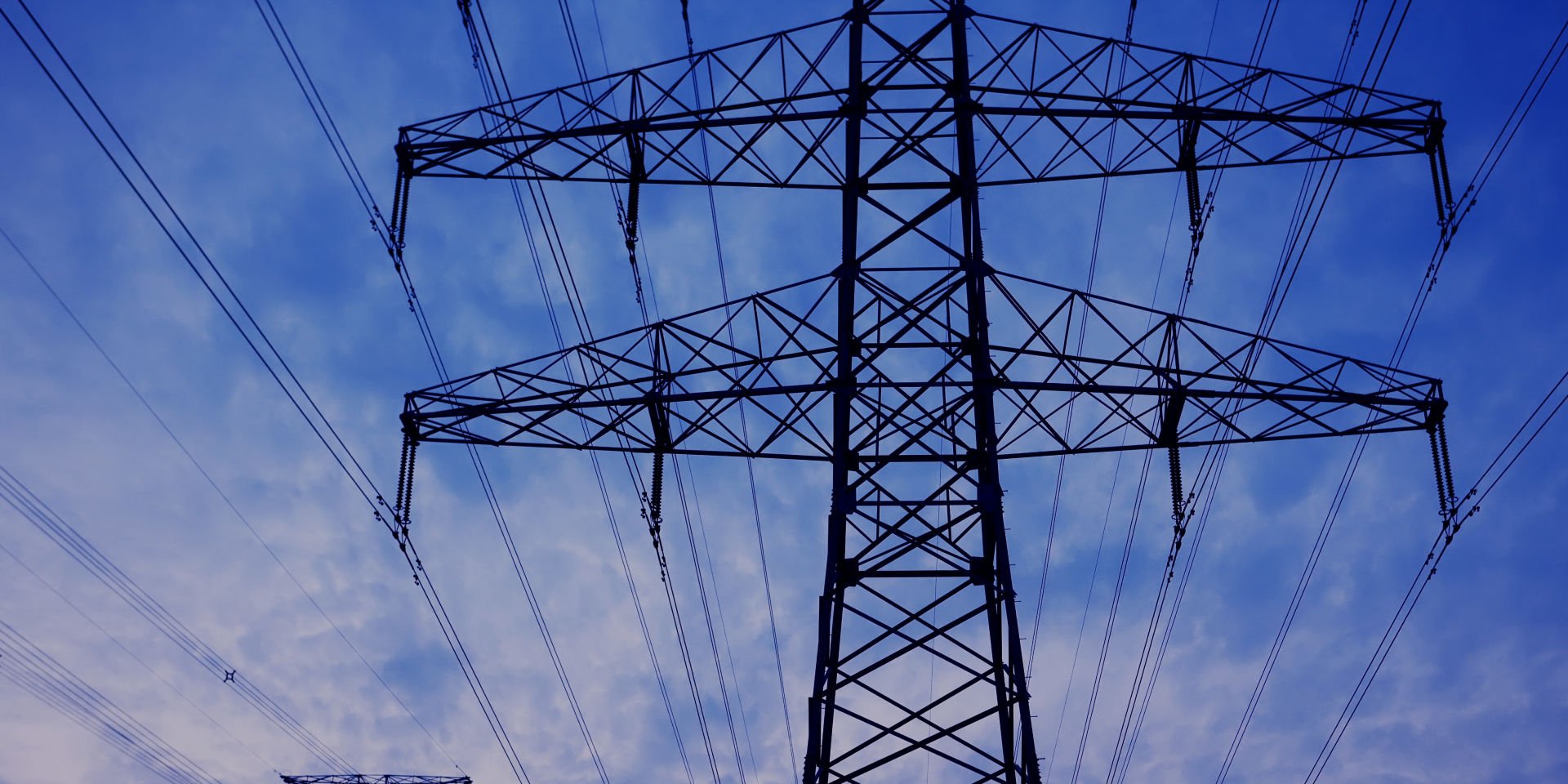 What factors drive the price you pay for electricity?
---
The price of an average residential electricity bill is made up of several components.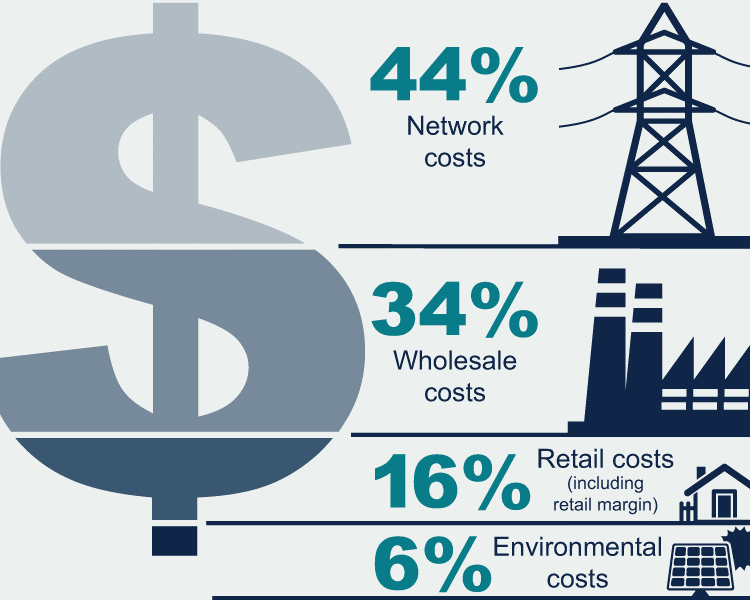 Components of an average residential customer bill across the NEM, 2017–18, $ per customer, real $2016–17, excluding GST.
Network costs
Network costs are the costs of building and maintaining the poles and wires.

Network costs have been the largest driver of higher residential electricity bills between 2007 and 2017.

Increased network costs have occurred because poor government regulation has delivered excessive returns for network businesses.
Wholesale costs
Wholesale costs are the costs associated with electricity generation.

The ACCC identified these key factors are pushing up wholesale prices:
• demand-supply imbalances
• increases in gas prices
• the potential for large generators to manipulate markets and
• the structure of the wholesale market, leading to concentration and vertical integration.

Retail costs
Retail costs are the costs incurred in competing in the retail market, such as billing costs and marketing.

Retail costs are highest in jurisdictions with full retail competition and lowest in jurisdictions with limited competition and price regulation.
Environmental costs
Environmental costs are the costs associated with policies to reduce carbon emissions.

While state subsidised feed-in-tariffs for rooftop solar increased prices for consumers, investment in large-scale renewables helped stabilise wholesale prices between 2012 and 2015.