Check out this week's edition!
---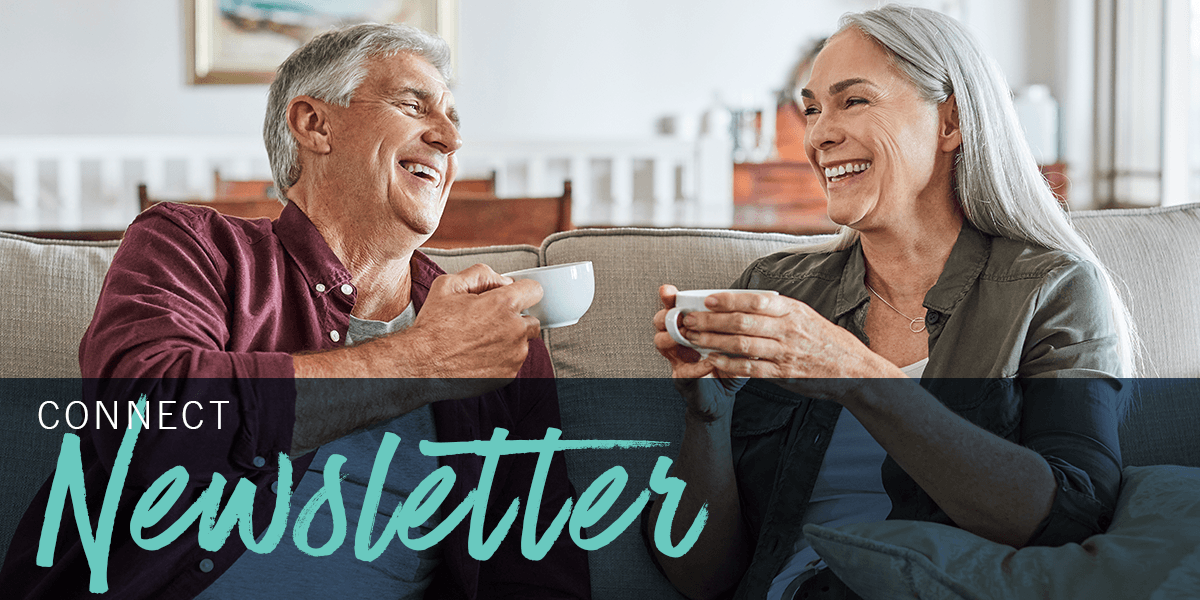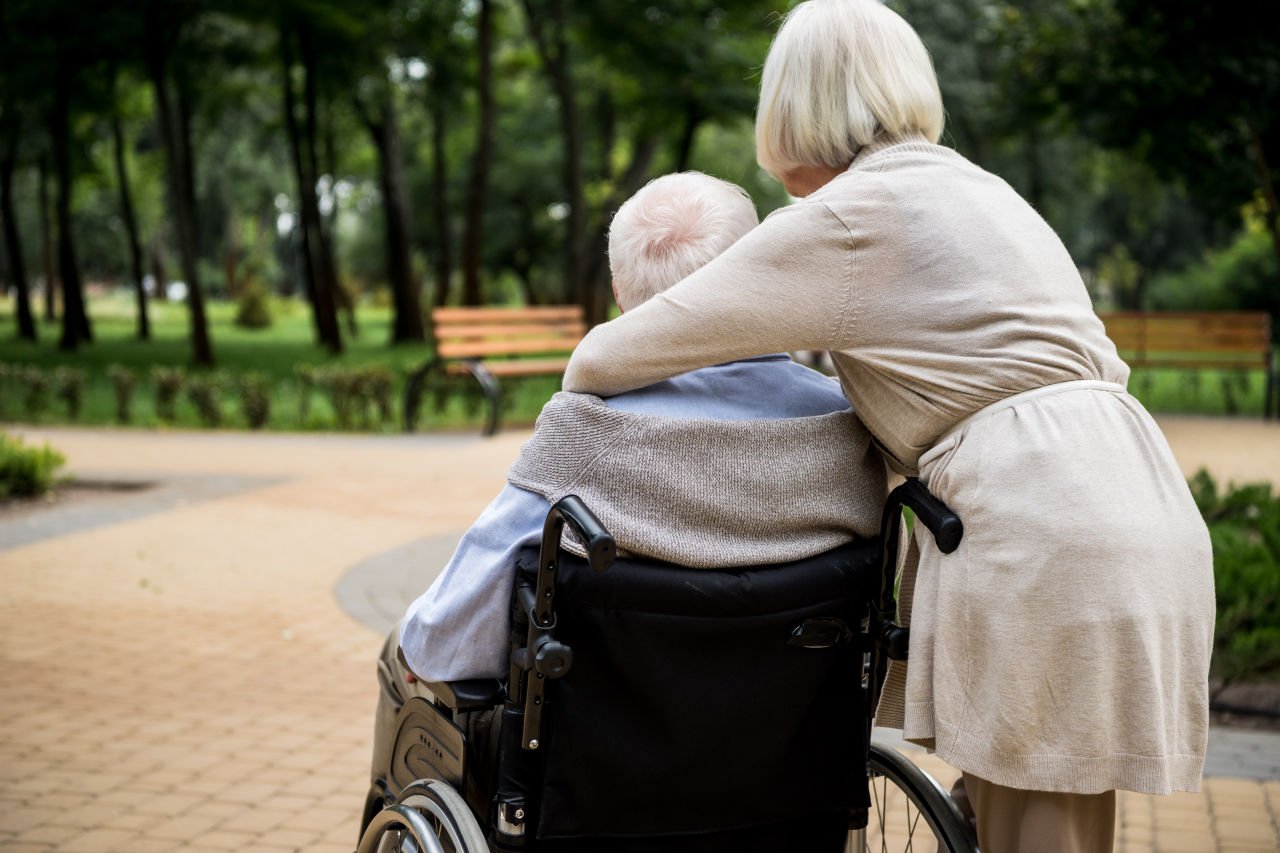 When Prime Minister Scott Morrison announced a Royal Commission into Aged Care, he said he would restore "faith" in the system. Here, we keep him to his word.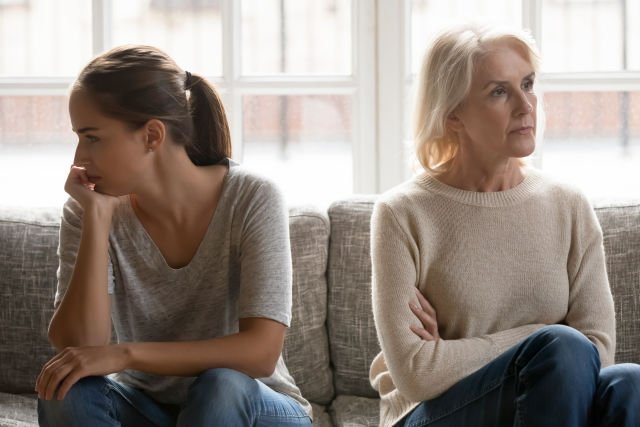 Find out about what to do if money was not given freely and what to consider before lending or gifting money to family members.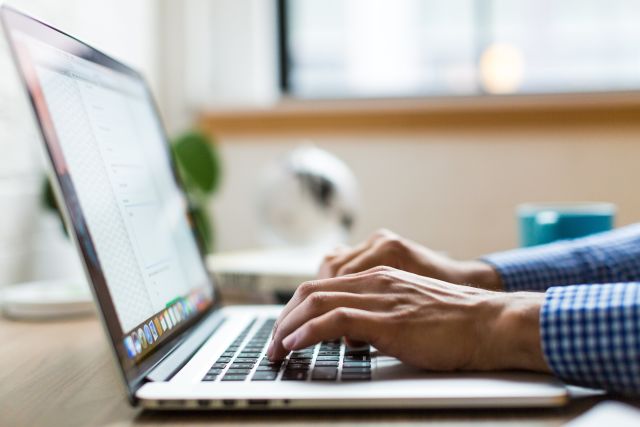 Pensioners may soon be able to use 'video chat' to complete payment applications with Services Australia (Centrelink).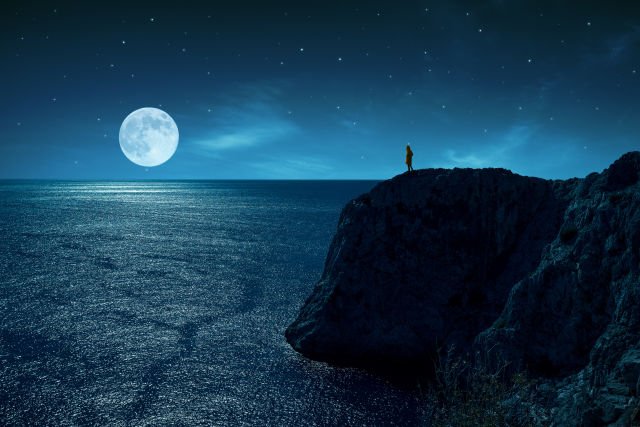 Early diagnosis could be as "simple as a blood test". But what has the origins of the Moon got to do with it?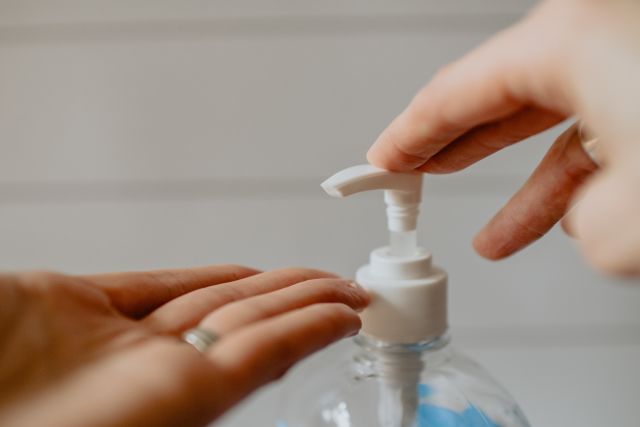 The outbreak of COVID in South Australia highlights the importance of hand sanitisers. But are they what they cracked up to be?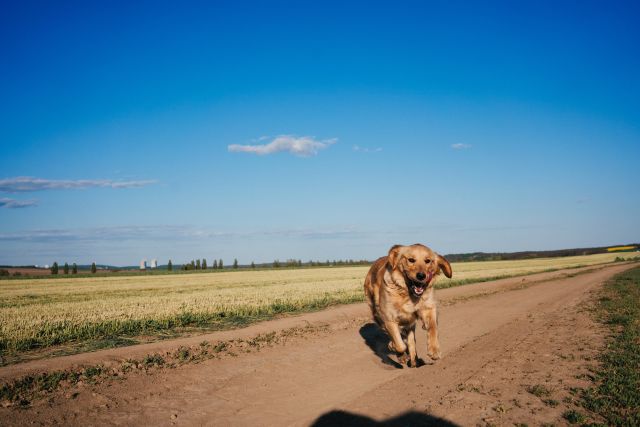 Pets want their own senior to love but which senior is best? Seniors may ask the same question!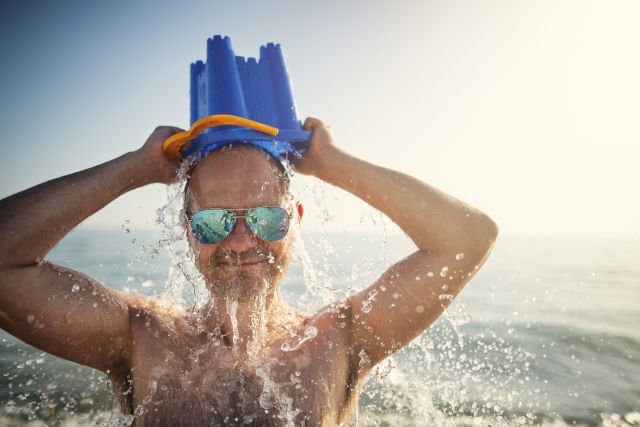 Summer's coming and at risk of being a party pooper at a time when we're gearing up to get out and about and active post pandemic, here's how you can look after yourself.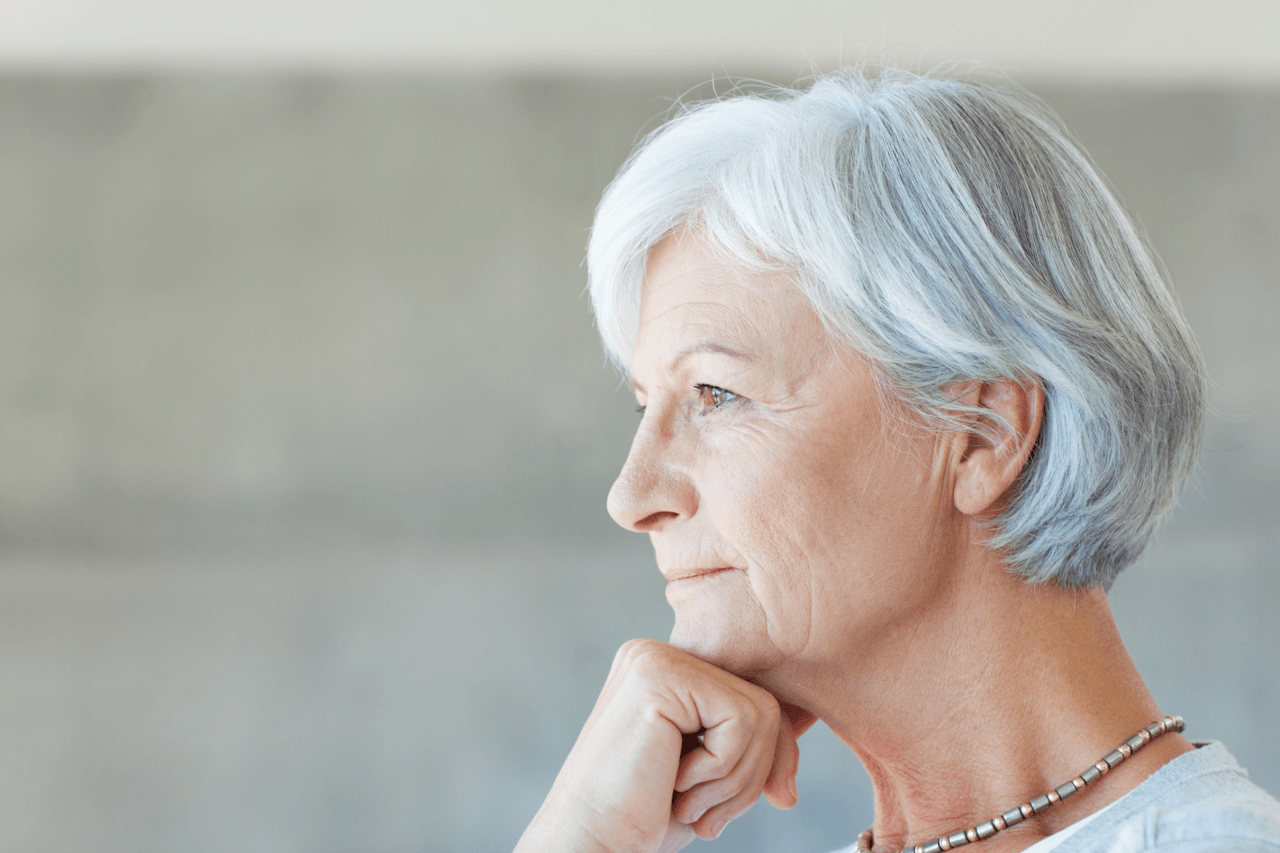 Mission Australia and National Seniors have joined forces to support older women experiencing homelessness in Australia.