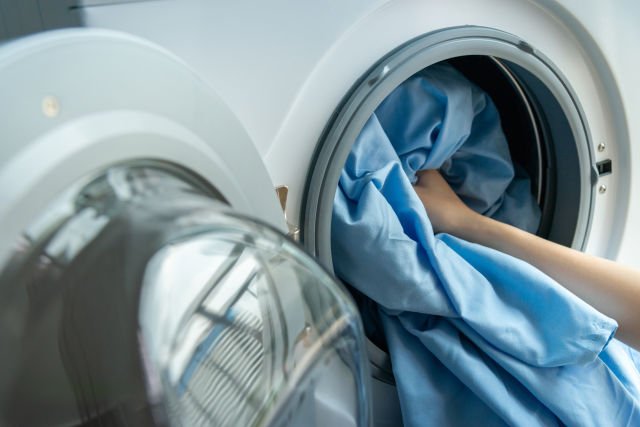 What's the difference between your bed and a petri dish? Maybe not much.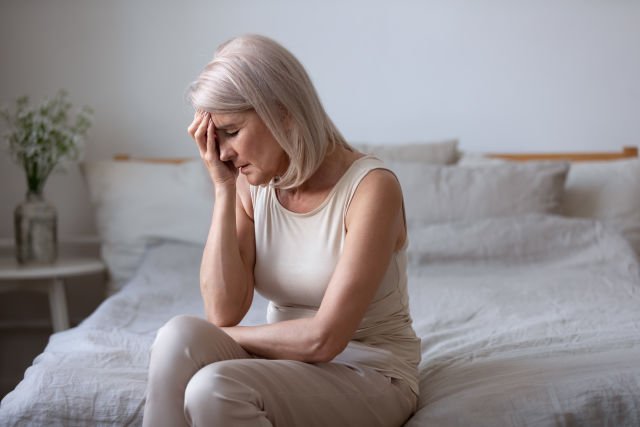 A US study found migraine headaches were cut by up to 40% by eating less of this and more of that.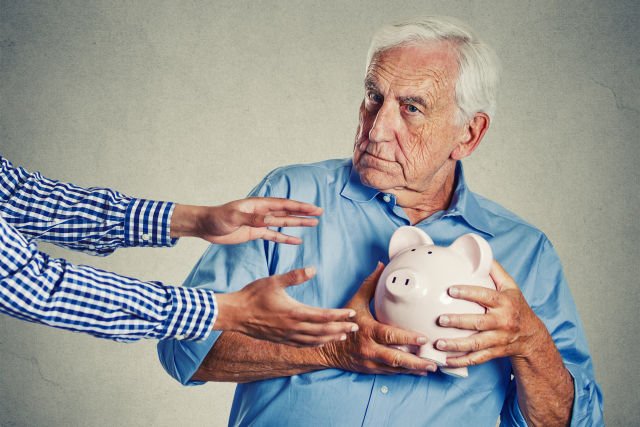 Are we saving more than we need for retirement or has Treasury got it wrong? Have your say and help shape government super policy.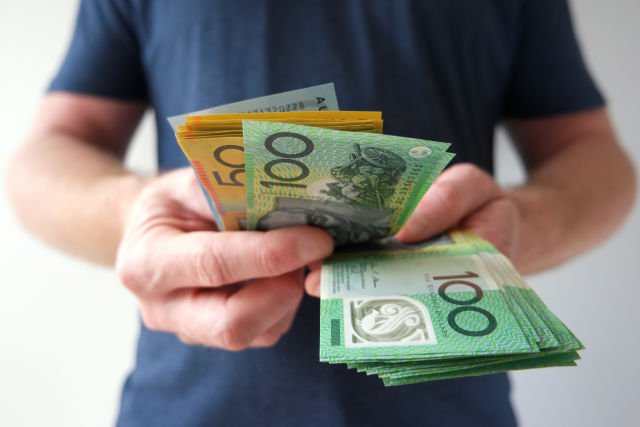 Most retirees have spent time 'studying the markets' and developing strategies to fund retirement. As this financier observes, it's an often necessary but inexact pursuit.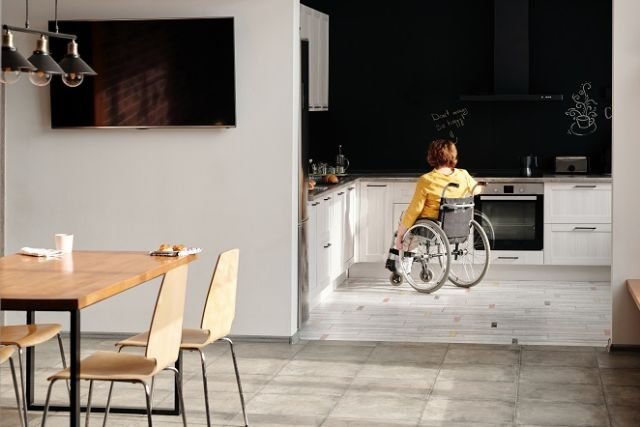 The NSW government has delivered a blow to national agreement on accessible housing design. What does it mean?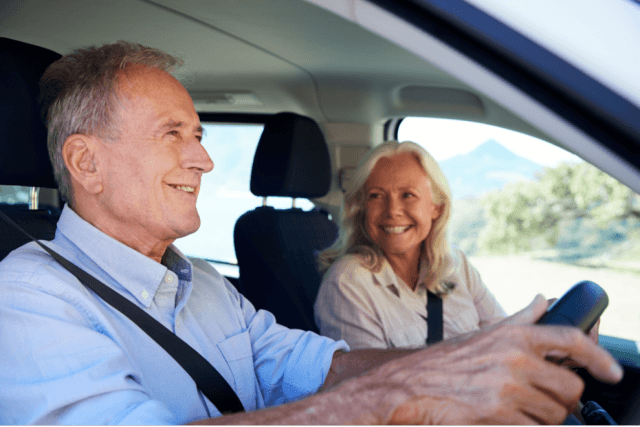 Would you buy a car with automatic support and warning systems?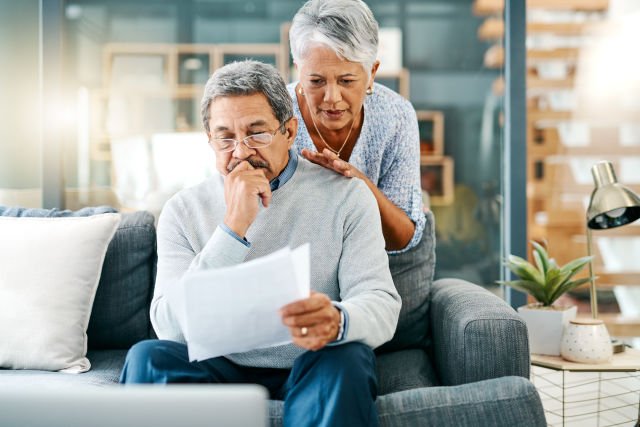 So, you're looking for a financial advisor. Apparently, they're becoming a rare breed.