Check out this week's edition!
---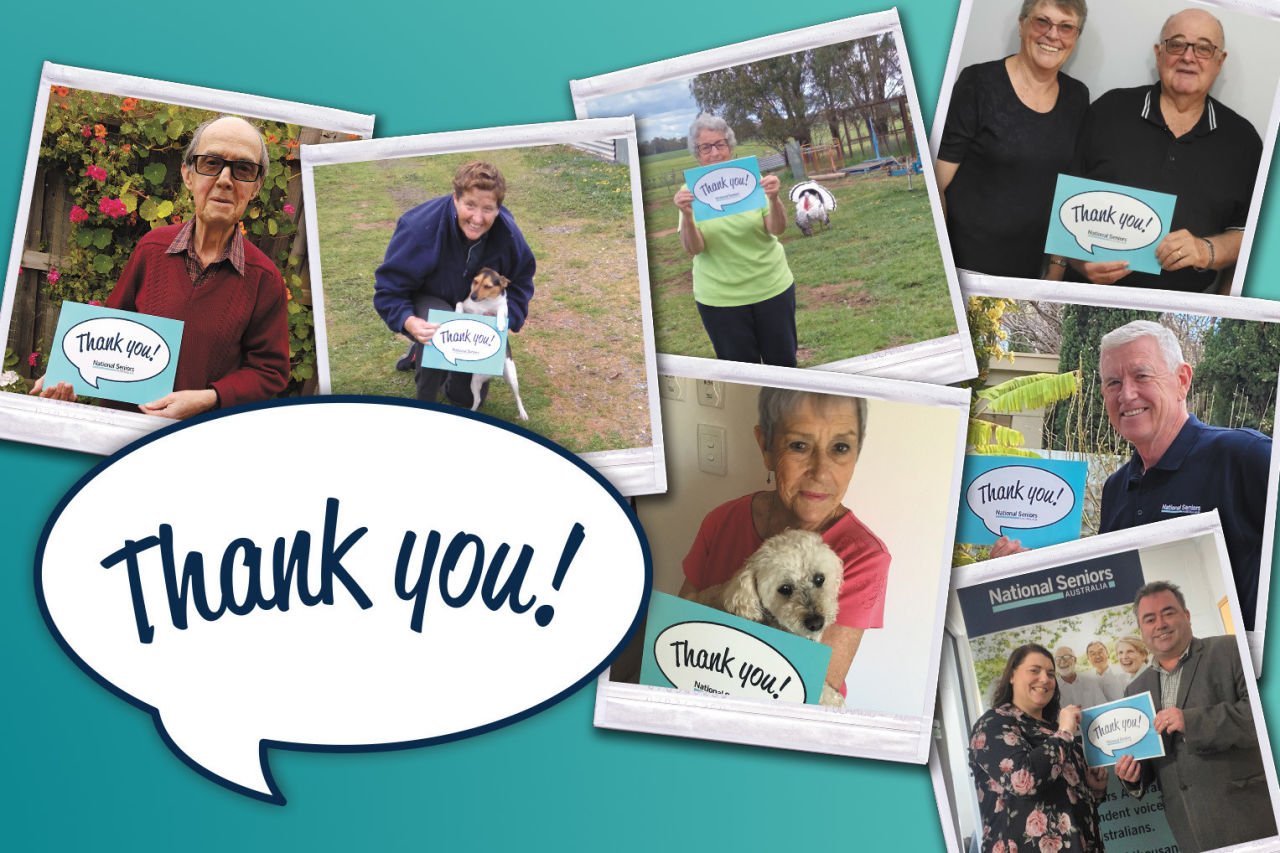 International Older Persons Day, on Thursday 1 October, is an opportunity to highlight the important contributions that older people make to society and raise awareness of the issues and challenges of ageing in today's world.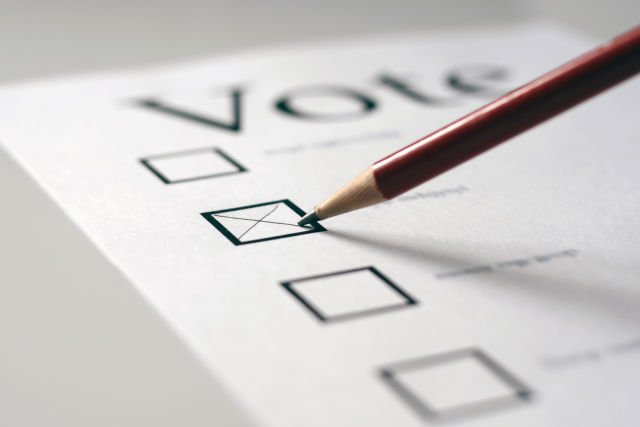 With the ACT residents going to the polls on 17 October, we look at what seniors want from the candidates.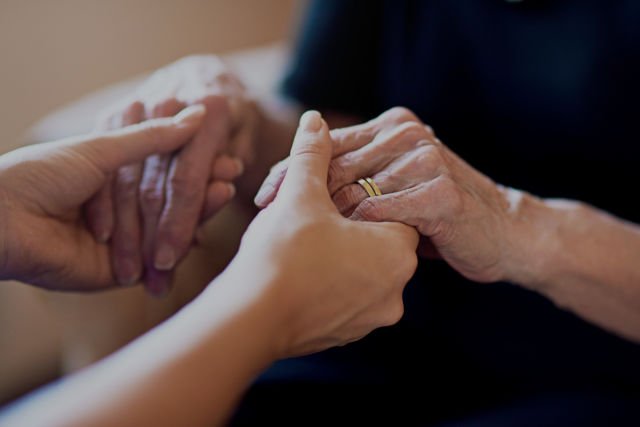 The future of aged care has never before been in the spotlight as much as now.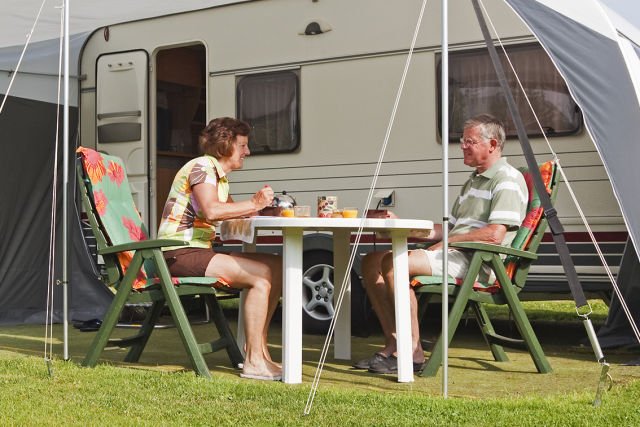 An Aussie song remembers the days when caravanning meant leaving the comfy life behind and meeting new friends.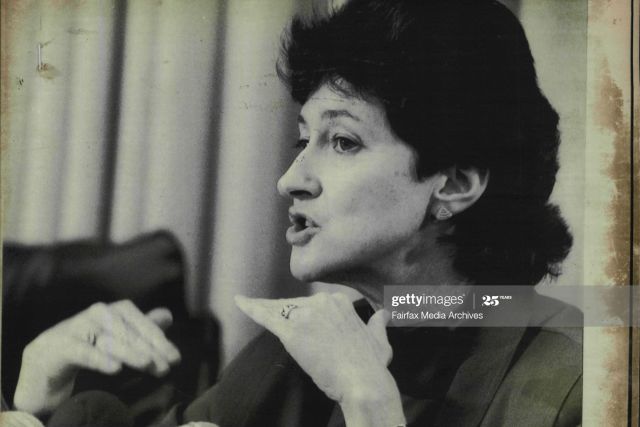 Ian Henschke looks back at the life and legacy of our first Age Discrimination Commissioner.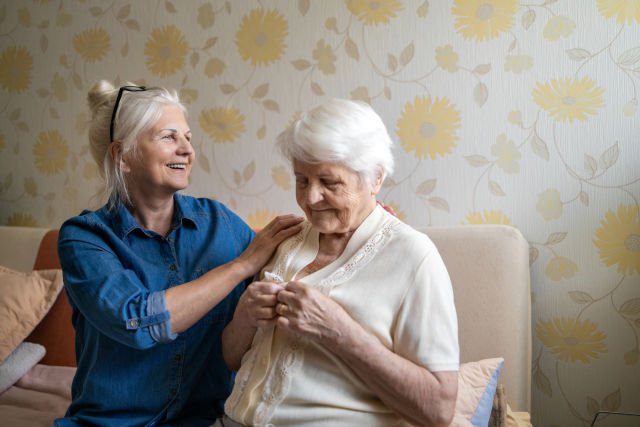 A drug commonly used to treat diabetes may help delay cognitive decline in older people. What does this mean for dementia treatment?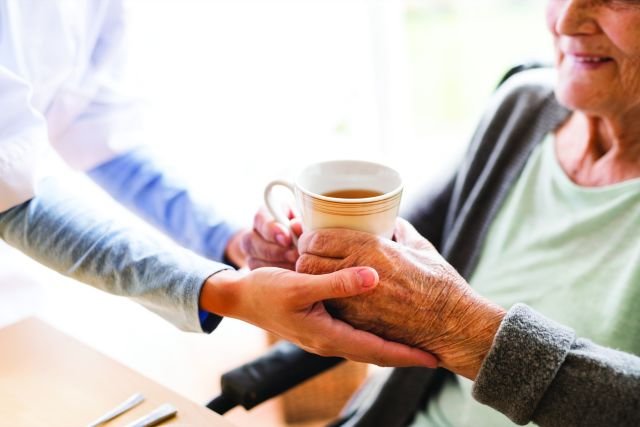 According to author William Maugham, "Death is a very dull, dreary affair, and my advice to you is to have nothing whatsoever to do with it." Maybe, but government shouldn't.