How long your savings will last is a complex question facing a greater number of boomers.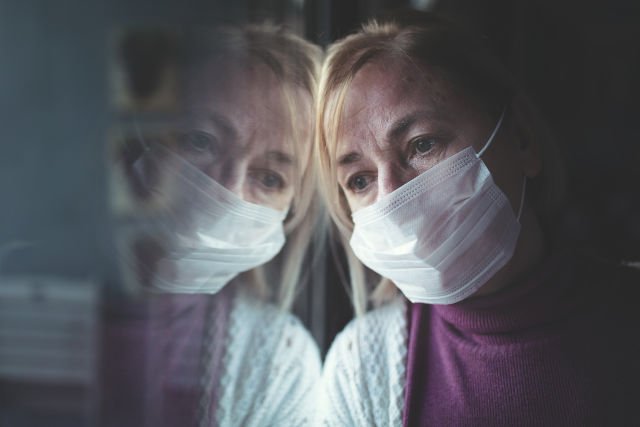 An operations review by a prominent Australian not-for-profit care provider has lifted the lid on what's gone wrong so far in the way we care for those most at risk during the pandemic.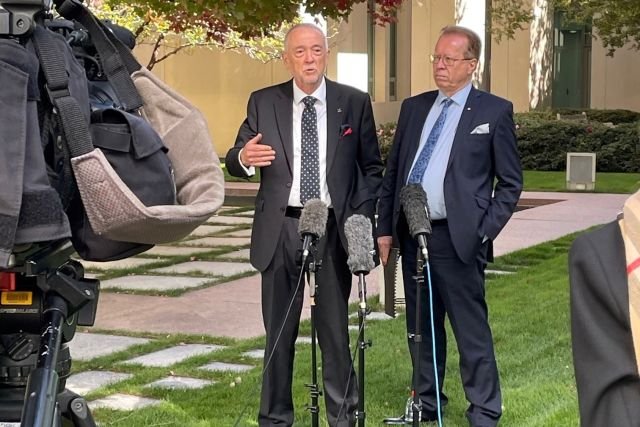 This week, National Seniors joined ten other seniors' consumer groups to warn the government not to squander the opportunity to fix aged care in next month's budget.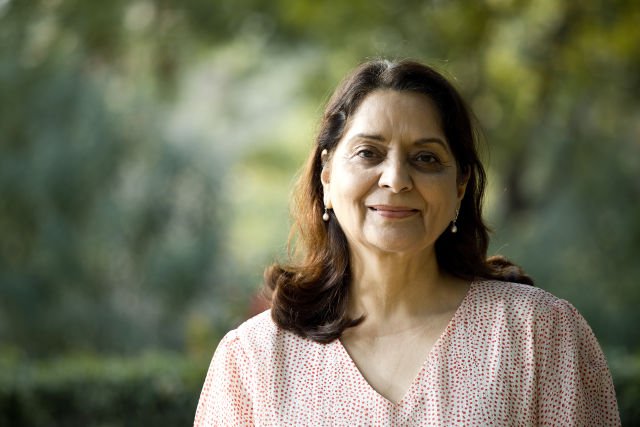 No, its not a new brand of washing detergent, it's the seniors and pensioners tax offset. Here's how it works.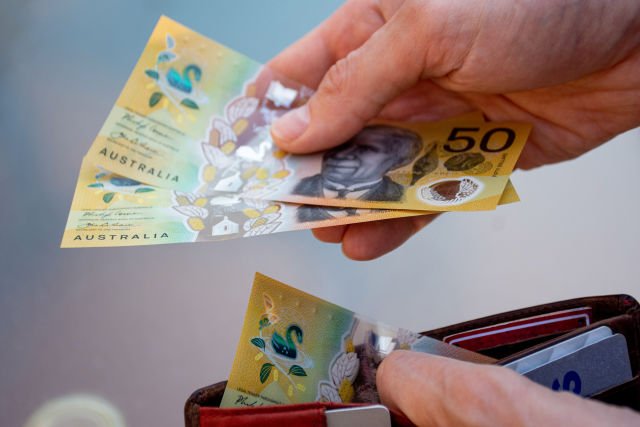 The following information, supplied by our partners Retirement Essentials, discusses the ins-and-outs of the Work Bonus scheme, which allows you to work and still get the pension.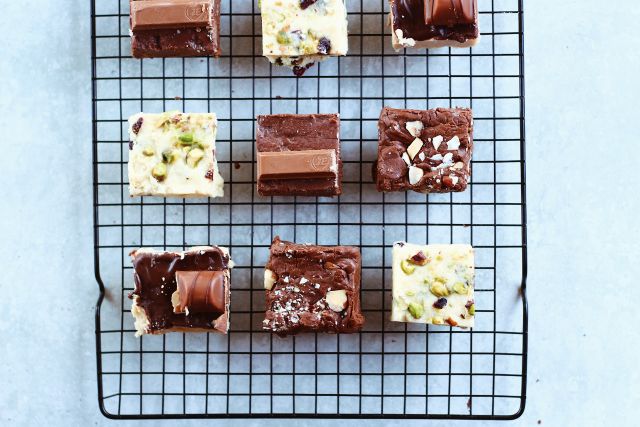 The Easter Bunny is back in the hutch for another year. So how are you going getting over the seasonal chocolate overdose? Craving more? That's not surprising – here's why.
A multinational's dumping of its mandatory age retirement policy and ongoing abuse in aged care exposes how ingrained ageism is in our community.