Check out this week's edition!
---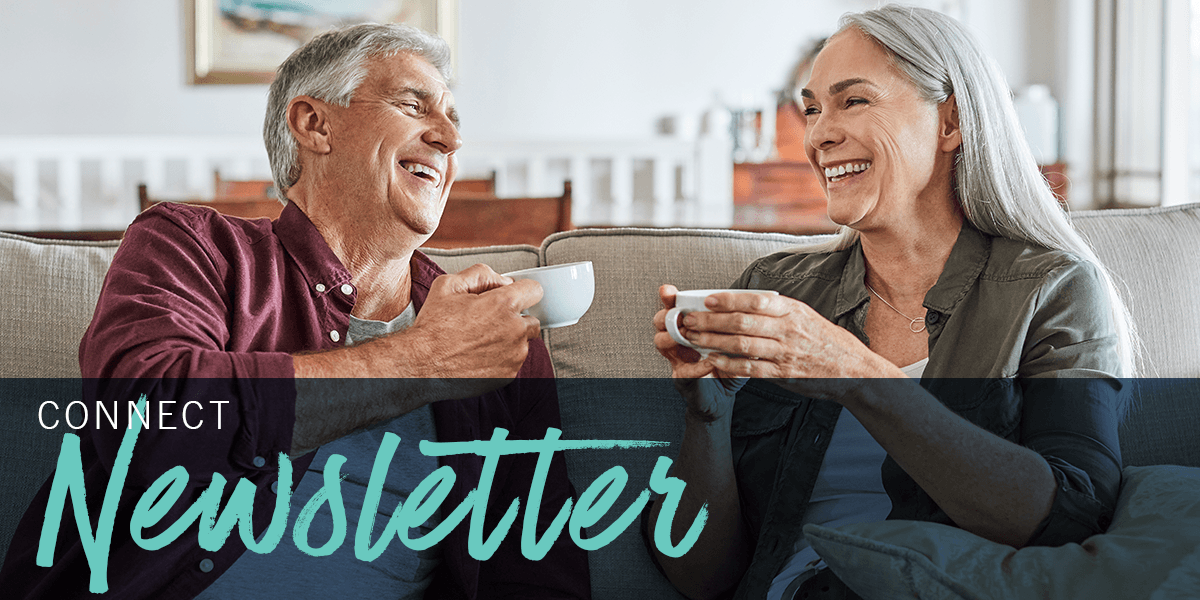 What if you are an Australian senior who has lived overseas and now needs to claim the Age Pension. What do you do?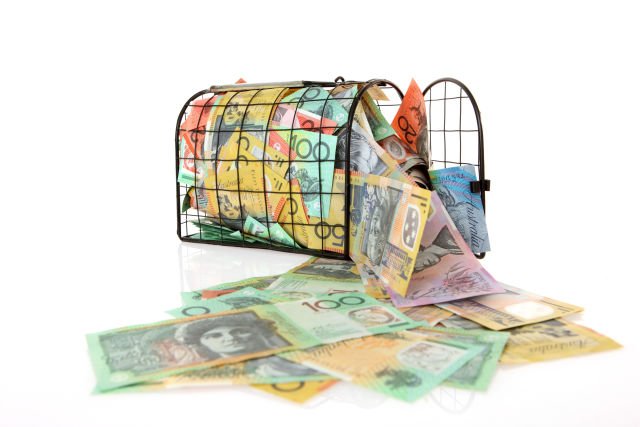 How the economy exits the pandemic crisis is crucial to investment strategies. Here's an overview of what we know now.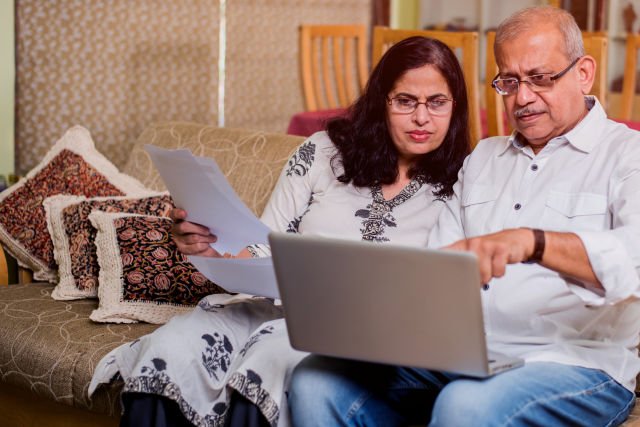 There is more than one way to claim the pension, depending on your situation. Here's how.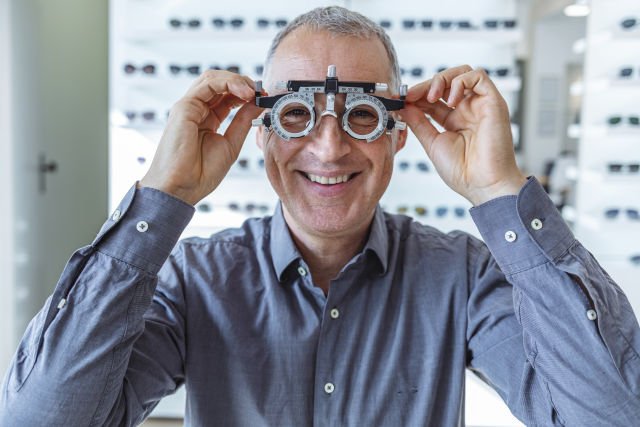 You're over 50, don't feel 'old' and think that age-related macular degeneration is for the 'elderly'. You're a prime target. There's a simple step to take now.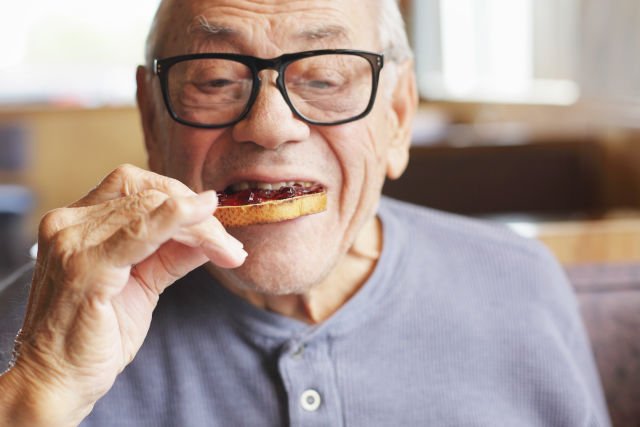 Why is malnutrition a chronic issue for aged care residents? Here's a solution.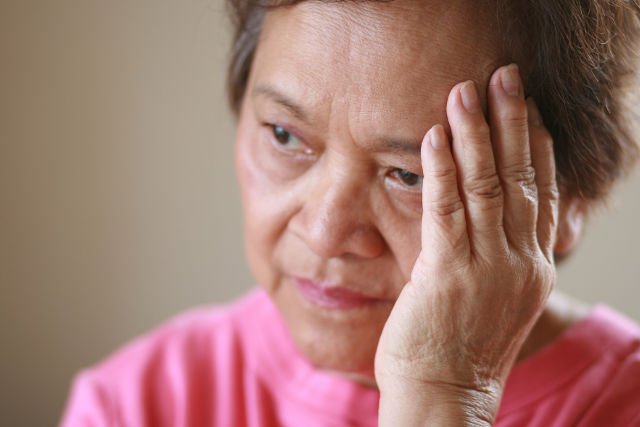 Australia is known as the lucky country, yet despite economic successes, homelessness and housing stress is a reality for many. Homelessness can affect anyone, at any time – it depends on how the person's circumstances fall.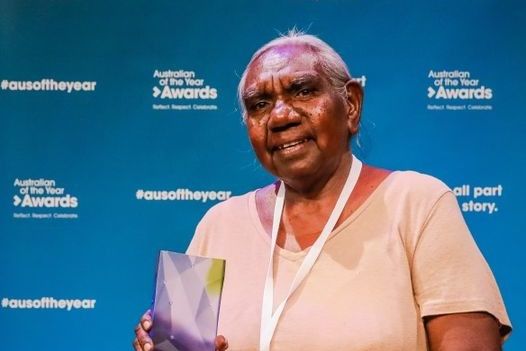 Dr Miriam-Rose Ungunmerr Baumann AM is an Aboriginal elder from Nauiyu and a renowned artist, activist, writer and public speaker - and now, the 2021 Senior Australian of the Year.