Check out this week's edition!
---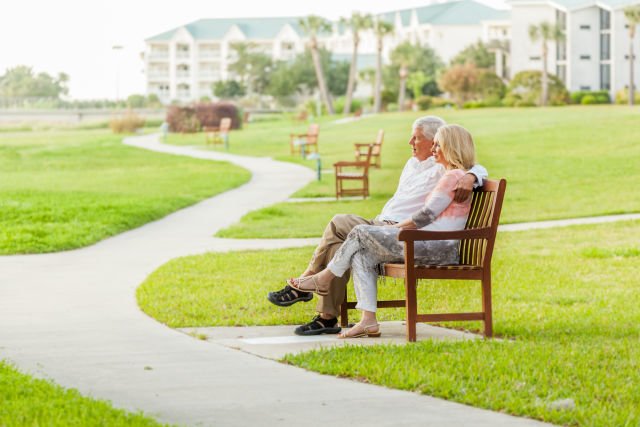 Most older Australians don't know about the Pension Loans Scheme. Learn more here.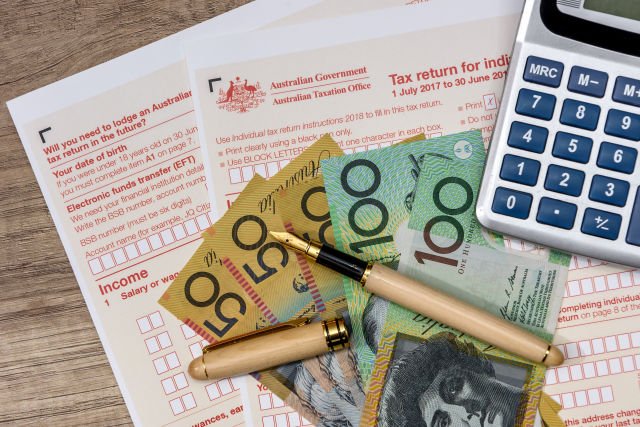 If you're getting a taxable payment from the Australian Government you may need the government to take tax out of your payment. Here's how to do it.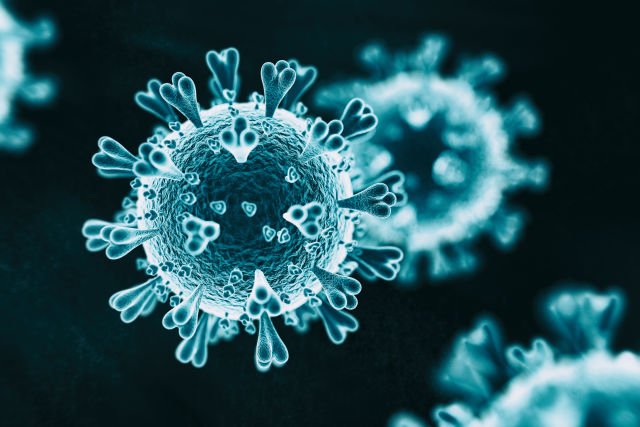 Our latest report report provides you, our members, a historical record of COVID-19 experiences of older Australians.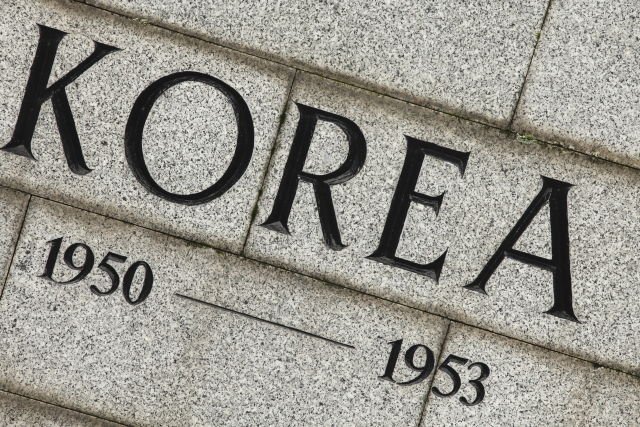 A major tribute is recognising the conflict that claimed three million lives.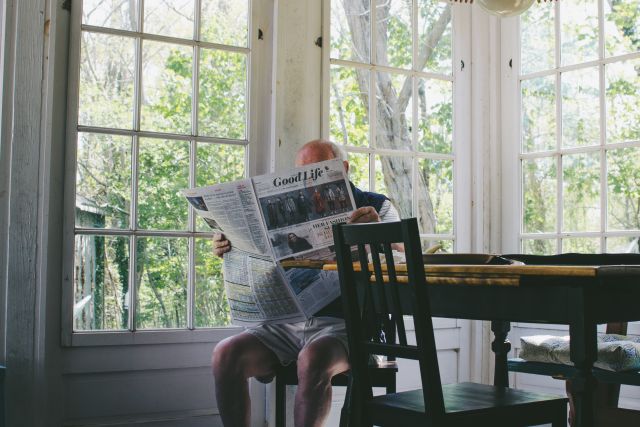 June sounded the death knell for the print editions of more than 125 regional and local newspapers.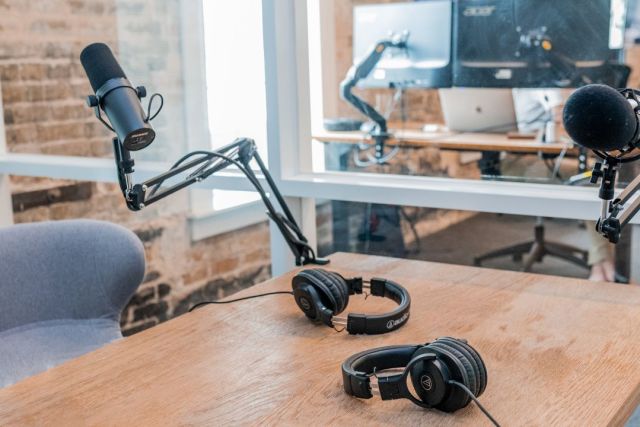 Join us for our regular episodes, where we talk about all the issues affecting you most. You can listen on your mobile or computer either via the link below or by searching for us on Spotify or Apple podcasts.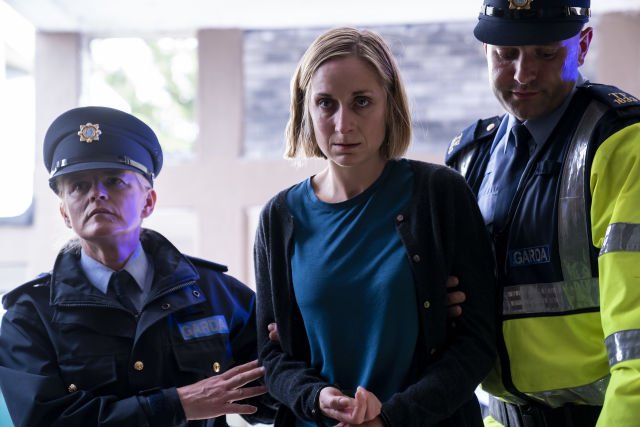 Learn about the moody British series and enter for your chance to win 1 of 10 copies here.
Most of us have received spam or unwanted marketing texts and emails. Here's what you can do.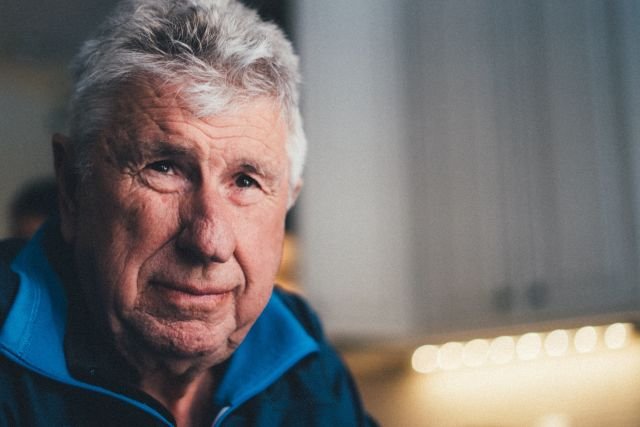 Here's how senior Australians can stay connected online and access government services.