Poverty is a scourge on our society and age pensioners are some of the hardest hit. This Anti-Poverty Week, let's tell the government to get their hands off the pension and set it independently.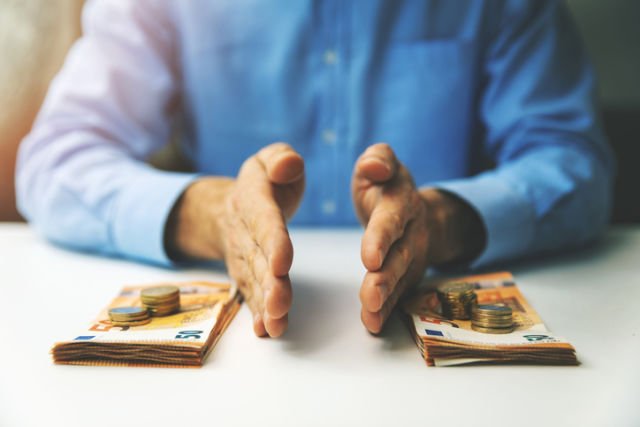 Your managed fund posts great results but your return doesn't match it. Amy Arnot from US-based investment research firm Morningstar explains what might be going on.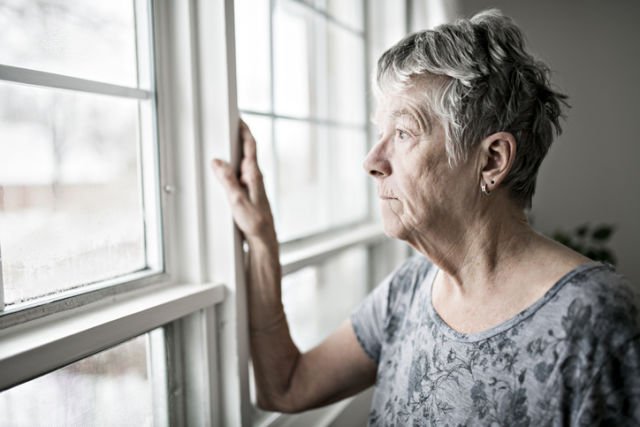 They say family's thicker than blood – but what happens when the kids kick you out or you want them gone?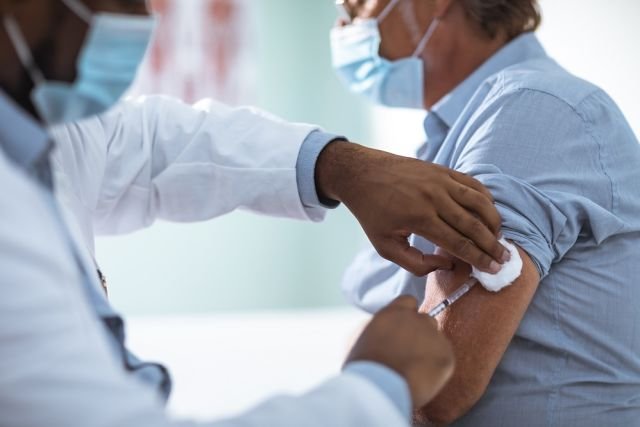 You've received two doses of the COVID-19 vaccine. You could be getting a booster shot sooner than you think.
Getting help enables you to continue to live independently in your own home for as long as possible. Here's how to get started.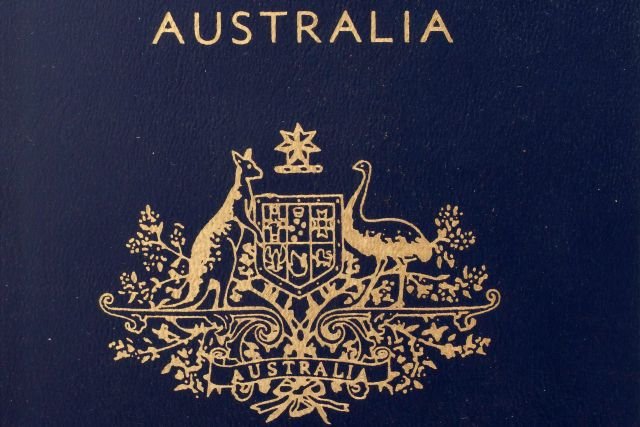 1.3 million passports have expired during the pandemic. Is yours one of them?
What are COVID-19 vaccine certificates, what can they be used for and how do you get them?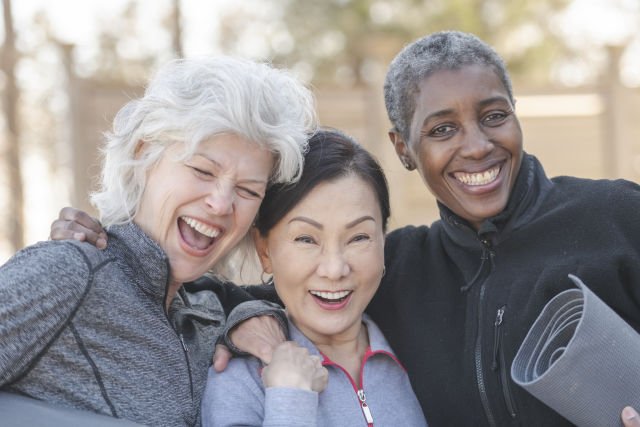 A new report from National Seniors highlights the importance of pandemic health information for seniors in culturally and linguistically diverse communities.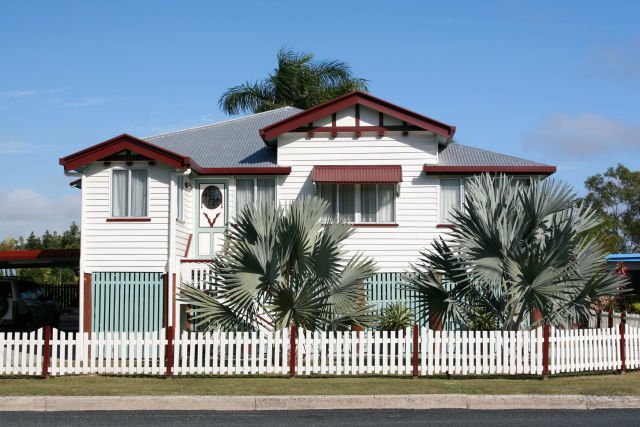 Should excess proceeds from the family home be exempt from the Age Pension means test if someone downsizes when receiving high-level home care?