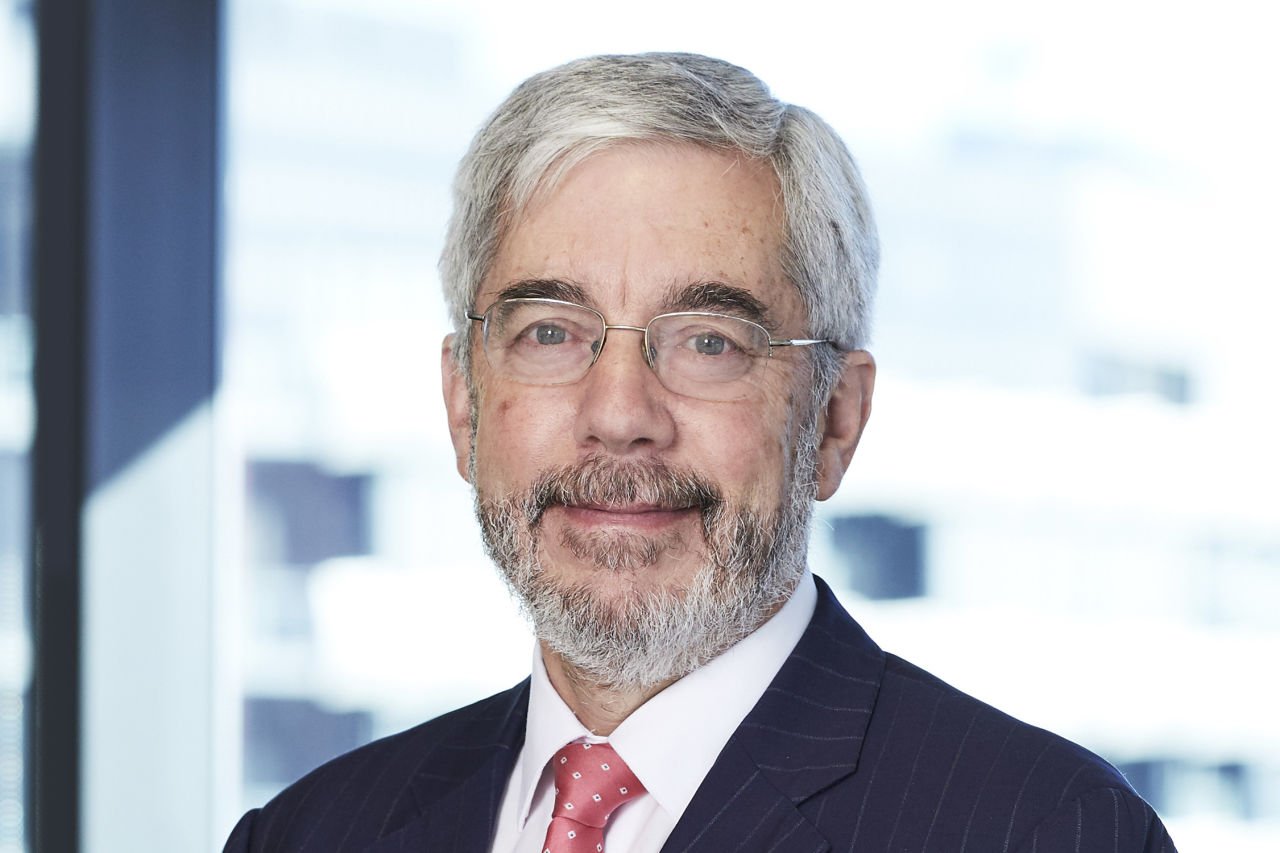 Dr David Knox, Senior Partner at Mercer and Senior Actuary for Australia, outlines some of the problems with our pension system and benefits of adopting a universal approach. Hear Dr Knox discuss this and other pension issues at our free webinar on 8 December.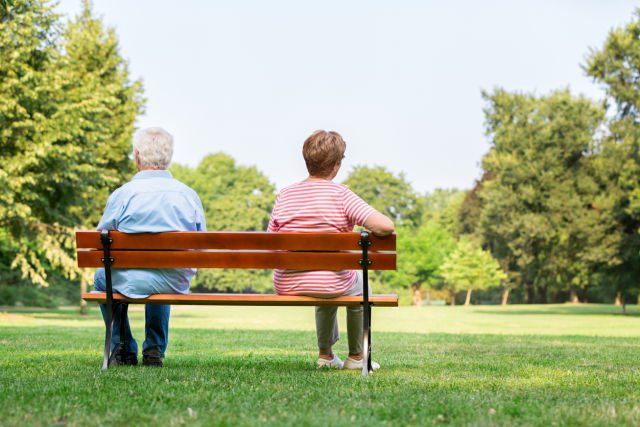 Older Australians are divorcing and it's not always in their best financial interest. What's going on?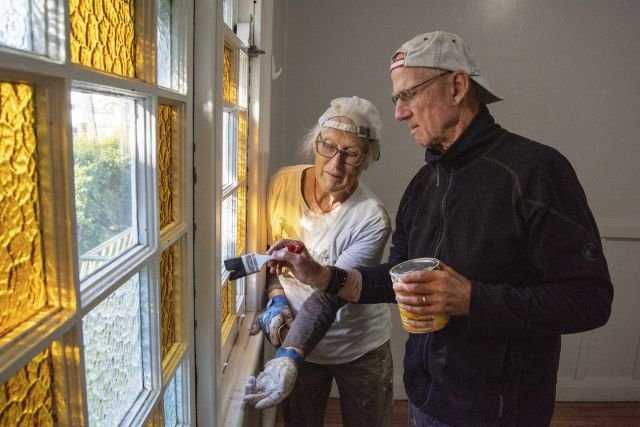 Renovations can increase the value of a property, making it a great way to utilise home equity.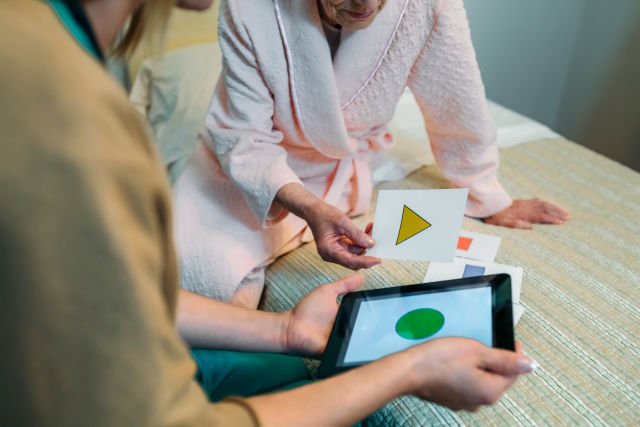 An early warning system for dementia is now being trialled – would you take the test knowing dementia is fatal?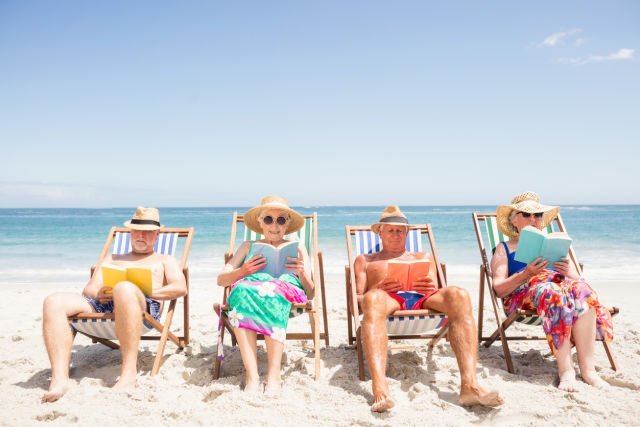 Australia has the highest rate of skin cancer in the world, but a new study shows we still want a bronzed beach body.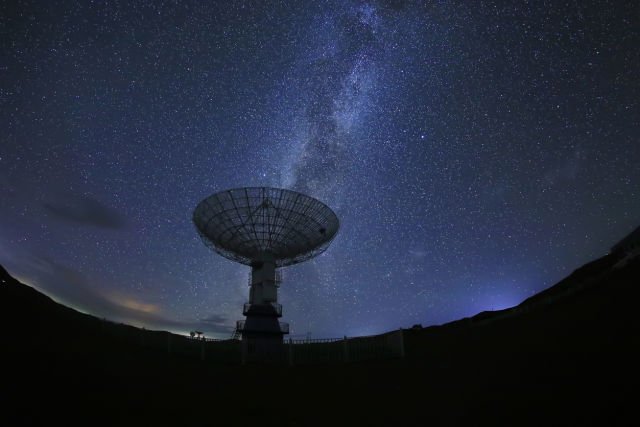 Astronomers detected an object that displays some very unique properties – but it wasn't a flying saucer. So, what is it?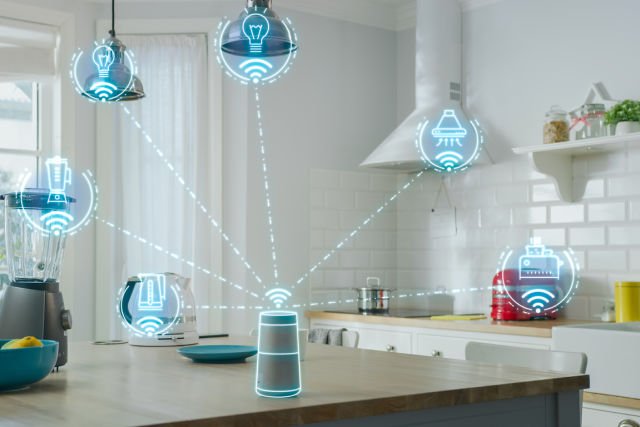 Seniors with an average age of 82 trialled the latest smart home tech. How did they go?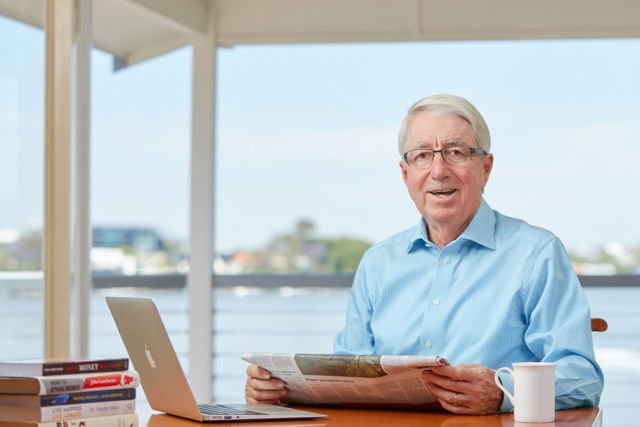 Finance expert Noel Whittaker, explains the ins and outs of the superannuation transfer balance cap.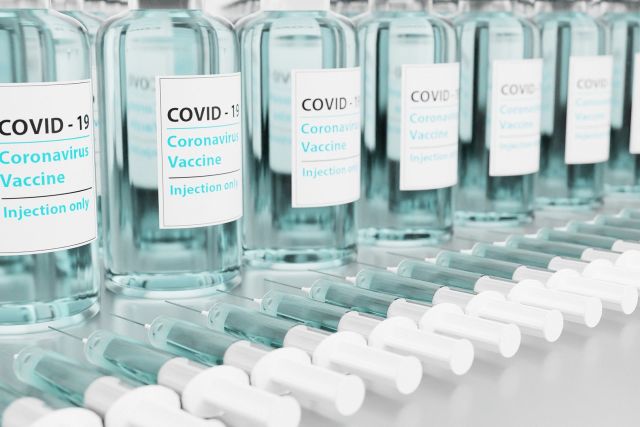 New COVID-19 home testing kits are now available to buy, but how do they work and how effective are they?