Check out this week's edition!
---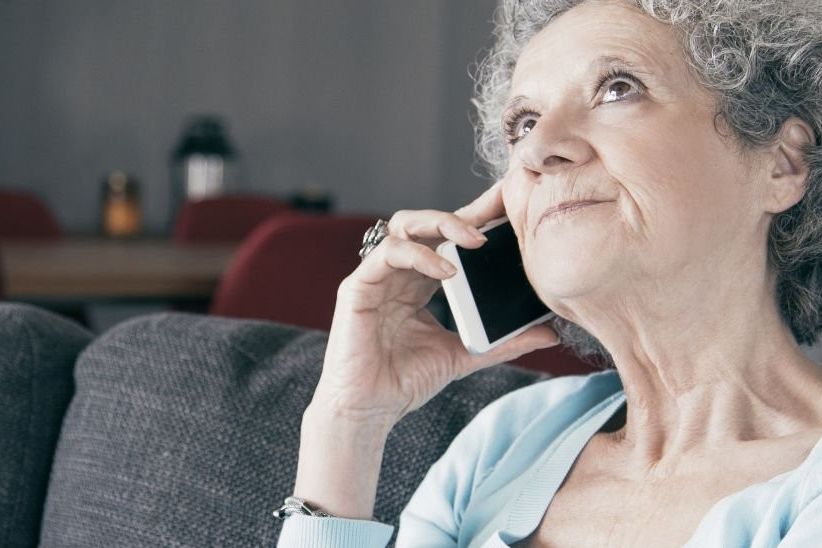 Worried, need someone to chat to? Call 1800  171  866 to get free help and support to get you through COVID-19.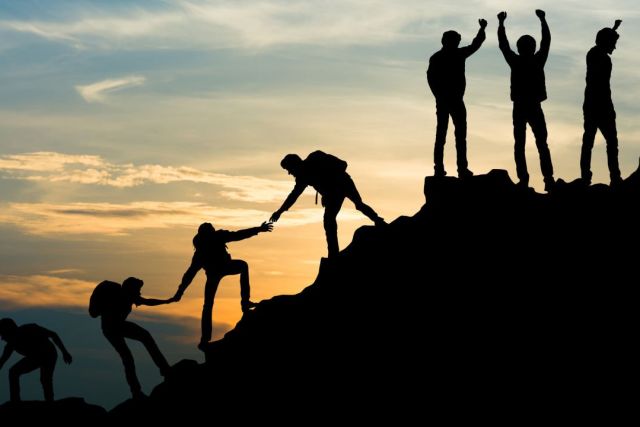 The economic recovery depends on a sector that puts people before profits.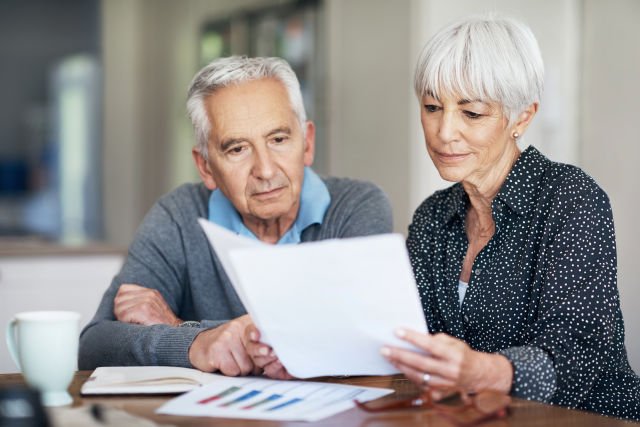 Australian families usually pool their finances and have joint bank accounts. So, why is super any different?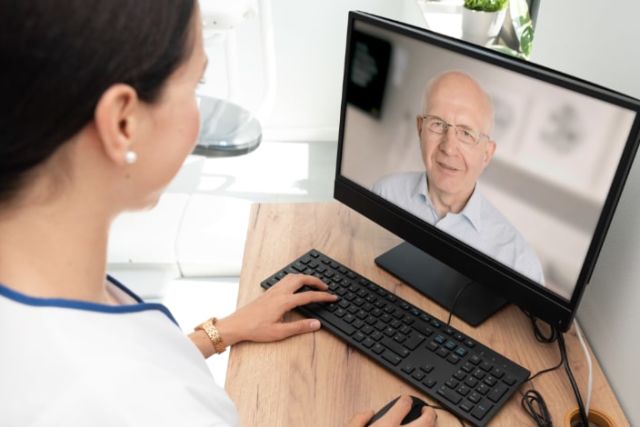 With COVID-19 reducing willingness to visit the GP, telehealth rebates are good news for isolated seniors.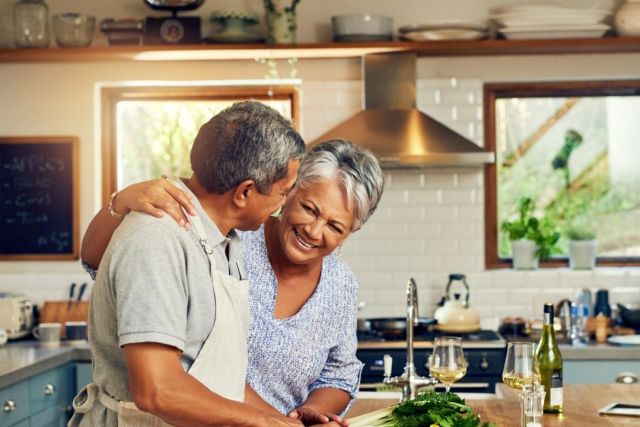 They're convenient, fun, tasty, long-lasting and easy - and we're consuming them like never before ...
So, you want to keep mobile but can't afford the costs of running a normal car? These ideas give fuel for thought.