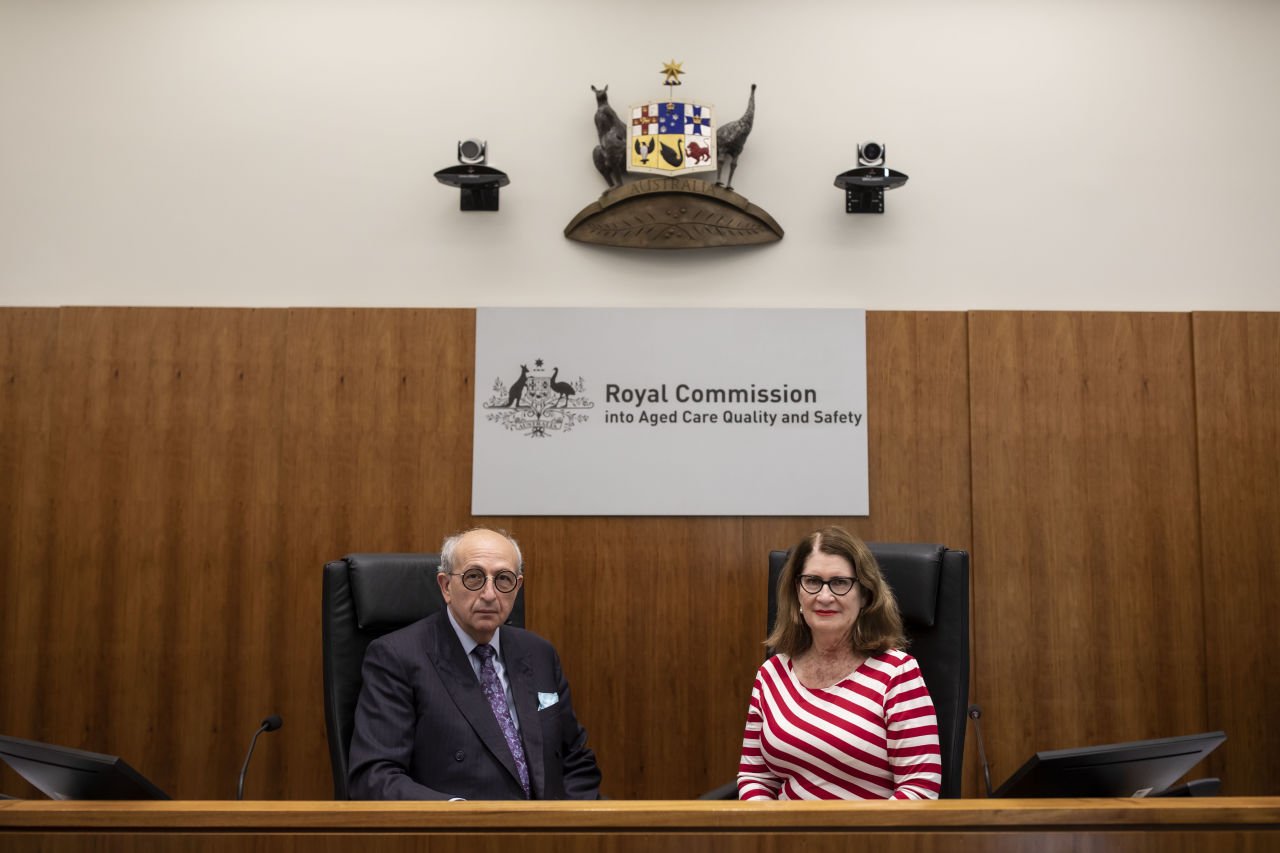 Will the Commissioners call for reform fall on deaf ears? Here's what you need to know.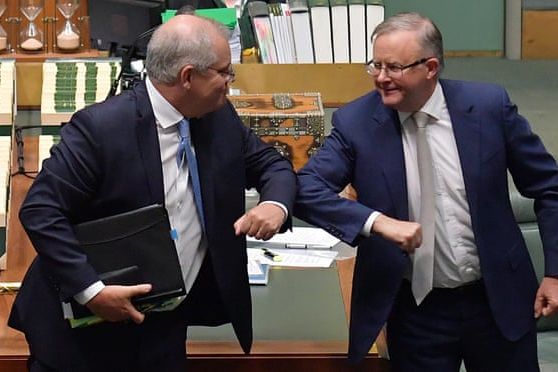 Parliament must work together to support sensible changes if it is serious about improving care.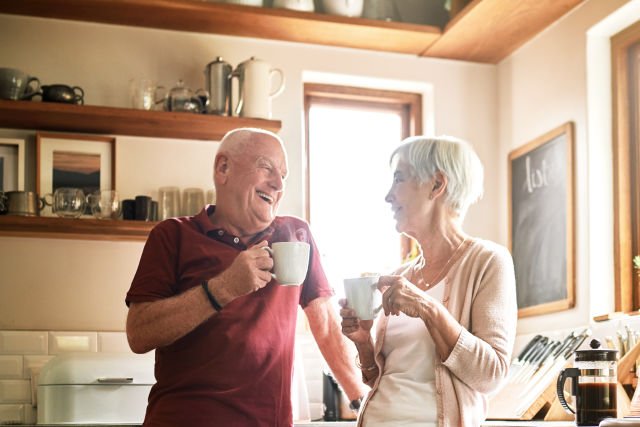 It's a question that can creep up on us or come at a rush because of infirmity or crisis. How to make the decision? We look at the pros and cons.
The beating heart of rehab is traditionally person to person - until telehealth. Which is best?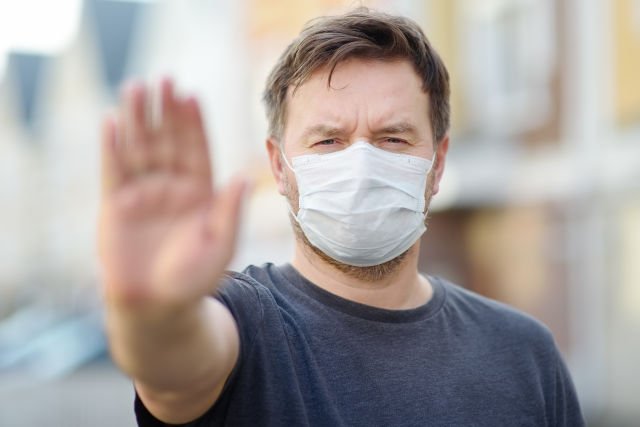 Seniors are near the top of the national vaccination queue but the UK, Brazilian and South African variants of the virus are raising questions about the effectiveness.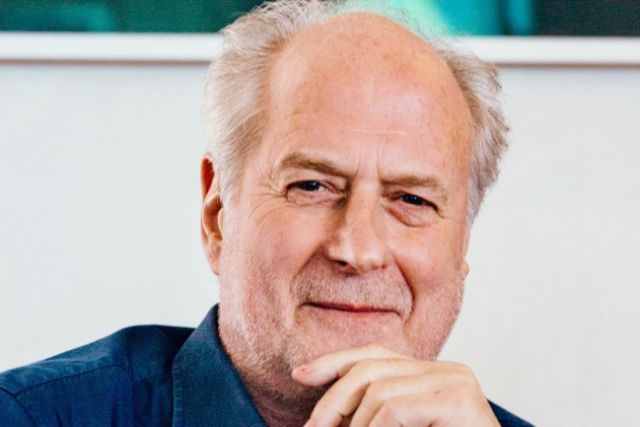 A who's who of the Australian entertainment industry have paid tribute to music promoter and record founder Michael Gudinski, who died this week aged 68.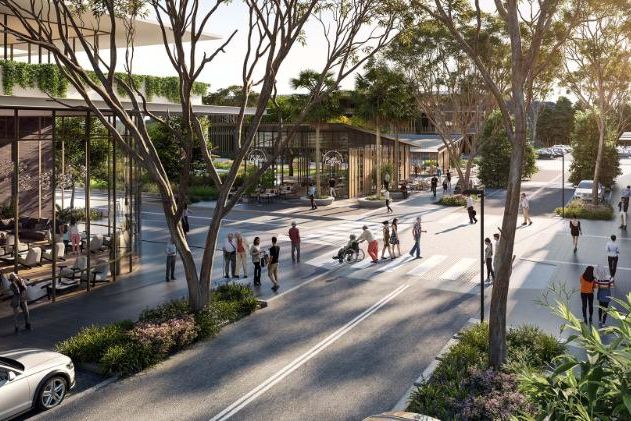 Planning your retirement dream-home or aged care facility? How about going to university?