Check out this week's edition!
---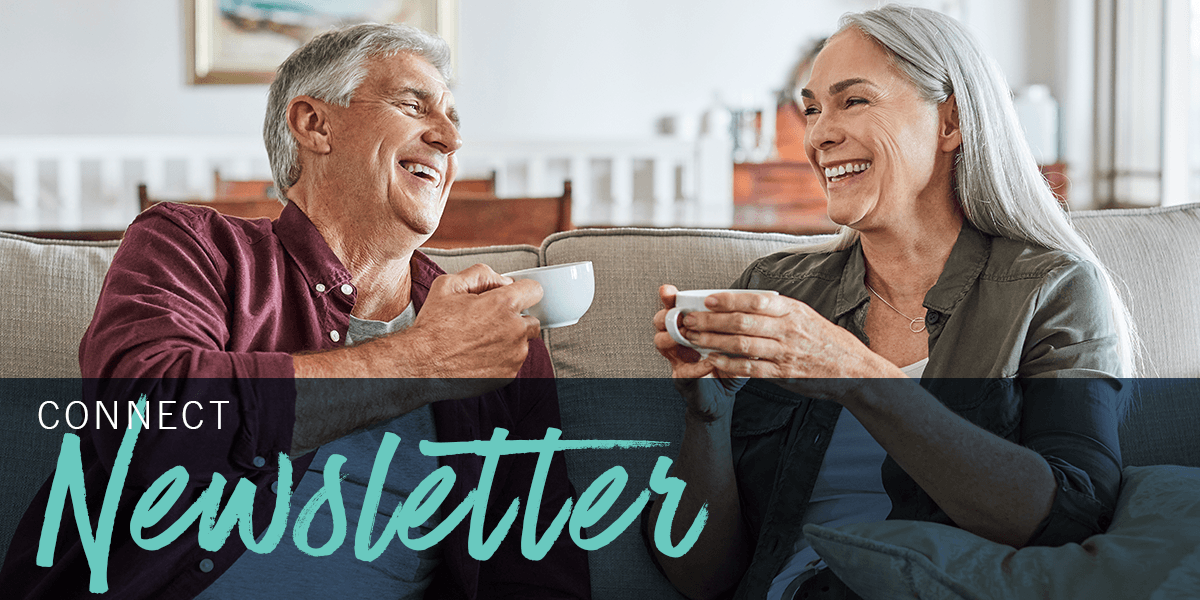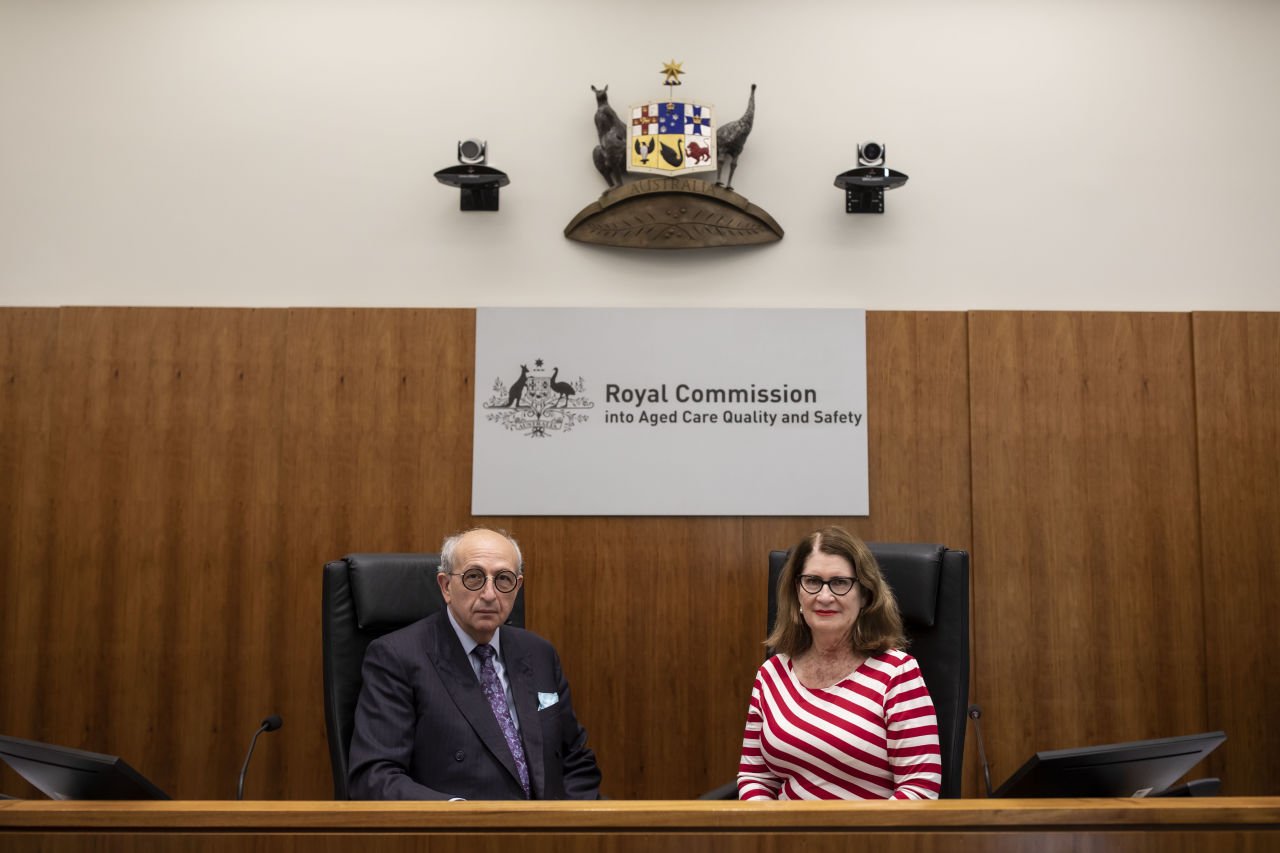 124 recommendations have been presented for consideration to the commissioners. What does it all mean?
Financially comfortable makes for comfortable lifestyle in retirement, right? Not necessarily, according to new research by National Seniors and Challenger Limited.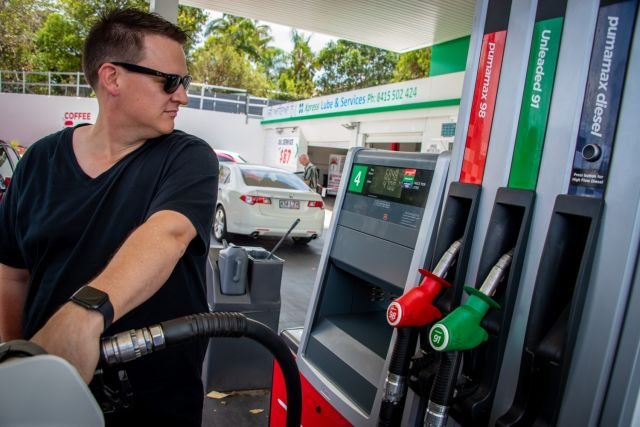 EzySt helps you find the best priced fuel nearby and provides exclusive discounts on fuel and convenience products.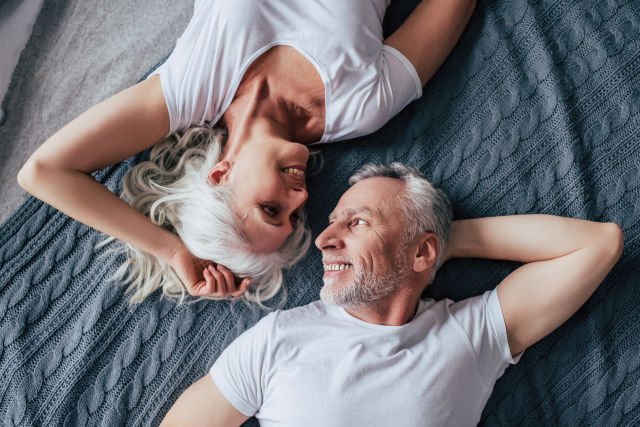 Your sex life doesn't have to be on hold for too long. Here are some guidelines.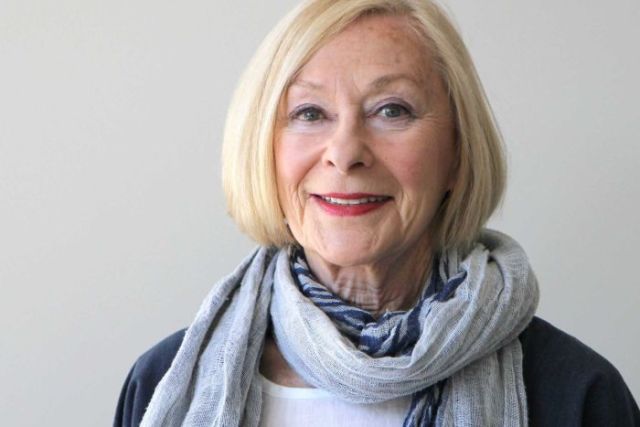 Depression and growing older seem to go hand in glove. But there's hope for a cost-effective remedy that features older actor Noelene Brown.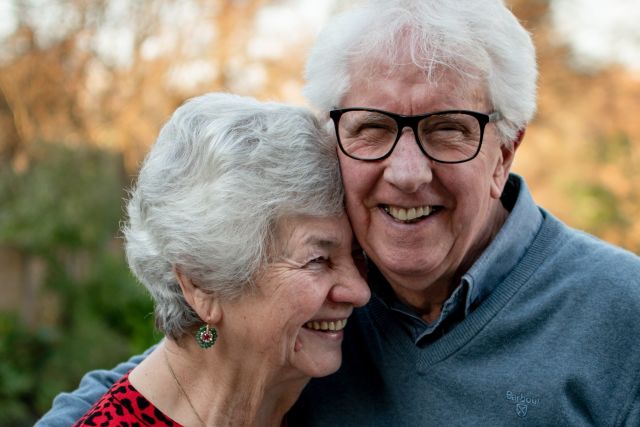 How a generational catchup called Ask Gran not Google is making older Australians feel less invisible and more valued.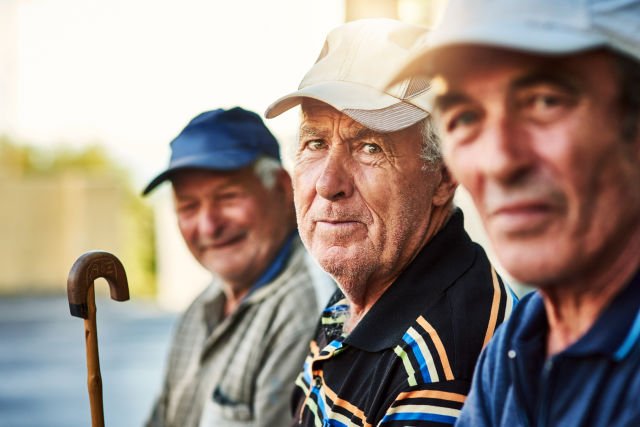 A few days left and seniors issues are front and centre of both campaigns. Will older Americans stay with Trump or go to Biden?