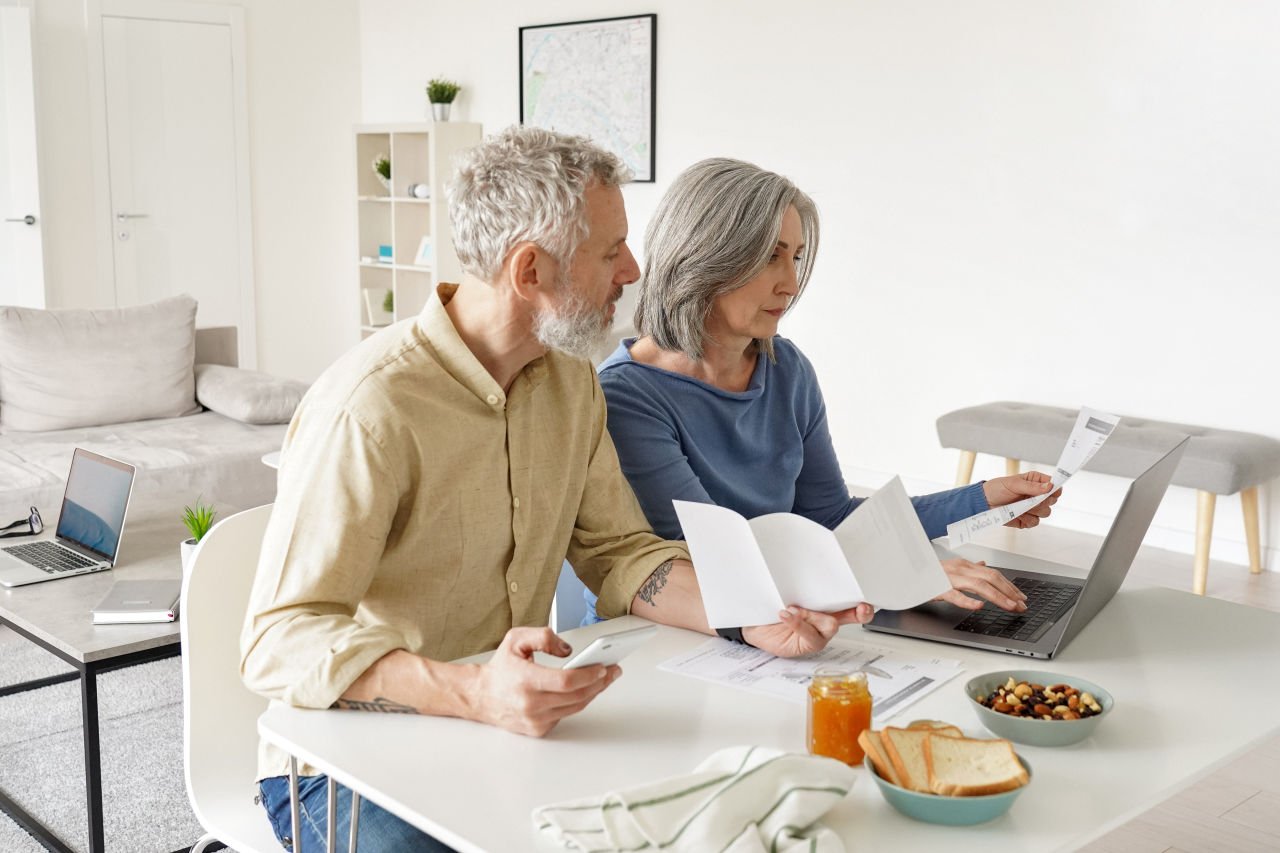 The qualifying age for the pension is increasing in July. Did you know you can now track your pension claim online?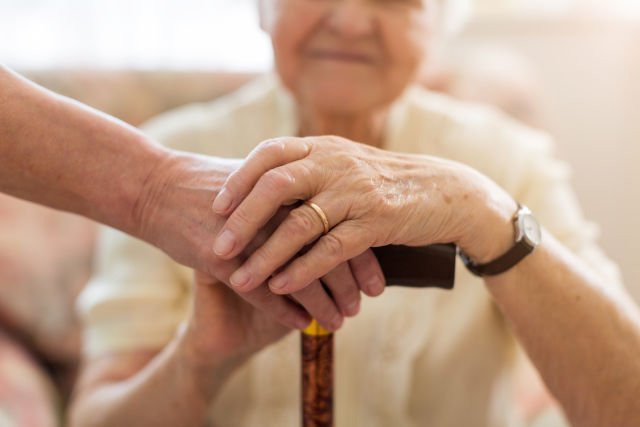 A miracle drug, or a dangerous act of desperation to do something about Alzheimer's?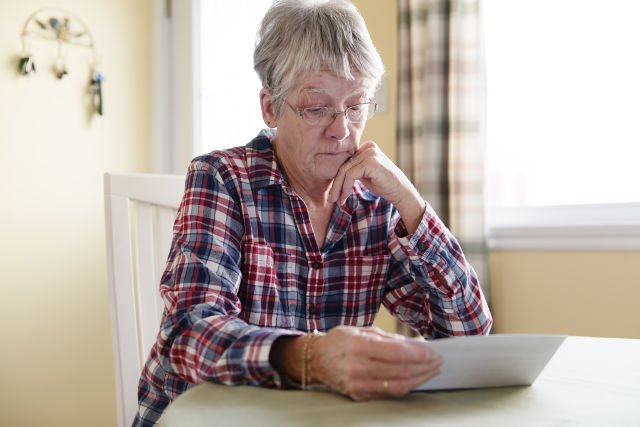 Changes to Medicare rebates could mean you have to pay more for some surgeries. With over 900 changes being made, doctors are calling for clarity.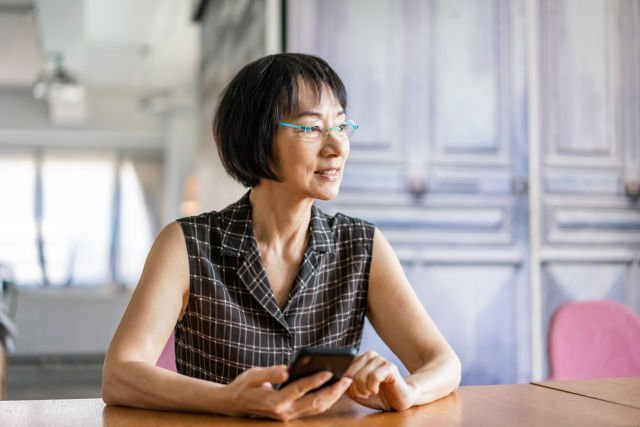 You've earned the right to put your feet up or choose what you want to do in retirement. So why are people saying keep working?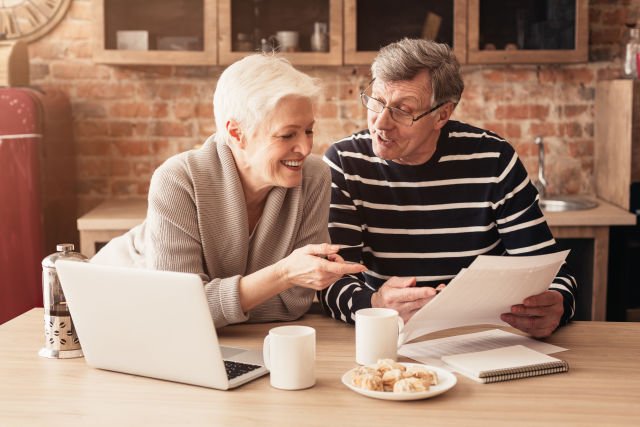 The following article, which highlights how to financially plan in retirement, is sponsored content from our partner Challenger.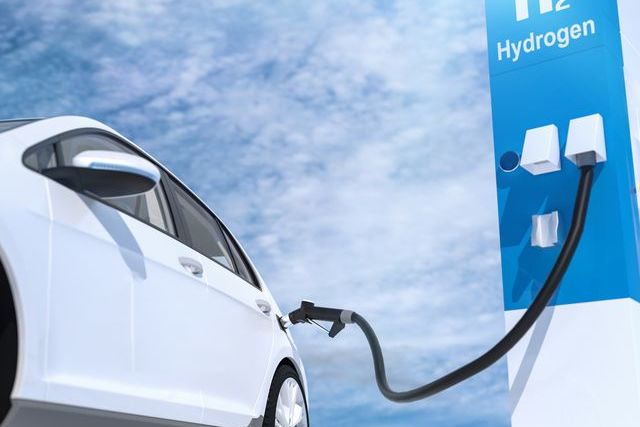 Electric cars have got the headlines but how do hydrogen powered vehicles work? Here's a guide.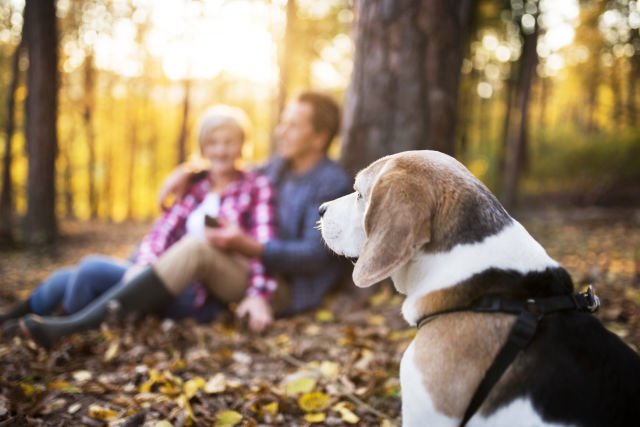 Can you tell the compass direction by observing how your dog does a poo?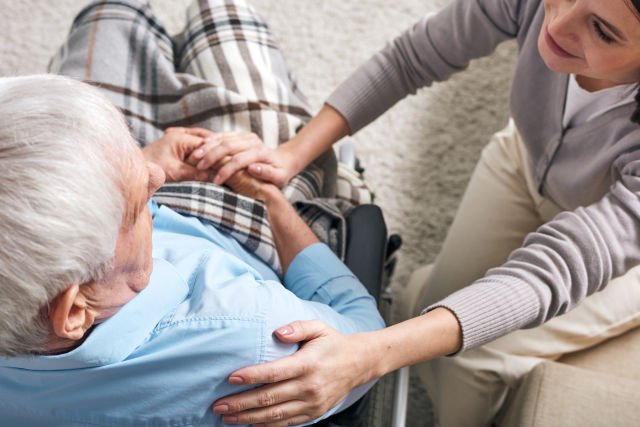 The issue of mandatory vaccination in aged care was a hot topic last week as Victoria experienced new cases in care.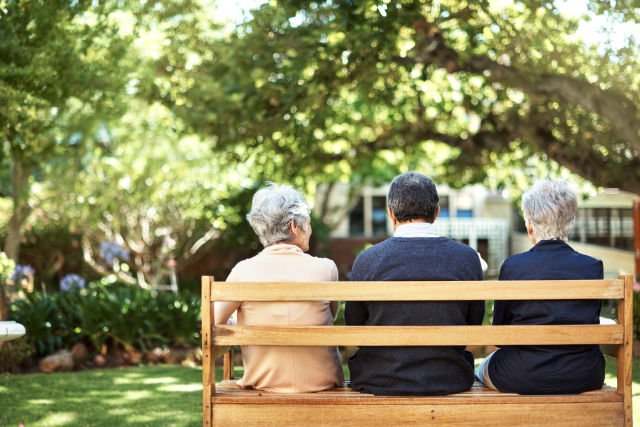 You have overwhelmingly told us you want a seat at the table when it comes to designing a new era of aged care.