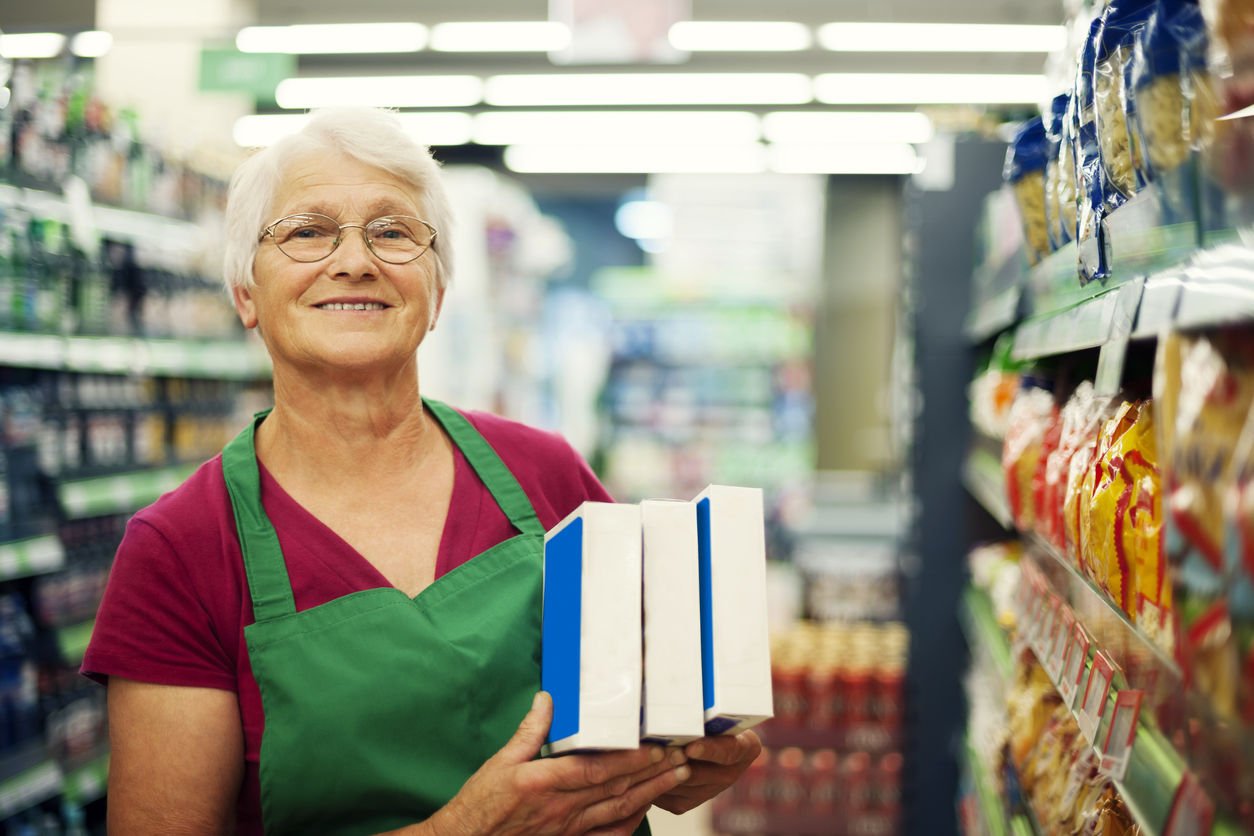 Our campaign to let pensioners work is gathering momentum. Here's how you can help spread the word and create a win for common sense.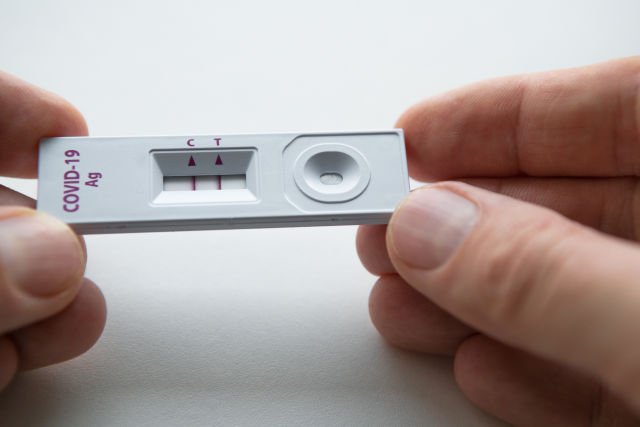 From next week, concession card holders will be able to access free rapid antigen tests from pharmacies. So, how will it work and will there be tests available?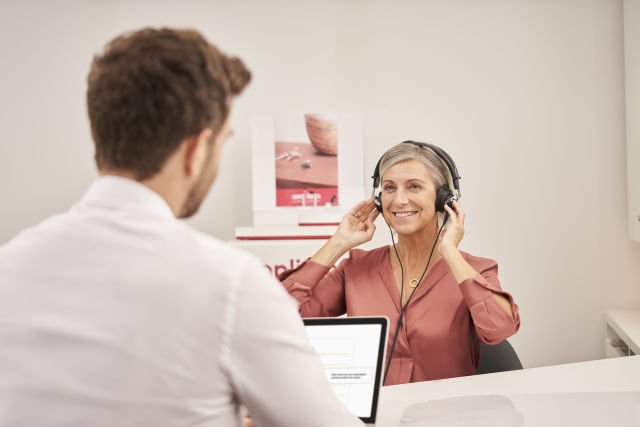 3.5 million Australian adults are affected by hearing loss – we take a closer look at the signs and symptoms.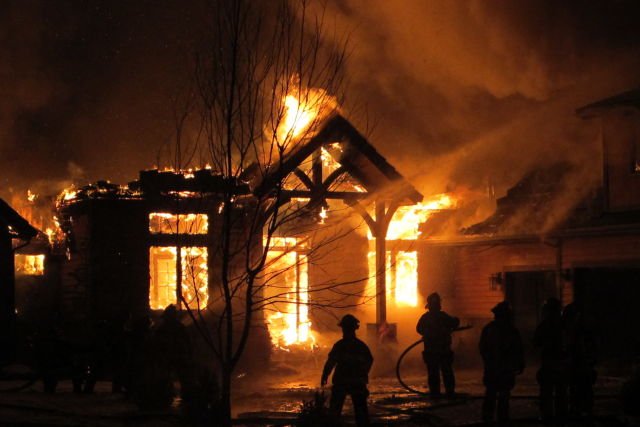 Living with nature means having a survival plan. Does that include under insuring your property?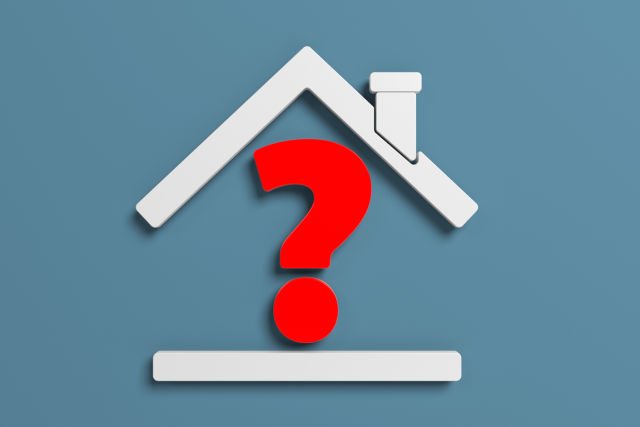 A new study finds renting for people on low incomes is now unaffordable.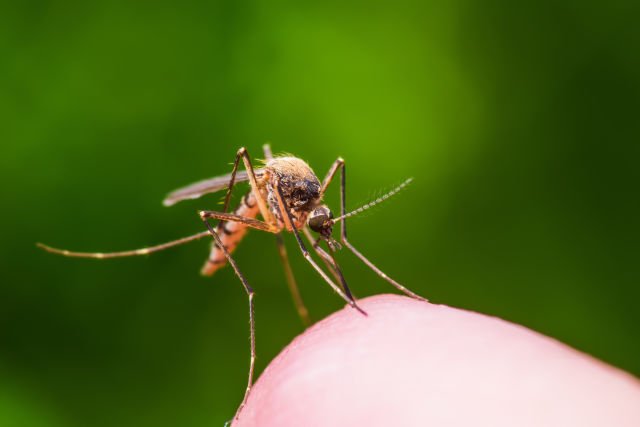 Why do mosquitoes put the bite on summer fun? Here's what we know.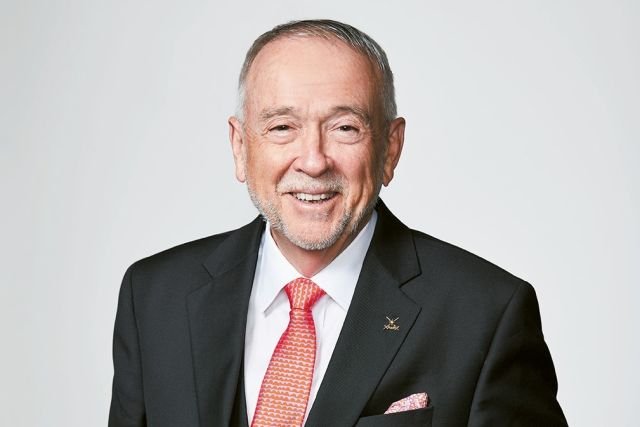 Fourteen eminent Australians – including National Seniors Australia CEO John McCallum – have been appointed to the inaugural aged care Council of Elders, to ensure your voice is heard by government.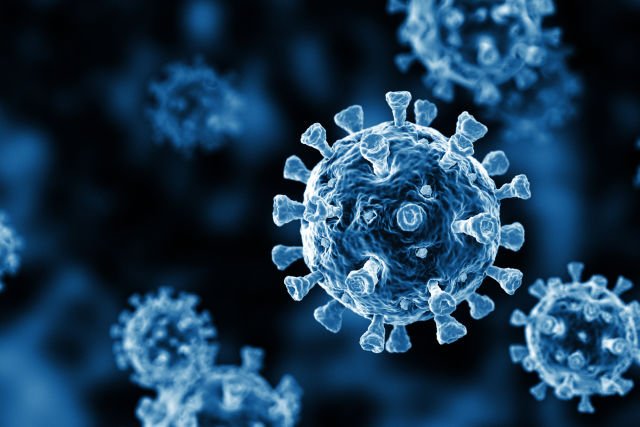 As COVID-19 infections soar around the country with Omicron, new antiviral drugs could help those infected from getting seriously sick and stay out of hospital.