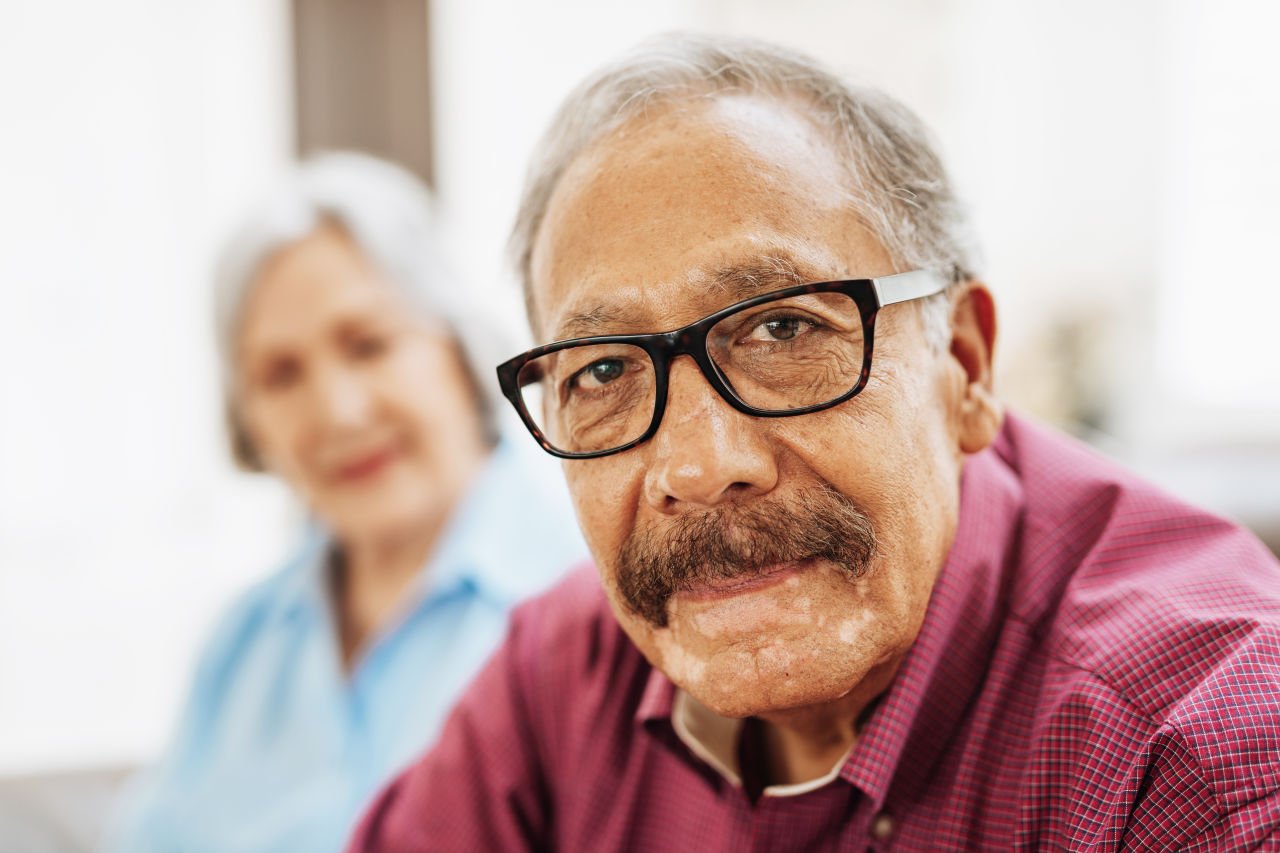 National Seniors takes a look at the five most important initiatives for seniors in the 2021 Budget.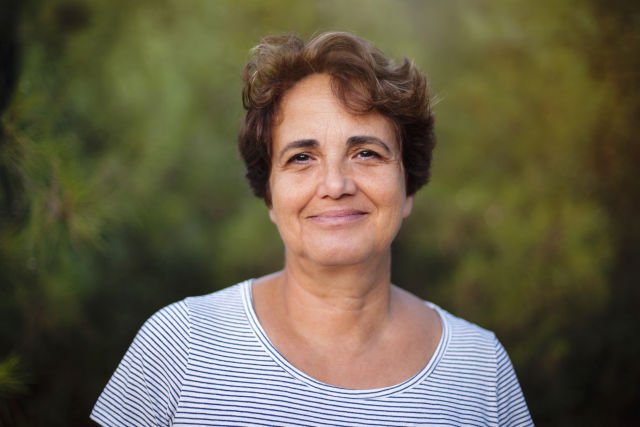 Aged care repair is underway but there is more to be done. Here's what the government has planned.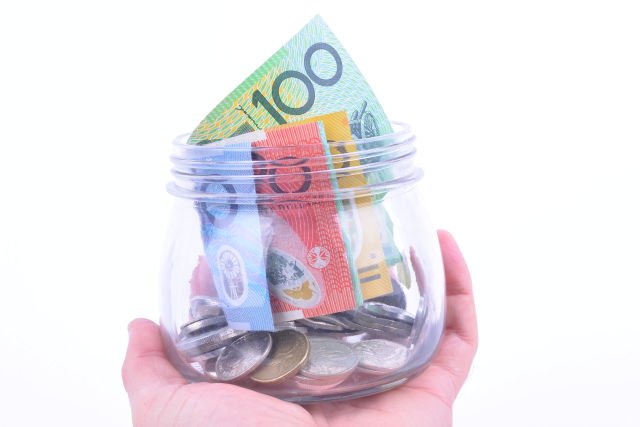 The federal government has made changes to allow seniors to boost their super and to draw on their home equity. Here's what it means for you.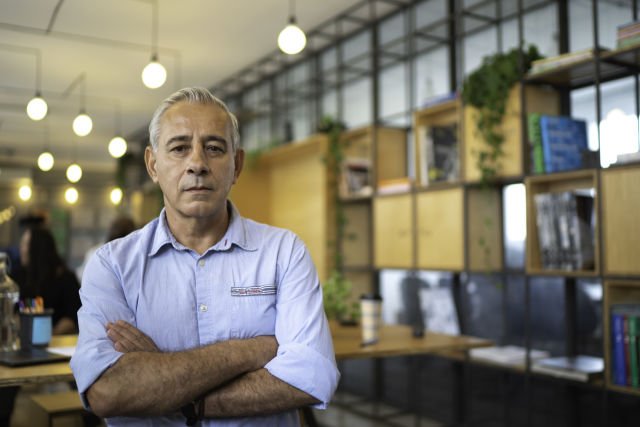 There's good news and bad news about workforce ageism. These findings will surprise you.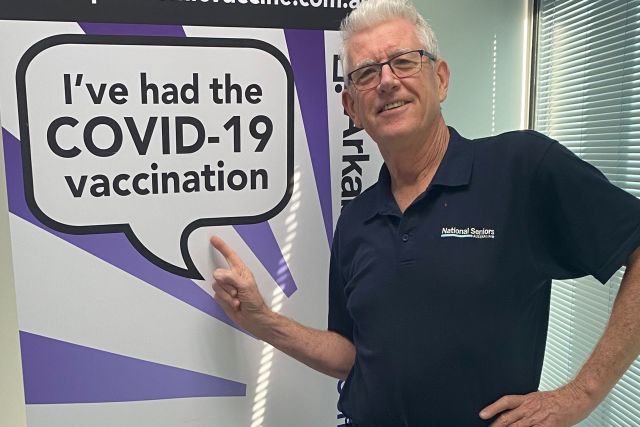 There was time when 'rolling-up your sleeves' was associated with hard work. Since the Australian roll-out of the two available COVID vaccines, 'rolling-up your sleeves' (for some) has taken on a new meaning.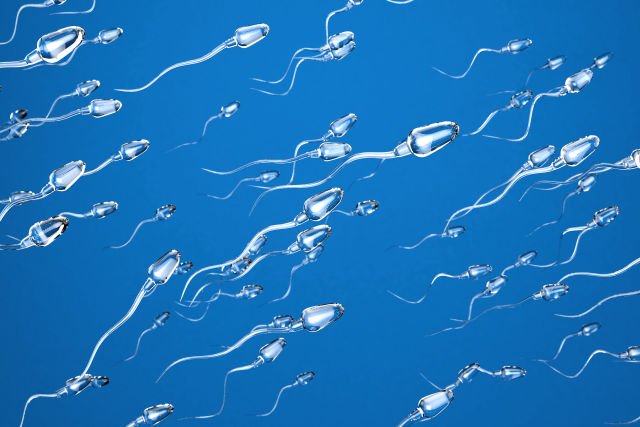 Many seniors can look back knowing they did their 'bit' to keep the human species going. But the happiness they find in loving families may not be available to their grandkids. Here's why.