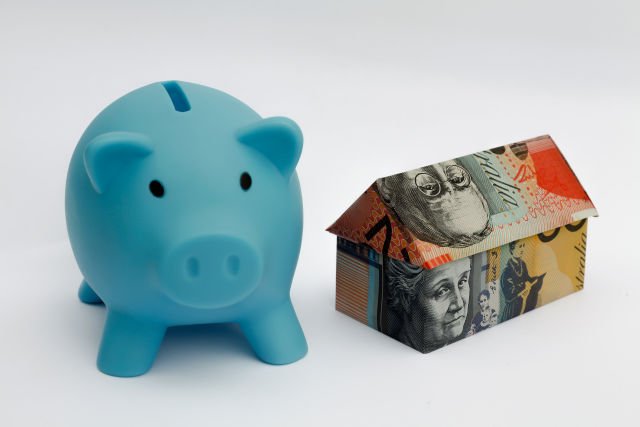 The recent review of the retirement income system looked at whether people should be allowed to access their superannuation to buy housing.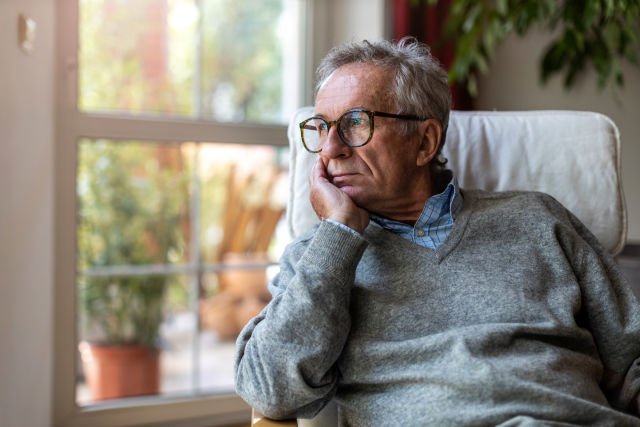 The Australian Government is under pressure on two COVID-19 vaccine fronts: to speed up the vaccine rollout (particularly in age care homes), and address concerns about the AstraZeneca vaccine and blood-clotting.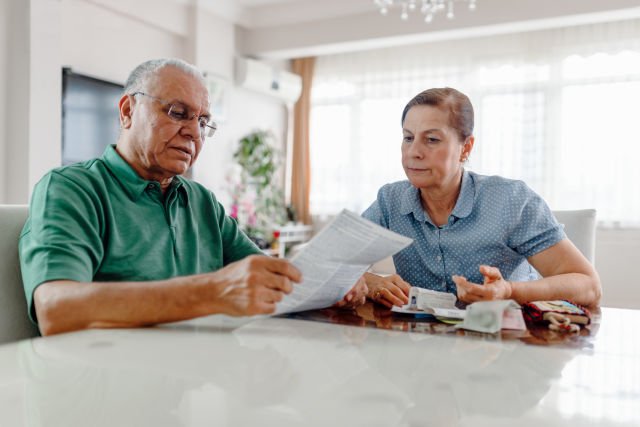 Claiming the pension but getting knocked back? Here's why.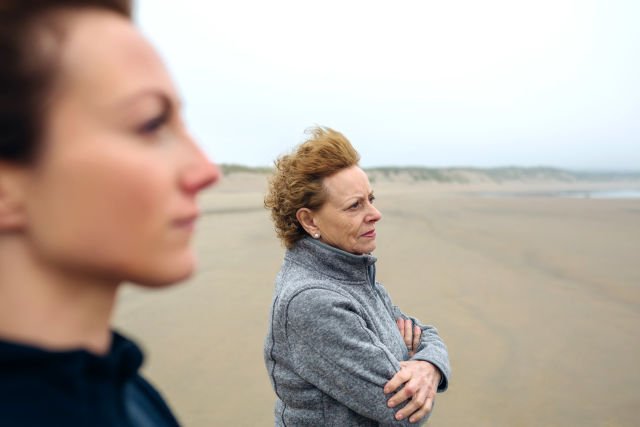 Our partner Financial Advice Matters outlines Centrelink's rules on gifting and the dollar impact these arrangements can have on your age pension.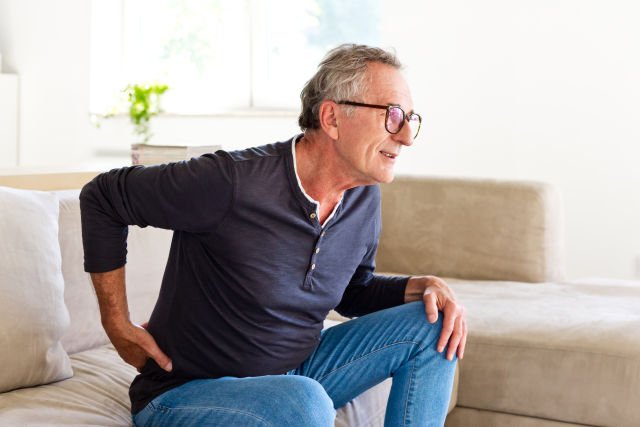 Seniors experiencing chronic pain are among the biggest users of opioid medications. Now, the federal government is concerned about their over-use and has clamped down on prescriptions.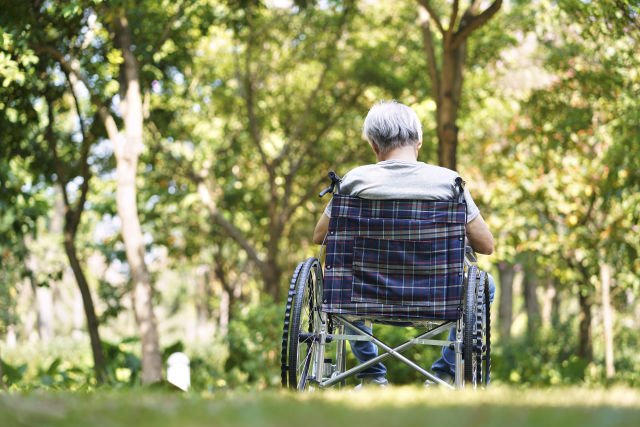 The Royal Commission identified dementia as a core focus of the reform of Australia's aged care system, but what's it going to do?
Polls suggest we care about climate change but that hasn't translated into wins for parties pushing hard reform. New research explains.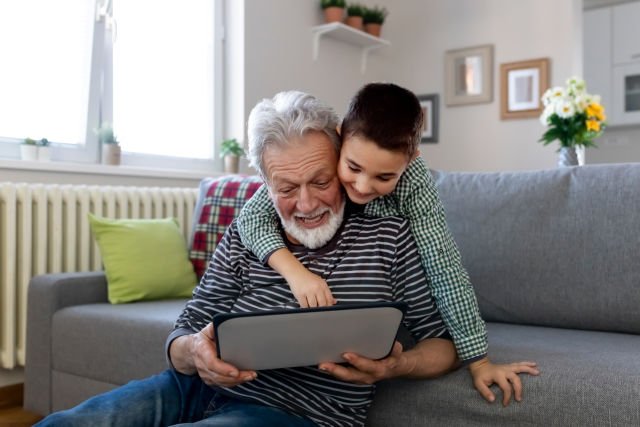 Anecdotal evidence suggests the technological abilities of older Australians are underestimated.