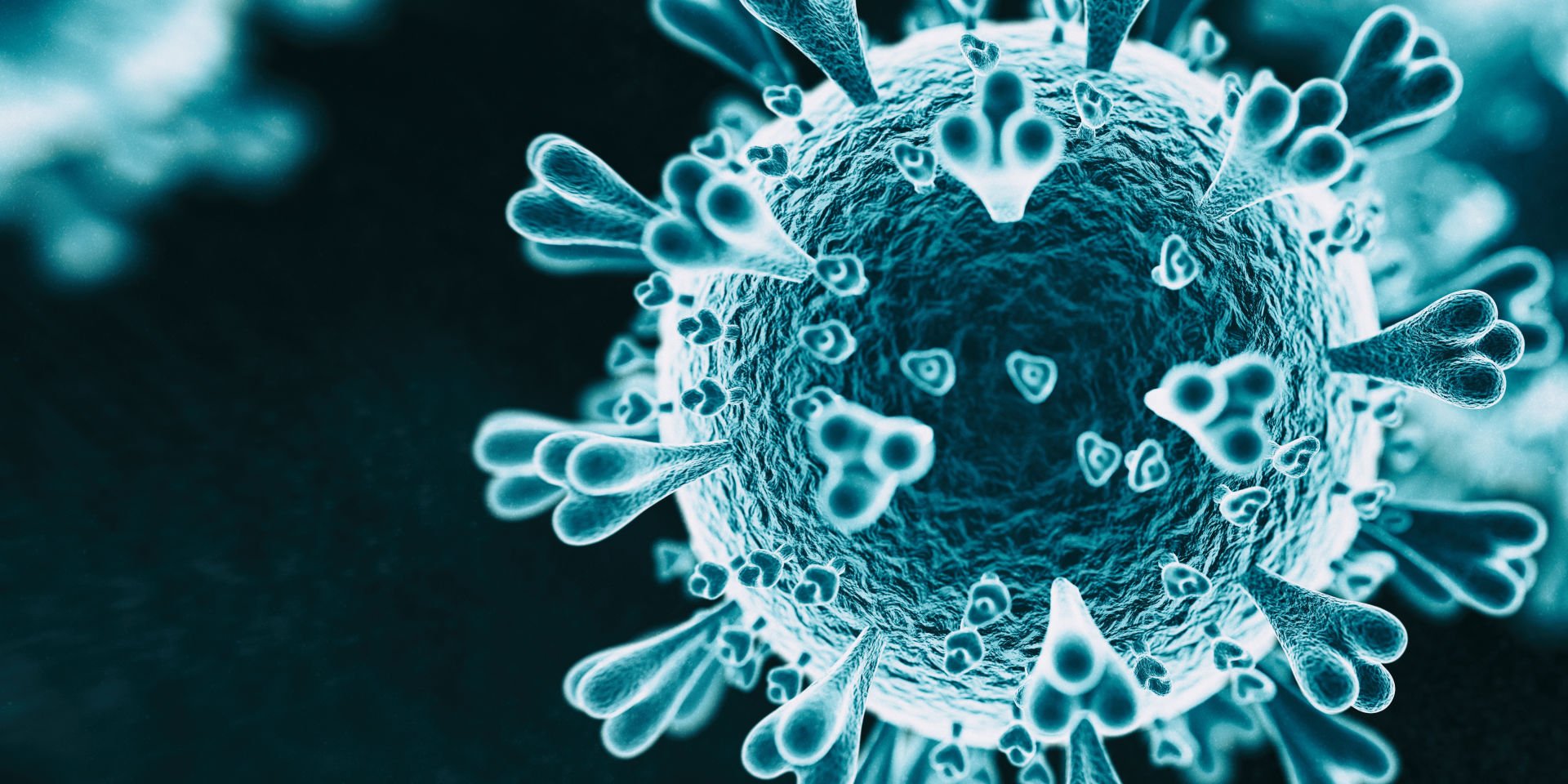 COVID-19 updates
---
Feeling isolated or lonely? Call the Older Persons COVID-19 Support Line on 1800 171 866. Stay tuned to this page for COVID-19 articles, vaccine updates, health tips and state by state coverage.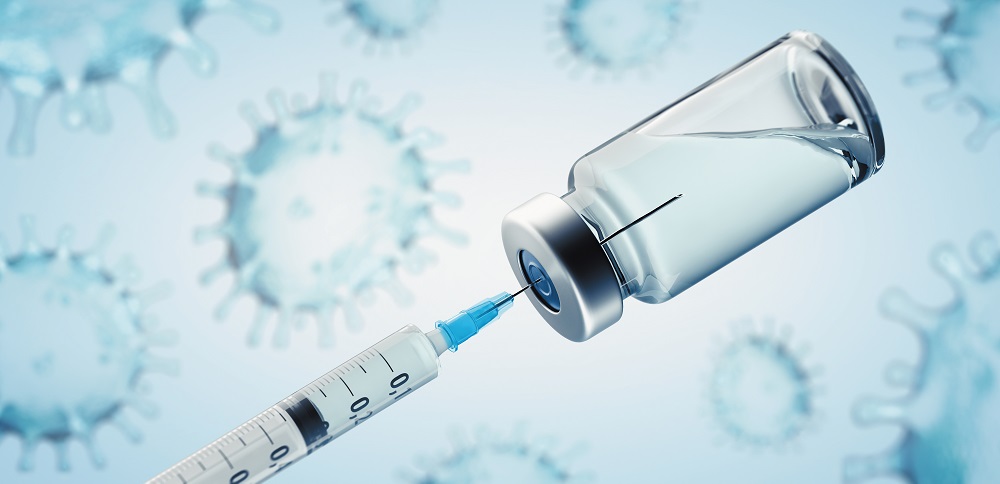 Did you know?
---
18.1M Australians are fully vaccinated
8M older Australians are fully vaccinated
98% aged care workers are fully vaccinated
COVID-19 vaccinations are now available for anyone over the age of 16.
Here are some helpful links below:
Call our COVID-19 Support Line for more information or a chat on 1300 887 626. 
The support service is a joint initiative of National Seniors Australia, COTA Australia, Dementia Australia and the Older Persons Advocacy Network.
If you are feeling anxious, or would like additional information and support, please call the Older Persons COVID-19 Support Line on 1800 171 866, Monday to Friday between 8:30am and 6pm (except public holidays).

Learn more
At National Seniors, we know how important it is to look after yourself during this time. No matter your circumstances, you are welcome to call our support line for a chat or to discuss any concerns or questions you have. Call us on 1300 887 626.
Tips for coping during COVID-19:

There are things you can do to help you stay mentally and physically healthy during the COVID-19 pandemic.
Find ways to keep in touch – use the phone or email to have daily conversations with your family or friends.
Keep an eye on your diet – make sure that you eat healthy and regular meals. Consider delivery of fresh produce.
Keep your medical needs up to date – make sure that you continue to go to your regular medical appointments and remember to maintain your medications.
Read information from official sources – make sure you get information from official sources such as the NSW Government and the Australian Government.
Source: New South Wales Government.
Keep in touch with family and friends:
You can still stay in touch with family and friends during COVID-19 without physically meeting up.
Here are some ways to reduce feeling socially isolated by keeping the conversation going (virtually):
Pick up the phone – your family and friends are only a phone call away.
Own a smartphone or computer? Try video calling.
Create an online group via a messaging app.
It's game on! Challenge your family and friends with online games.
Use the time to learn something new through online learning.
Want to know what everyone is up to? Keep connected with social media.
Technology not your thing? Write letters, draw pictures and post them to family and friends.
Source: New South Wales Government.